Happy Customer comes back with more new once
If you are related to the marketing or business development then you must be familiar with the term CX or Customer Experience. It is something that is very important to understand. Companies always used their customer care staff for solving the problems of their customer. Now things are changing, the companies are paying attention to the kind of experience their customers have. It is important that your customers feel connected with the company either through the product or support. It is important to understand the behavior of the customers when they want to buy something. The way customers are treated by brands has a great impact on their minds. If you want to attract more people, try something that involves them with your brand. This is something that drives the growth of businesses nowadays. If the customers are happy, the sales will increase, and eventually the business will grow.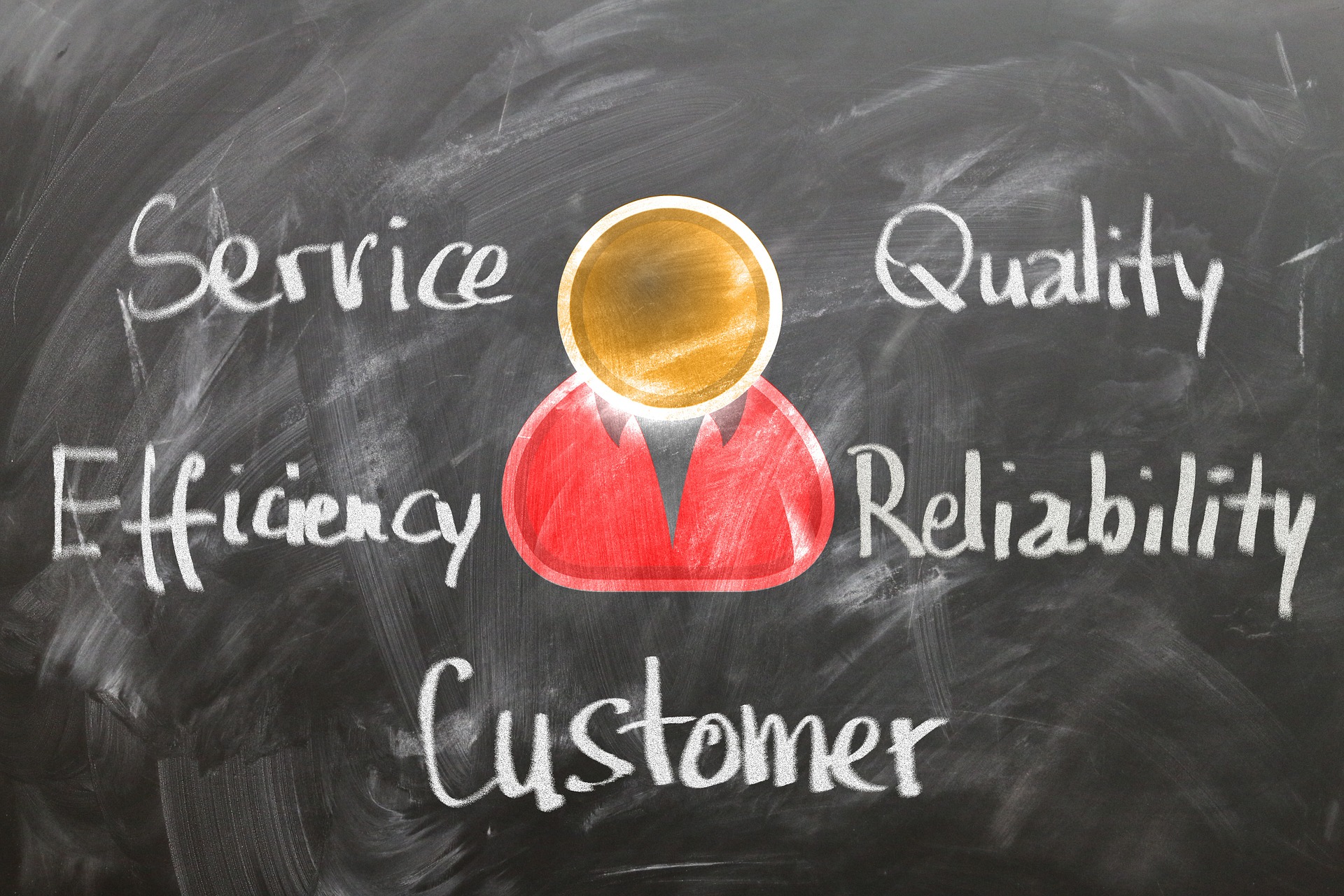 Key points to improve the customer experience:
Provide More Relevant Data To The Customers:
This one thing is important as it makes the customers connected to the brand. The more they know about your brand, the more they will be interested in. This will help you when you want to launch a new product because your customers will already know many things about you, they will be connected. There are chances that they might even influence others to buy or have a look at the products by your brand. This is something that happens when the customers get an amazing experience and get all the data that is relevant to them. This helps the companies in one more way. The customers can solve their problems efficiently while they talk with customer representative if they already know things about them. There are some things that are common for all the products of a brand. These things should be taught on call or through an online manual.
Giving Your Customers Access To A Reliable Knowledge Base:
This is just like providing them with relevant data. The difference is that in this customers can choose what they want to know. Create a space where you provide all the details about your brand and the products that are developed. Then, provide the customers' access to that database so that they are aware of it. Transparency can increase trust and trust is one important aspect that induces someone when they buy. This is something that the organizations need to work on. Most of the enterprises work on the advertisement of the product and the brand, there are only a few who also describe themselves.
Empower Your Customer:
Give some powers to your customers. Make your customers superior to some other brand's customers in the market. If your customers get a faulty product they should have the power to report it and get the replacement as fast as possible or if not then they should get a refund. All this should be done at a fast pace. This is will make the customers feel that they are in control and this will induce others to think that your services are better than your competitors.
Ensure That There Is A Systematic Flow Of Information:
This one is very basic but very important. There should be a maintained and systematic flow of information. New customers sometimes find difficulty in knowing things about your services and products. This is why it is important to have space or a webpage where your customers can systematically know about everything. That will clear all the issues that they have in their mind and they might even find something that they want to buy. This is something that companies miss out, but it is very important.
So, here were some ways you can make sure you stand out of your competition using customer experience that help them trust your brand.
Related Articles :
https://www.duggu.org/roles-of-digital-marketing-executive-in-organization/
Latest posts by Ritul Mukherji
(see all)