Before getting into details of neuromarketing let's understand what is it. In simple words, in neuromarketing, the marketing team of an enterprise designs their content and marketing campaigns in a way that elicits a particular reaction. The reaction is related to the way someone buys something or their emotion when they buy something.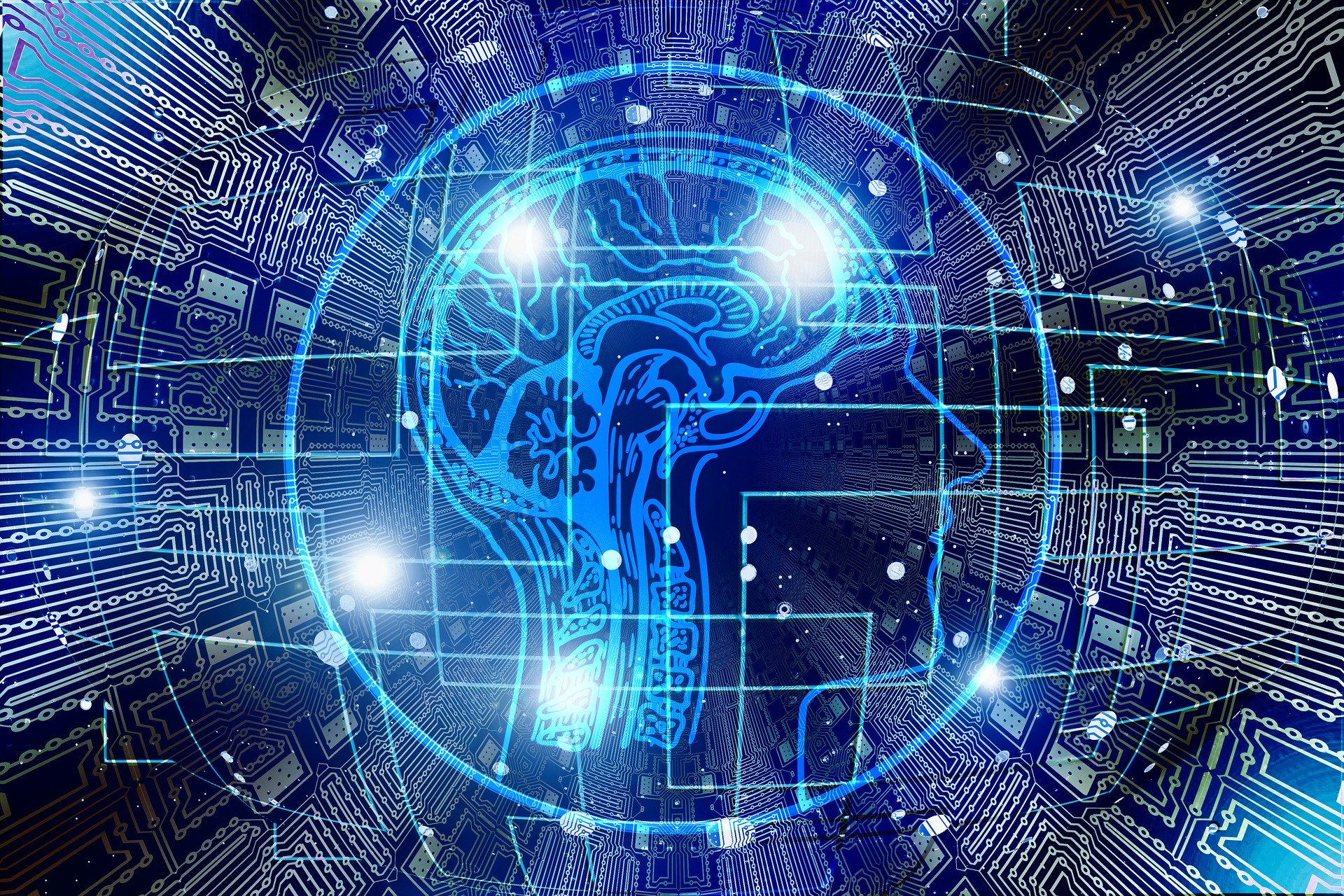 Understanding Neuromarketing:
Neuromarketing is the smarter way to implement digital marketing campaigns. Enterprises around the world will need to spend less money and they will be able to get more results. It is important to understand the technique deeply. This is related to customer behaviour and that is why it requires a lot of research. If a company knows how the customers buy a product then they will know how to attract them. When you know what is the points that attract customers, you can design posts and write contents in that specific way only. This will take time for sure but this will save money and will ensure great sales or at least lead generation.

Neuromarketing is a relatively new method of marketing and that is why most of the enterprises don't know about it. Digital marketing teams can learn about this and use it for the benefit of their enterprises and stand out. Keeping up with all the latest technologies that come up is important. People don't usually see their emails now, neither do they go to web directories. This is the time of social media and content. Focus on the content and see the magic happen. Content marketing is a great way to attract potential consumers. It can be connected with neuromarketing and both of them together can have a positive impact on the sales of the organization.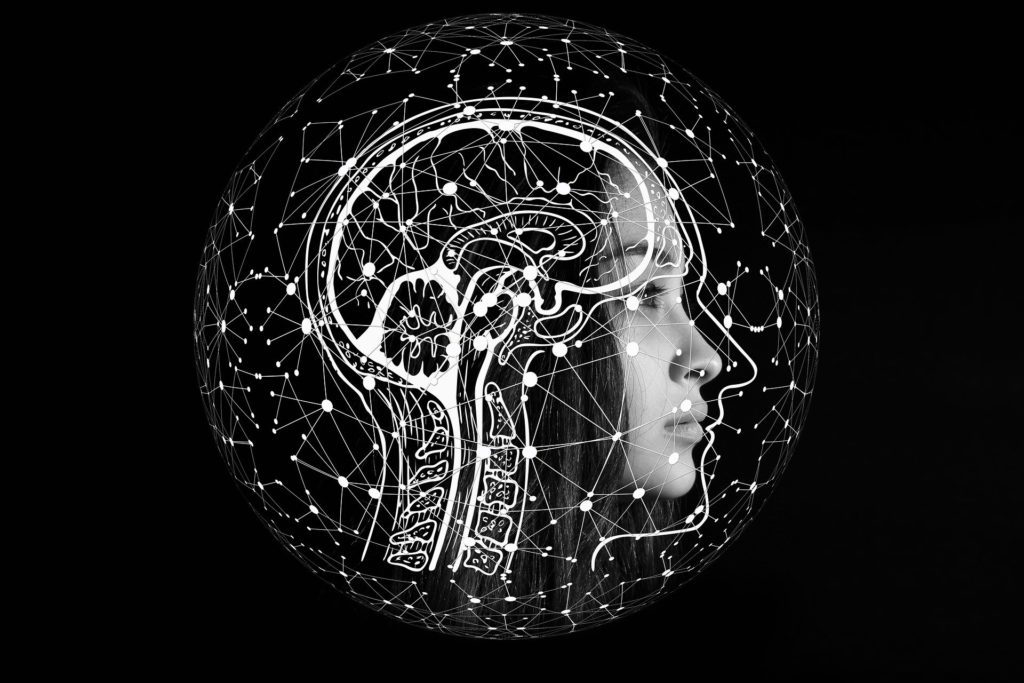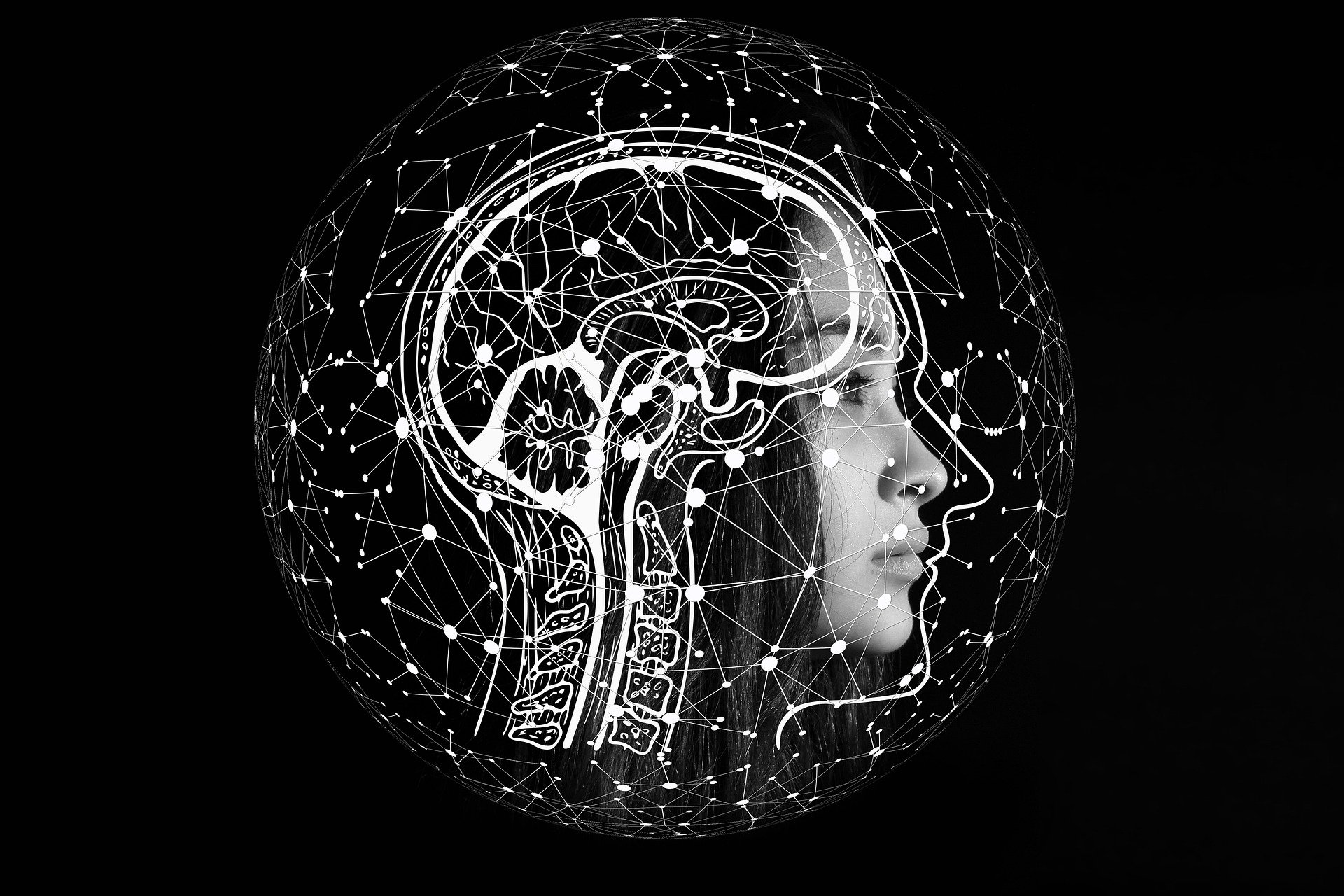 Brands That Are Using Neuromarketing:
There are many big brands in the world that are using this method for years and we didn't know about it. Gerber, Campbell's Soup and some other companies are using the concept of neuromarketing to attract the people who are not their customers.

These companies focused on what do their customers like about them and what comes to their mind when they buy their product. This is what neuromarketing does to the minds of buyers, it plays with them. The product might not be the best, but if you tell them all the information that is important for them, they will buy it. It is a job that needs patience and dedication. This also saves a lot of money for the enterprises so we think that it is fine.

How You Can Use Neuromarketing More Effectively:
Using simple fonts might encourage people to take action after they finish reading the product advertisement or its description.


Use the power of Gaze in your post so that you can gain the attention of the users who go through your post or advertisement.


Use different and complex fonts for the things that you want your consumer or customer to remember.


Show trust in your customers, this is something that will keep them with you for long. The people who are not your customers will also get attracted as they will know how much you care about your customers.


Use a photograph with a person smiling at the customers. There is nothing that can hold the eyes of a person better than a smile that is beautiful. All smiles are beautiful so it doesn't matter whose photo you choose. Just remember that they should be smiling.
All the things above will help you to start with your first neuromarketing campaign. They are very basic things and anyone can follow them. These do have a big impact on your consumers but don't believe us, try them for yourself.
Related Articles:
1. Tips For Marketing On Instagram: Social Media Marketing
2. What are chatbots and how are they important for digital marketing?
Latest posts by Ritul Mukherji
(see all)