Digital marketing is a sector that is still growing. Most of the people still don't know that digital marketing and normal marketing are not the same. They have different campaigns and different roles in an organization. The goals of both the teams might be the same but both of them follow a very different approach towards achieving it. Digital marketing is marketing the brand and the products over the internet.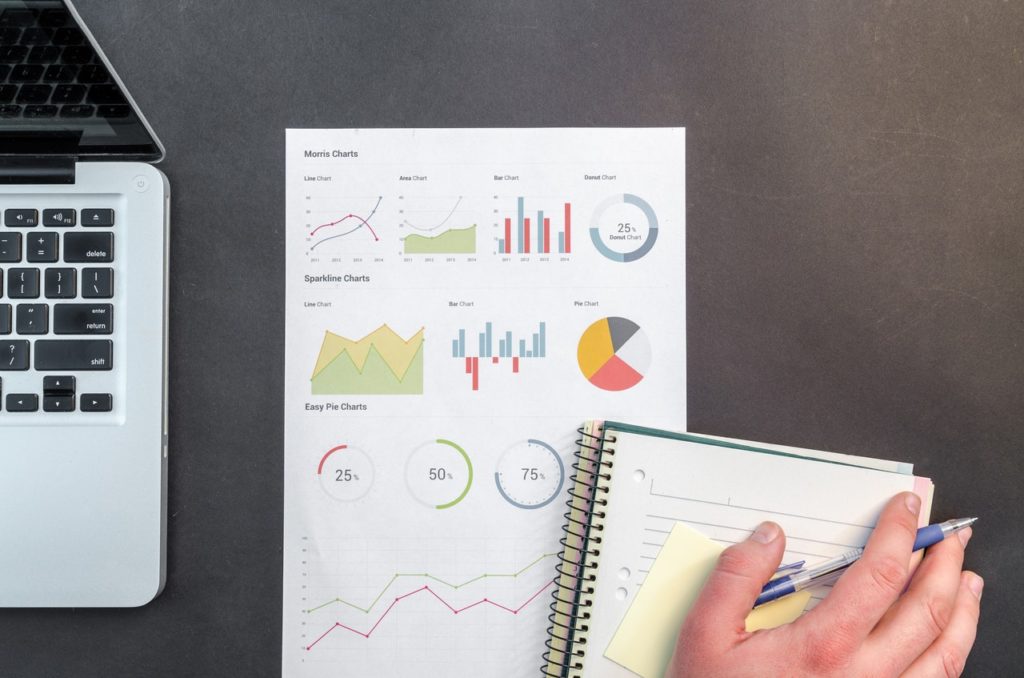 There is a special team needed for the campaigns that are run by the digital marketing team. Enterprises look for specific skills when they want to hire for digital marketing executives. There are many roles and all of them require some skills like SEO or Search Engine Optimization, this is related to the rank of a website of the search result page. There is a content marketing manager who is taking care of all kinds of content that is made for digital campaigns. Content and SEO related activities are very important and that is why they are the most preferred skills.
Skills of Digital Marketing Executive
Social Media Manager
This person is responsible for handling all kinds of marketing activities on social media. As social media platforms are the place where brands can find their prospects easily they need to have a presence there. When people who are using social media will see the brands that they know or even don't know there it will stay with them. Instagram and Facebook are already big places where all companies have started to promote their products. These platforms also provide businesses with special features so that they can market their products. The Social Media Manager might have to do all the social media posting and interaction alone if the enterprise is small. If the organization is big and the traffic that comes on the brand page is more, he might need a team. This is a post that requires a lot of patience and creativity to see the best results.
Search Engine Optimizer
Search Engine Optimizer is a person who runs the SEO or Search Engine Optimization Activities for the company website. SEO is done to improve rank on the SERPs. SERPs is Search Engine Result Pages, the rank is decided by the algorithm of a search engine. There are some different basis on which the engines decide the ranks and an SEO expert knows about them. The activities that are done need consistency and speed and that is why this person needs to be fast and dedicated. SEO experts in an organization might have someone with the same workload or might have few juniors under him.
Email Marketing
Email Marketing is old but is literally gold. This is the method of marketing that organizations are using for so long. There are people who question the effectiveness of the method but it is still important. No organization can stay without an email marketing department. This person needs to know the way content is organized in the emails and how to personalize and send them. It is something that needs precision at this time, bulky mails with basic content will go to spam. Making spam mails is not what the organizations pay for so it is a job of responsibility.
Blogging/Content Writing
There are many companies that use blogs as their marketing campaign. This not only helps to gather a good audience but also increases the number of visitors on the website. Blogging helps in connecting people who probably would never come across your brand in other ways. It also creates a space to share important news, innovations and changes in your niche or industry.
If you want a digital marketing related help or want to increase your blog's reverse to up to 50% higher that now contact us, at [email protected] or visit our contact page.
Latest posts by Ritul Mukherji
(see all)