Digital marketing is a growing business in India. If you are one of those people who are thinking of starting a digital marketing company then this article is for you. There are certain things that are important for people who want to do a startup in the digital marketing field. A few years back thinking of this was not possible, but now things have changed.
There are few things that can obstruct your business plan but with proper strategy and analysis, it is possible. Below are a few things that one should know when thinking of starting a digital marketing company: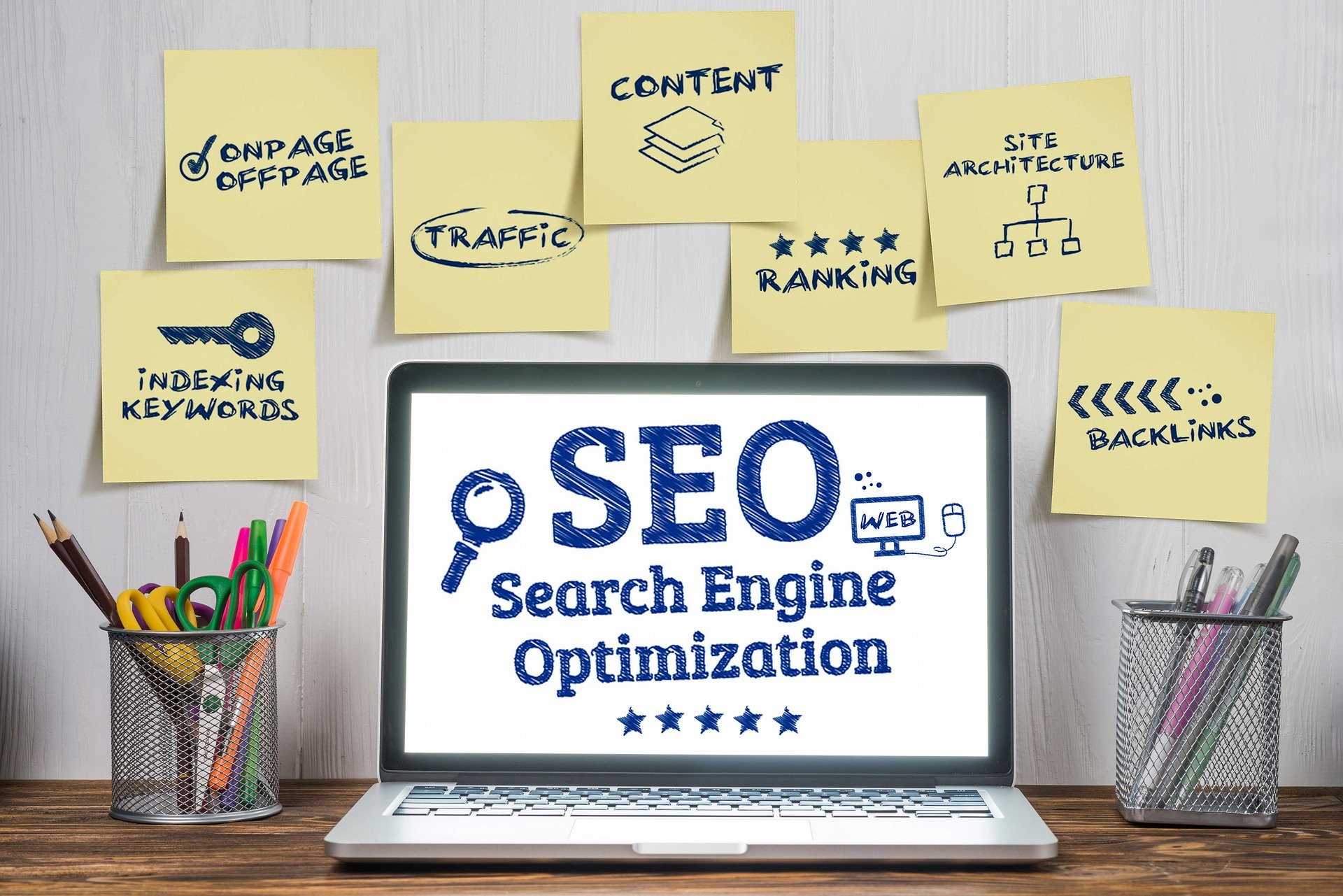 Develop The Skills That Are Important:
It is very important to develop relevant skills. The industry is developing very rapidly, that is it is important to have all the important and trending skills.

There are many skills that a person should have if they want to start a digital marketing company. Content writing, SEO, Social Media Marketing, etc. These are the things that a person should know. It will be helpful if you have experience in this department before wanting to start on your own. Find a job that can help you deal with real projects.


Start Working On Contract Basis:
Starting a business right away can be a bit dangerous. It is better to work on a contract basis for some other firm then starting your own digital marketing. This way you will be able to know about all the things that are involved in the digital marketing project. You will know what kind of work you can do and what are the things that you cannot.

It will also help you you to get used to the environment, it can become overwhelming if you are a founder. There are a lot of responsibilities on a founder and it is better to know the field before stepping into it. What's the best way to understand something, do it from the small level and move up gradually.


Work Hard On The Business Model:
Having a great business model has more benefits that people think. Business Model should cover all the aspects in which the company is going to deal with.

What is the goal of the company, what it the process that will be followed, how many departments will be there? These are some questions that should be answered in the business model. Without a proper business model, it will be very hard for the company to succeed.

The pricing plan of the services provided by the company should also be there in the model. You can either charge the clients on an hourly basis, or you can follow the basic flat retainer model and then there is a commission-based model too. It is important to decide what suits your business model.


Define Your Niche:
A digital marketing company can not take clients from all the spheres of business. It is important to know your niche. Know what is the type of business that you can promote the best and then stick to it.

There are a lot of options to choose from and if you are really good at it, there will be no shortage of clients. You can expand your area of work as you grow but keeping it specific in the starting will help.

Know-How You Want Your Organization To Grow:
Right from the point when you decide your business model, you should also know what is the strategy for growing the organization. Having a plan that describes the path for growth is important.

There is no profit in being stable, risks are a part of the game. Without taking risks it will take a long time to reach the goal. Know how you want to grow and then work hard for it.
If you are having a digital marketing startup and want some help feel free to ask anything in the comment and we will help you with thing or mail us at [email protected].
Latest posts by Ritul Mukherji
(see all)