Digital Marketing is a sector that is getting popular each passing day. It is now getting the attention that was due from long. People who never knew about it are looking for career opportunities in Digital Marketing Sector. It really has a great scope and many career options for the people who are genuinely interested and have relevant skills. The job of a digital marketing employee is both creative and cool. A digital marketing employee has to write attractive posts, carry out activities that may generate traffic on a webpage, etc. In today's time when everything is digital, the demand for digital marketing employees is increasing. Every business needs a digital marketing team or company.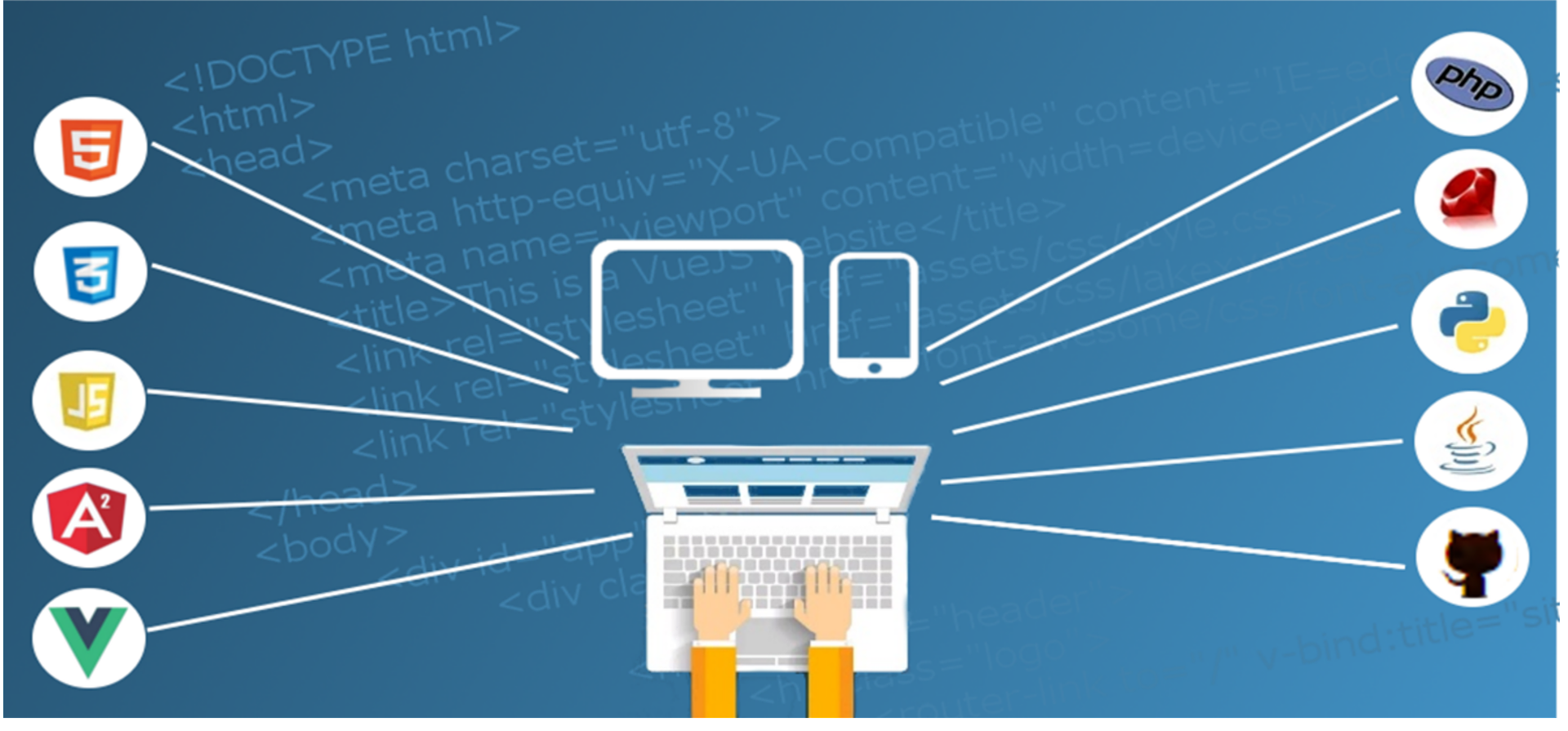 Why choose digital marketing
Majority of the companies of the world are going digital. Researchers estimate that by the end of the year 2020, the majority of the company will have an online presence. Thus, it creates a lot of career opportunities. Digital marketing is a comparatively progressive field. Technology is developing every day. Thus aspirants need to continuously improve their skills regarding digital marketing skills.
Some Important Roles(Jobs) in Digital Marketing:

1. Digital Marketing Manager:
This can be considered as the highest position in digital marketing sectors. Anyone who wants to reach this position will need to have experience of 5-7 years. The job of a Digital Marketing Manager is to look after or supervise all the activities that are related to digital marketing in a firm. The person at this post is also responsible to formulate strategies and plans that have to be followed. This post demands a deep knowledge of digital marketing and its latest trends.
2. Web Developer:
Some people might think that how it is a Digital Marketing Job? But it is, digital marketing starts with the development of a website. Creating a good website, that is usable, has quality content, and a good user interface is the first step towards digital marketing activities. The responsibility of a web developer includes designing, coding and modifying a website that is also user-friendly. If someone wants to apply for this position, they should know JavaScript, CSS, HTML, JQUERY etc.
3. Social Media Manager:
This is one of the coolest jobs, but it is not just posting on Twitter, Instagram and Facebook. A social media manager has to keep a check on the latest trends on social media. They also have to plan strategies based on their research. They have to coordinate with the content team and other relevant teams so they can post quality content. Deep knowledge of all the social media platforms is a must to get this job.
4. SEO Executive:
The job of a web developer is to create a good website. It is the job of an SEO executive to get traffic for that website. An SEO executive makes sure that the company website has a good ranking on search engines and people are visiting it. Getting traffic and increasing it is one of the key responsibilities of an SEO Executive. These are the people who are responsible for the online presence of a website. They need to have good knowledge of the changing algorithms of search engines.
5. Content Marketer:
No website or organization can attract people without good content. This job is perfect for someone who can write informative, to the point and SEO friendly articles. The responsibility of a Content Marketer is to write quality content and making sure that it is promoted through SEO. A content writer has to do a lot of research work to write a good article or post. A person who wants to be a content writer or marketer needs to have good command over English.
Latest posts by Ritul Mukherji
(see all)