The world is getting digital, Indian is getting digital too. There are more than 450 million people in the world who have access to the internet. There are more or equal numbers of people who have smartphones. We think that is enough to give you an idea that why digital marketing will shine bright in the future. The companies that are just starting in this sector need to have patience because there might not be much business today but in coming years, it will increase. There are so many new startups happening every few days and all of them need promotion. Print marketing or television marketing is costly and they don't even provide good results. Digital marketing is something that can mark a companies presence online and create a reputation with good strategies. The only thing that companies need to keep in their minds is they have to stay genuine and work on what customers want.

This is something that will create a revolution in the marketing sector. The revolution has actually begun and is now getting bigger. People have discovered so many new digital marketing techniques and they are giving great results.

How much India is Digitalized?
India is a country having a large population. It ranks second in the world in terms of population. In terms of the future of Digital Marketing in India, the scope is only going to get bigger in the coming years. There are numerous reasons for this statement.
The mobile phone has become a necessity rather than a luxury nowadays. With the evolution of technology, we shifted from keypad phones to touch-screen smartphones. People use the internet not only for information purposes but also for researching, reading blogs, buying and selling things and whatnot.
As per the stats from Ministry of Electronics and Information technology, the number of internet users in India is now more than 480 million. Approx 1.8 billion people use mobile phones in which 289 million are smartphone users with more than 469 million connections. Even the government procedures like PAN and Ration card are 100% digitized showing the massive digital power India is about to become in terms of usage.
This is the reason why every business, either product or service, want to market their products over the web. It removes geographical barriers and has a larger reach. The marketing strategies when combined with digital methods become way more affordable and effective.
There are a few more changes that have the ability to turn around the future of digital marketing in India. But, it needs the support of the government as well as the support of all technology enthusiasts. Together, it may be possible that India experiences a new sun of digital marketing. These steps mainly include:
Change in traditional marketing
More comprehensive execution of "digital India"
Global Markets capturing
Including digital marketing as a course in colleges.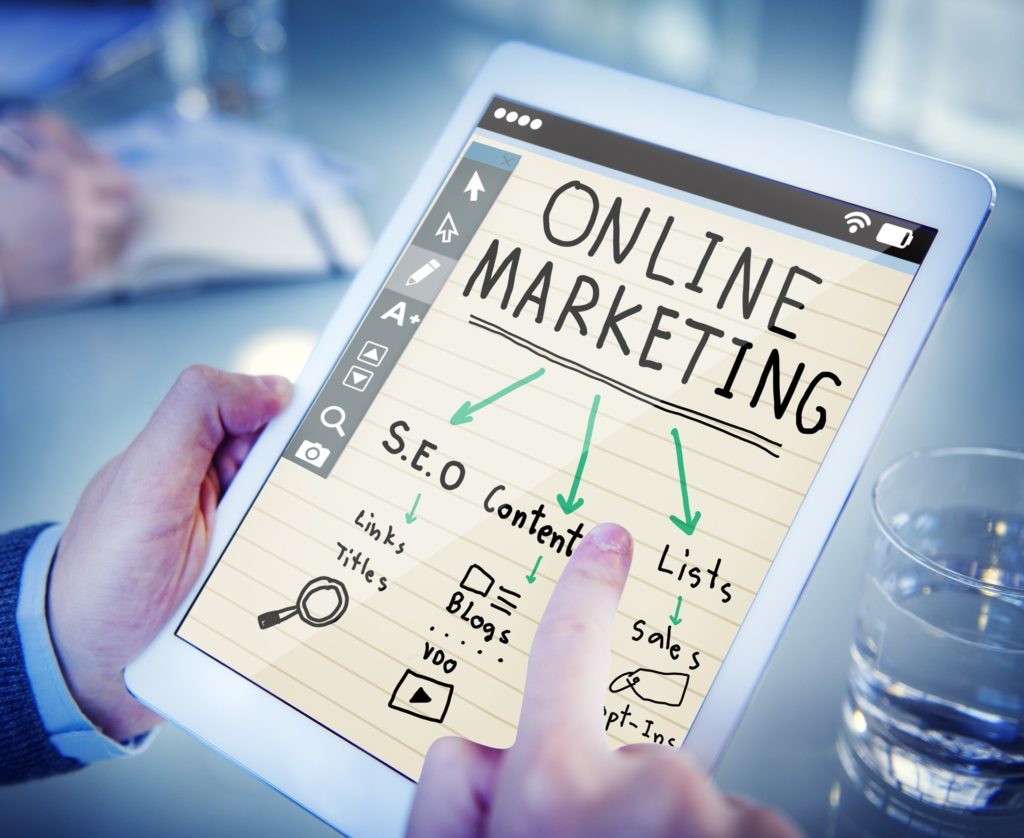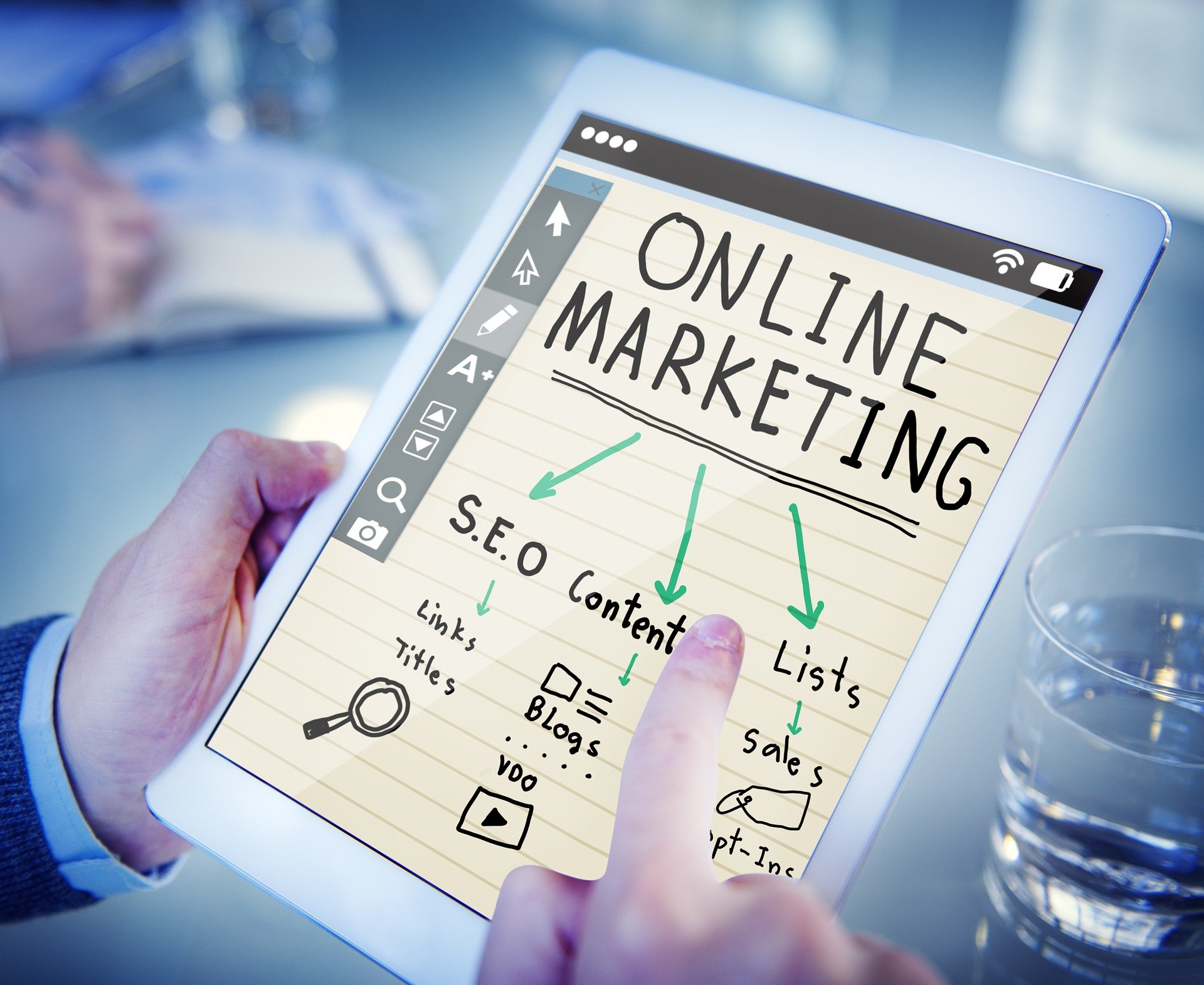 Trends That Will Shape The Future Of Digital Marketing:

AI in Digital Marketing Will Change The Way Marketing Acquires Data And Uses Them For The Benefit Of The Organizations
Influencer Marketing Can Help Brands Connect With Customers In A Better Way
Chatbots Can Help Companies Solve The Queries That Customer Have
Growing Marketing Possibilities on Social Media
The Introduction Of Smart Devices Like Amazon Echo Will Have A Huge Impact On How People Buy Things
Above are the trends that will shape the future of digital marketing employees and companies in India. The destination might not be as close as we think but we will be there with constant efforts and hard work. Indian people are smart, they know how to use ground marketing concepts on the Internet. They can use an emotional approach with some insights and relatable content. There is no doubt that digital marketing will soon replace all other formats of marketing.

Latest posts by Ritul Mukherji
(see all)