SEO or search engine optimization is the set of activities done to improve the ranking of a website or a webpage. Every search engine has its own algorithm according to which they rank websites on their result pages. There are crawlers that crawl through websites and take all relevant data from them. The websites that can satisfy the needs of the search algorithm are ranked higher. These activities need consistency to provide quick results.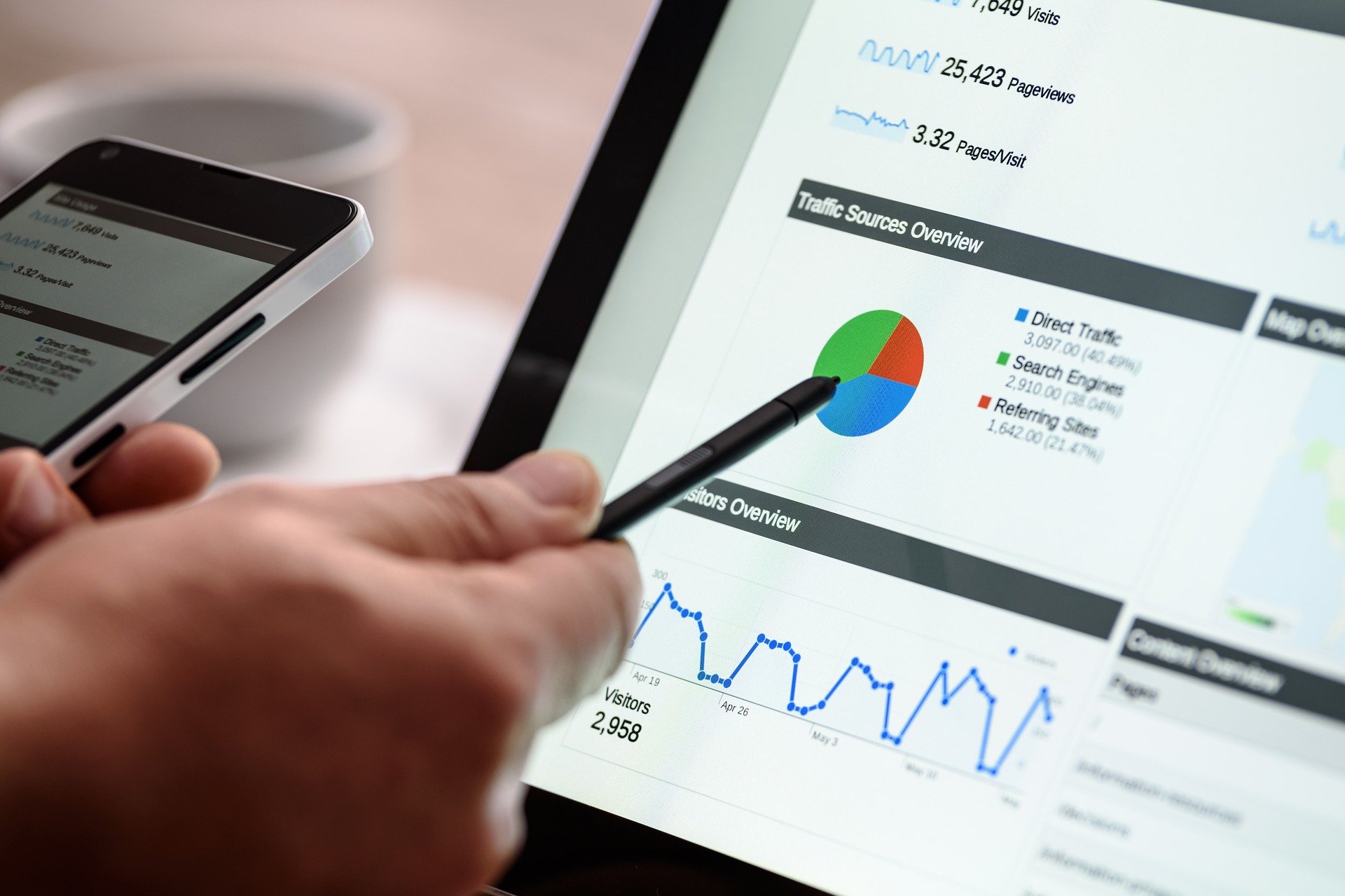 Even if the results are there and the website is still not as popular, the website owners need to keep doing them. If they stop or slow down in between the chances of losing the rank and they will have to start over. Digital marketing companies are there that can do this work for other enterprises who don't have a special team. This is a task that needs someone with deep SEO and digital marketing knowledge. Organizations can also hire individuals to do SEO for them. We are living in a competitive era, and staying on top is important. Consistency and hard work are the keys that will make us stand out from the pool of many like us. To understand why consistency is important in SEO let us look at below points:

It Is A Continuous Process And Not Just A One Time Thing:
SEO is something that you have to keep doing. Maybe you are confusing On-page SEO with Off-page SEO.
On-page SEO is something that most people do just once, as it happens while a website is being created.
Off-page SEO activities are done all the time. If we stop them, they might affect the rank of the website negatively. It is important that the digital marketing teams understand this, to get the best results, they need to do all the SEO activities continuously. One time approach will not provide any results.

Focus On You Keyword Usage:
Keywords are very important when we talk about SEO. It is very important that digital marketers do deep research about the best keywords for a specific website. You cannot use any popular keyword, it has to be relevant to the website and specifically to the content. Keywords come into use in the content on the website so that people can search it through them on search engines. Keywords are important in algorithms of search engines. Using irrelevant keywords might have a negative impact on the rank and reach of your website in the long run. Crawlers are smart, and they keep crawling your website at regular intervals. If the crawlers think that the keywords that you have used are not related to your post then they might decrease the rank of your website.
It is important that you decide a keyword and stick to it. This is something that will make that keyword strong and will improve the ranking of the website. If you use your keyword anywhere on the internet, your website will have the benefit. In the future, if the keyword becomes popular then it will benefit you. Using keywords at least twice in an article at regular intervals is important too. This is something that most people ignore. Stuffing keywords might provide ranking, but it will frustrate the users. Stuffed keywords never make sense, they are just filling the gaps.
Conclusion:
It is very important to keep doing all the SEO related activities all the time. This is not something that you do once and then forget SEO is a process, the results are continuous and it does not fix them. Leaving things in between will reduce the rank. To get it back, it is possible that your team will have to put in way more efforts than before.
If you need any help on SEO and digital marketing, mail us at duggu.org.
Latest posts by Ritul Mukherji
(see all)