The people who know about SEO will know why it is important to directory submissions. Directory submission increases the number of backlinks to your website and that has an impact on the ranking. For the people who don't know what it is, let's elaborate it.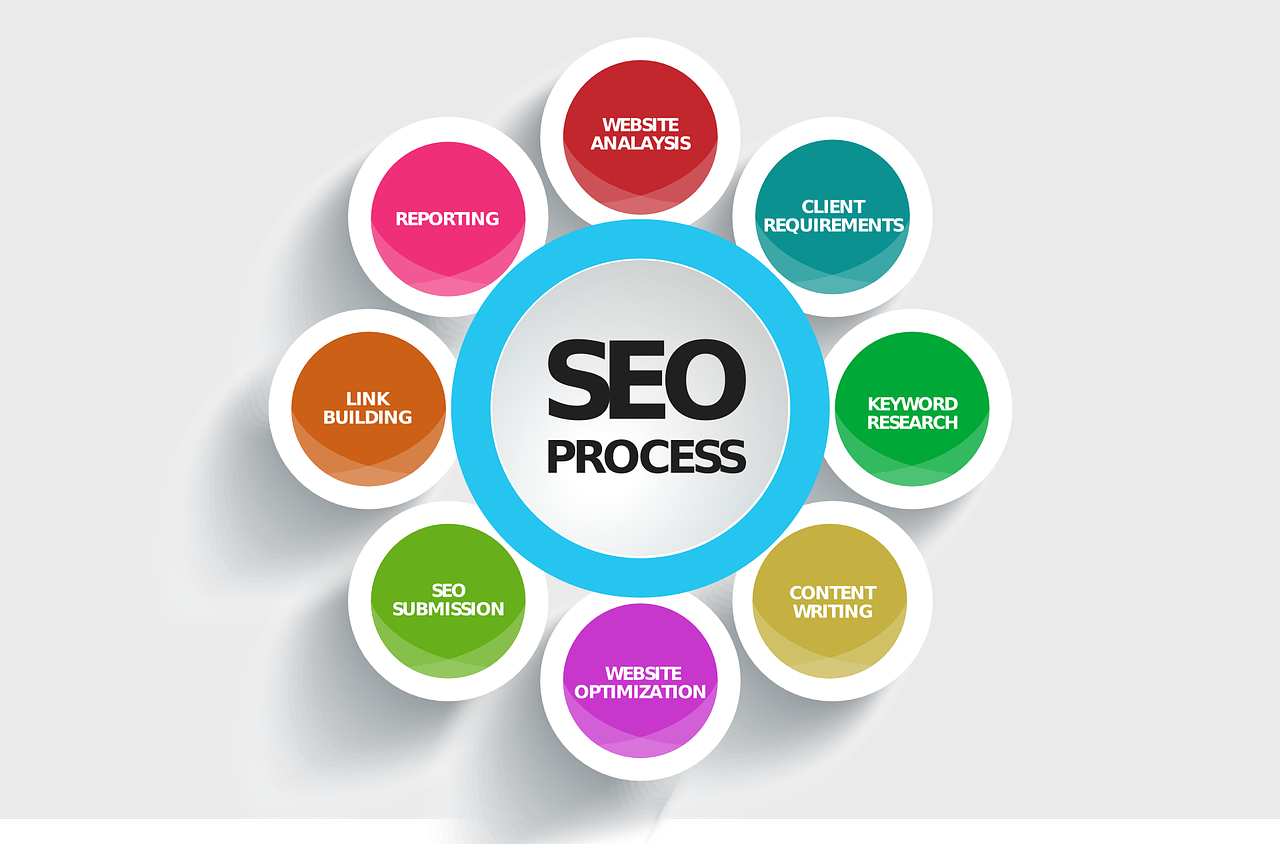 What is Directory Submission:
There are online directories, they are just like the business directories but they have websites and emails of the companies. While doing SEO for a website the digital marketing companies list the URL of the client company of many online directories. This is done to increase the backlinks to the client website.

This is done to improve the visibility of the website. When the crawlers sent by the search engines search the web they record everything. It is not so easy, it has to be done constantly and with precision, it is not just about quantity, it is about quality too.

This is one of the most important activities in SEO. If this is done perfectly, then the chances of improvement in SERP rank are high.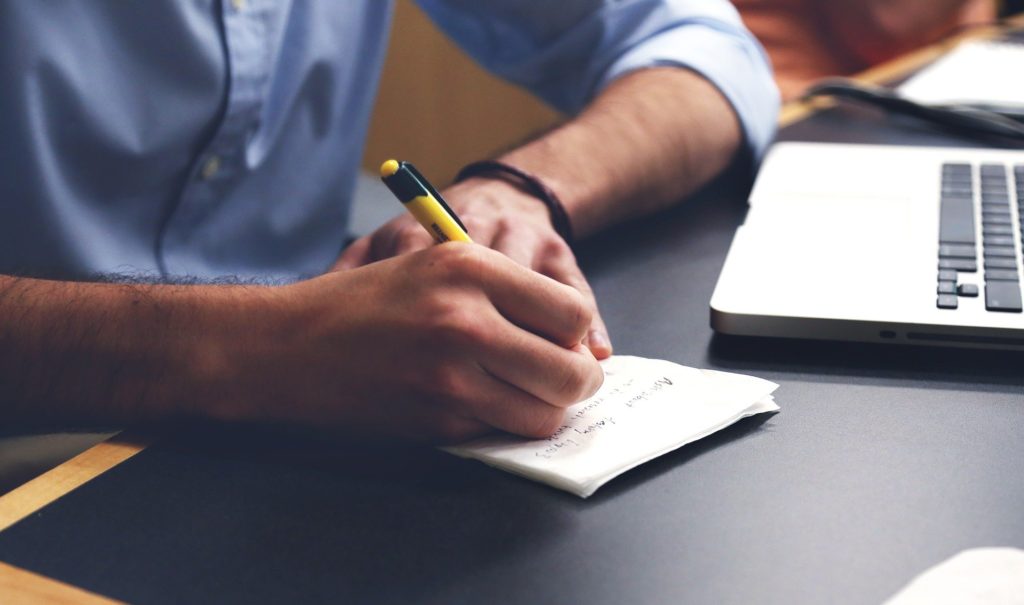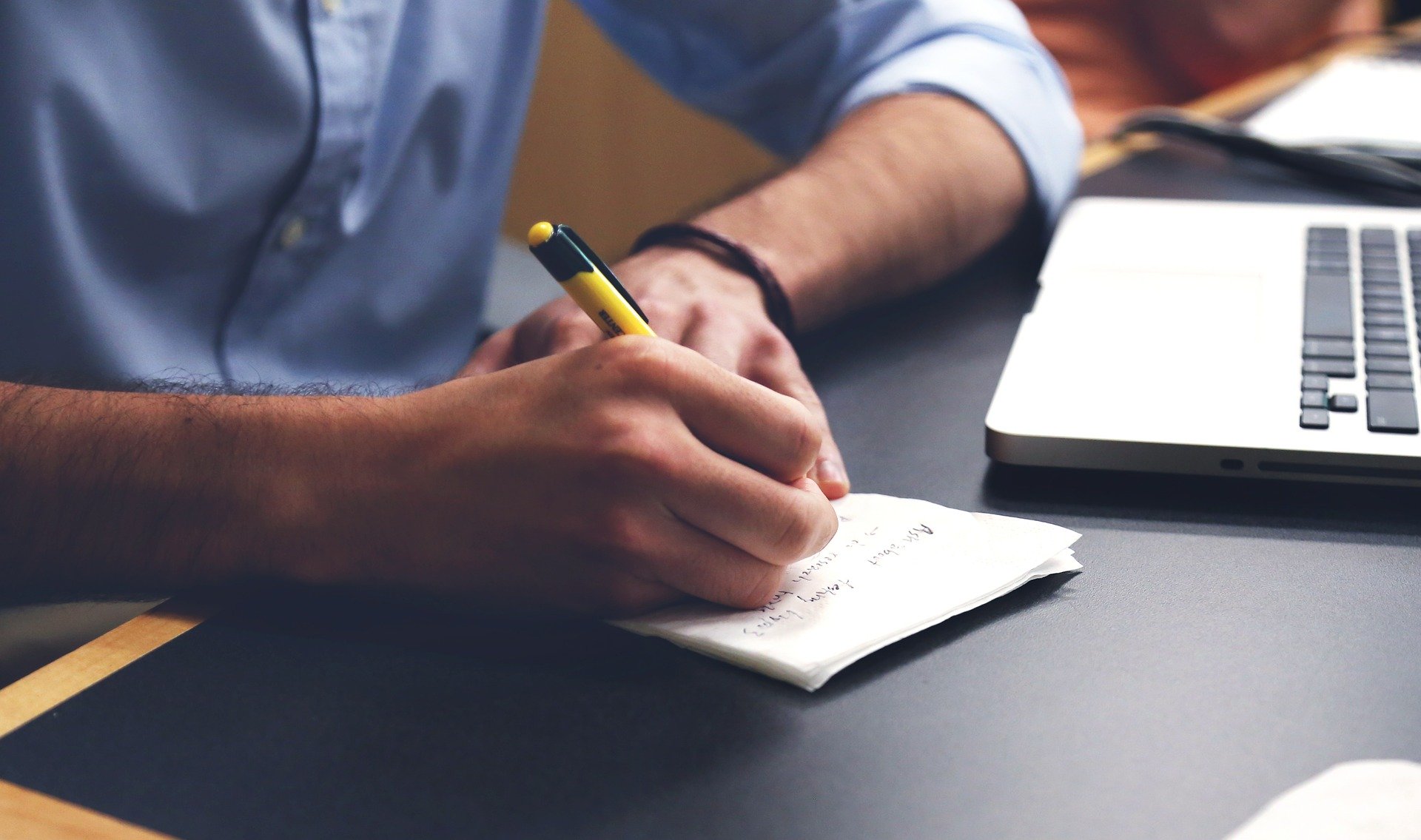 What are online directories:
Online directories exist for just one purpose, to provide backlinks. There are so many online directories available and they keep on increasing.

The process of submitting your website on these web directories might feel tiring in the starting but after some time it goes with the flow. Most of the online directories have the same user interface.

There are some online directories that do not require you to sign up. Users can just open the website and add their link in the relevant category. One important thing is to add your website in the relevant category, the crawlers are smart enough to sense span submissions. Adding the website in every category might give your website high ranks in the starting but eventually, it will go down.

Importance of Online Directories:
It is not so easy to get backlinks, most of the websites demand money to put your link on their webpage. Submitting your website on online directories is not just easy but also free. There are premium plans available for the people who want to get their website in the featured category too.

Most of the businesses prefer free listing. Very few people access online directories to find something nowadays. This is the first step when digital marketing for any website starts. It is very effective if done constantly. The only thing to keep in mind is quality, do not spam, choose the category carefully.

There are some websites that are not so rich on content but they have great images or videos. The search engine crawlers will not be able to trace and categorise your website without content in them. When you list your website under a specific category in any online directory the crawlers will pick it up and put it under the relevant category.

Directory submissions in one of the off-page SEO activities. Most of the digital marketing firms still perform it. This is a tried and tested formula and guarantees result if done in the right way.


Types of Directories Available Online:

There are two types of directories that you will come through, one is general and other is specific. General Directories are those which take submissions of all kind of links, there are almost all the categories. Specific Directories are based on a particular subject or topic, for example, travel directories.

It is important to submit your website only in those directory websites that have a relevant category. Finding relevant online directories is the first task, submitting is the next. Finding online directories is not so hard, there are websites that have lists of thousands of online directory website.

Latest posts by Ritul Mukherji
(see all)