Tips For Marketing On Instagram: Social Media Marketing
What is the best place to promote your products as of now? Is it Google? Or is it twitter? Is it Facebook? We can say that yes, Google is one platform that can never go out of trend but all others have faded. Still, there is one platform that is ruling the digital marketing platform and it is Instagram. We have to accept that Instagram is the best digital marketing platform in the world. 
There are many things that we can do in order to make the marketing campaign more effective and increase our sales. This is the time when businesses are trying every platform where there are potential customers. It is not easy to stand out from the pool of so many companies around the world. To make your brand or your marketing campaign unique and attractive on Instagram, follow the below tips: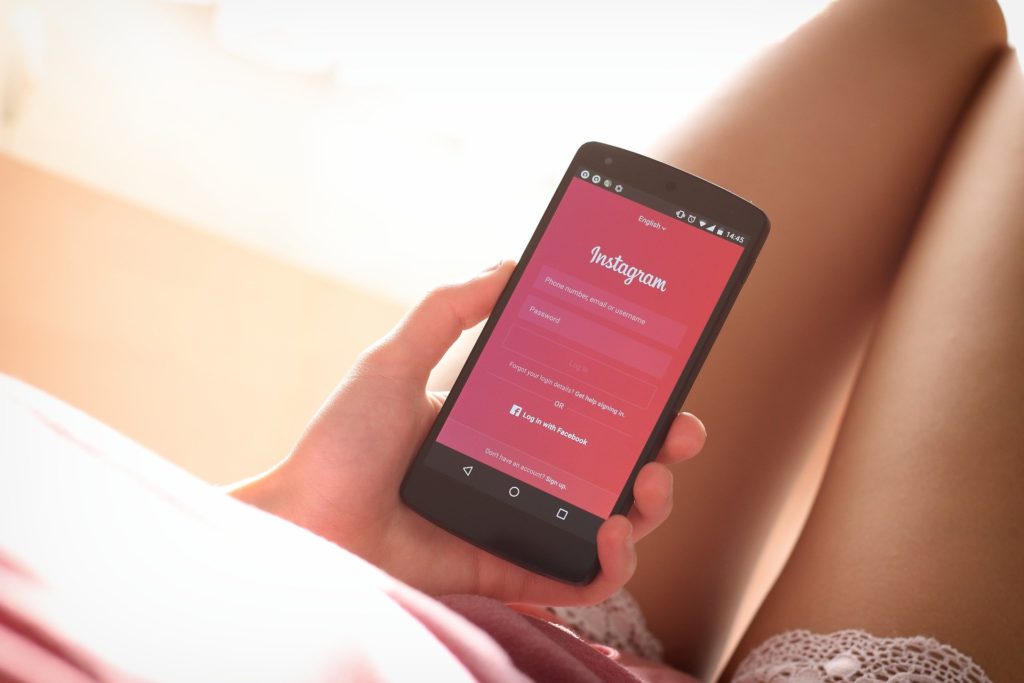 Switch Your Profile Into Business Account:
Make sure you do this before starting out any marketing activity on your Instagram account. Doing business with a private or non-business account seems unprofessional and untrustworthy. Using a business account make it easier to contact with influencers, fellow partners as well as customers.
Teaser Promo For Your Products And Services: Today's era is the era of impression. Making a good impression on the client's mind is very important. A major thing that companies can do is to create a hype before launching any product or service. A teaser promo for the same is the best option. It will urge people to buy and use them. It increases the excitement level of the audience.
Make Sponsored Ads: Instagram ads have become an important place for placing advertisements It gives the power to the organization of deciding how much to invest in these. They can do the same by setting an ad budget. Making sponsored ads helps to target the audience in a whole new manner. It is essential to use engaging content in these ads with an attractive design which makes the audience stop and stare. There are certain things that can make the ad worthwhile. It includes photos, videos, stories canvas, carousel or dynamic ads and so on.
Use Instagram Stories Properly: Generating leads is an important aspect of marketing. Instagram stories are the best way to do so. The story is live only for a day. Instagram offers a variety of styles, fonds, filters, GIFs, and other options to make stories more interesting and fun. They do not appear on the news feed. Rather, there is a special place where viewers can see stories of profiles they follow. It is a fun yet impactful way of maintaining connections with the audience.
Connect With Instagram Influencers: If the primary goal of a company is to reach potential customers on Instagram, partnership with influencers can play a vital role. Instagram Influencers have a large following. They have a great impact on a huge group of people. People tend to get attracted to buy services or products based on what they see. If they see influential people using them, they will also give it a try. This is enough to increase sales up to a significant point.
Use Hashtags Properly: Interactive hashtags are the key to instant engagement. When a hashtag is promoted, customers can use it to post content. Hashtags are also helpful in searching through all posts related to the brand. Creation of a hashtag used by a company as well as their followers is an effective method of free advertising. There are companies that got on trends with a single hashtag! Brands like Coca-Cola and Red Bull shared interesting hashtags that helped them to gain a new audience.
So, if you want to boost your Instagram marketing strategy, drop us a mail and our team will be there for you. mail: [email protected]
Latest posts by Ritul Mukherji
(see all)