You must have noticed, while opening a website, a chat window pops up and offering help! We see these windows in almost every site. That is a chatbot trying to help you out if needed. Chatbots are an interesting way of engaging customers on a website and solving their problems.
What exactly a chatbot is?
A chatbot is a computer program that has the ability to have human conversations in the form of text or speech. They use artificial intelligence as a tool to answer queries and talk to humans. The main function of any chatbot is to interact with numerous people and resolve their issues and have communications at a more formal level. 
It also helps in facilitating reading as well as receiving information about purchasing and asking about products.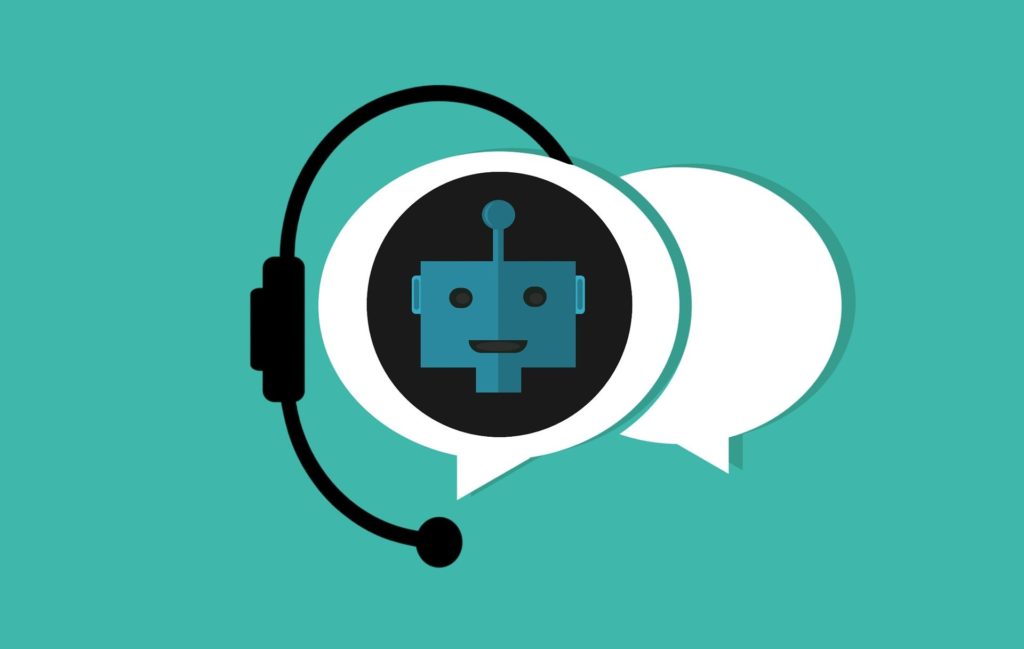 Why the trend of the chatbot is getting hype?
Chatbots are interesting, engaging, and low-key. People instantly connect with them and get their solutions in a quick way. It is one of the first implications of artificial intelligence in the market. According to research, people prefer to live chat through chatbots for resolving queries rather than emailing to the company itself. 
For talking with chatbots, there is no need to change the page, open a separate application, or write an official email to the company. A conversational window pops us, the user just needs to click that window and start chatting. 
The ease and familiarity of chatbots motivate people to integrate it with digital marketing. Chatbots carry a set of actions that help to solve problems of the user. These are some sets of questions and answers, commands, advice, etc that the users get upon putting suitable queries. If they fail to answer the questions, then the chatbots shift it to the customer service team. 
Chatbots are highly helpful, influential and an asset to digital marketing. Also, they save costs and are easy to set up. 
How Do Chatbots Help In Digital Marketing?
Can Keep The Customer Engaged Even After They Buy The Product: All other methods of marketing work until the potential customers become actual customers. Chatbots have the capability to keep them engaged with the company even after that. Chatbots can solve customers general queries and give them solutions to their basic problems. They can also take reviews from people and can provide them to the company so they can improve their services.
Better Option To Express Everything About Your Brand: There are so many methods to express your brand but chatbots are flexible. They can tell potential customers exactly what they want to know. This is the best part of chatbots, they do not give information that is not relevant for some users. This is the thing that makes them a better option for expressing the brand. Content marketing is one thing that can be used instead of this but it gives away way too much information than a user wants.
Can Collect Relevant Data From People That Can Be Used For Research: Chatbots can not only interact with human beings but can also collect data, monitor the behaviour of the customer and their buying patterns. With the help of this data, businesses can form several strategies that will help to understand the customer mindset as well as the market value of the product. With these strategies, they can increase online presence.
Good Social Media Marketing Too: Social Media Marketing is a must for today's business. We can add an extension for chatbots in various social media platforms. It will solve all basic level enquiries. Chatbots will help to assess the number of people actually interested in the company and its services or products.
Latest posts by Ritul Mukherji
(see all)