Do you have a YouTube channel or thinking of having one? You might be thinking about how to get more subscribers on YouTube so that you can pass the criteria to monetize your account on Youtube. With the increasing number of publishers on Youtube getting genuine subscribers is getting more and more difficult. To help you guys getting enough followers, we have created this article on How To Get More Subscribers On Youtube.
Increase Subscribes on Youtube
I guess you have created a Youtube channel and started creating your related content. Here are some helpful tips and tricks to get more subscribers on Youtube channel:
Active Relationship With Subscribers
Content Consistency
Understandable Content
Promotion
Binge-Worthy
Connection
SEO Techniques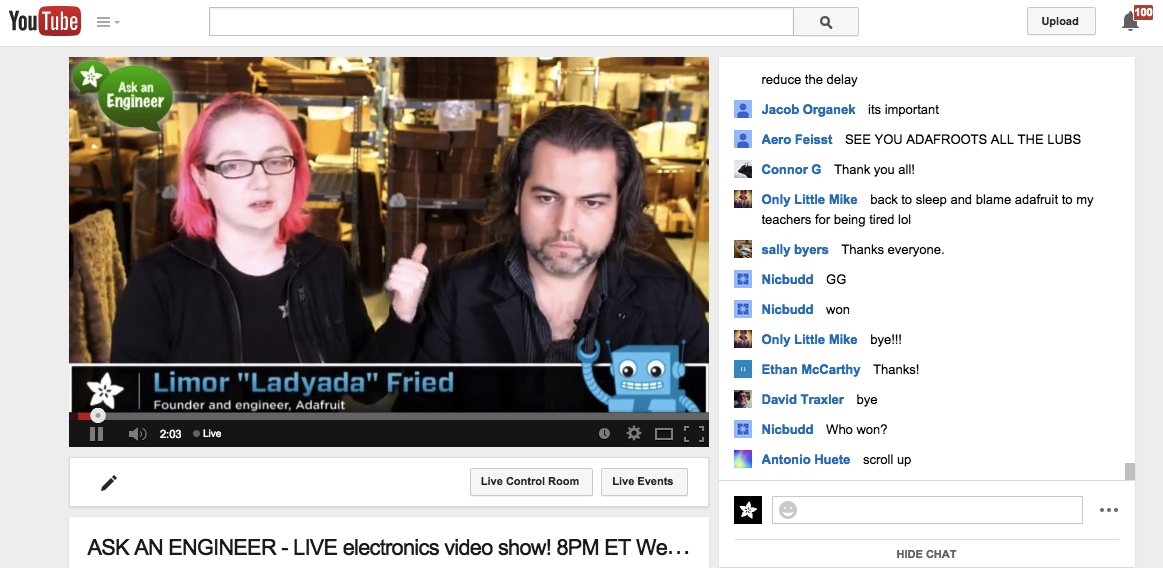 Active Relationship With Subscribers
Firstly, one essential part of being a YouTuber has to be a relationship with the audience. Every YouTuber thrives in the industry due to their subscribers. We live in a world where considering consumer to be God has a vital role in the business. Hence, interactivity with the audience or subscribers could increase subscribers. Also, the latest YouTube live feature connects YouTubers with subscribers. Furthermore, using this feature not only could they interact but also answer their queries.
Create social accounts too and get in touch with people on platforms like Facebook, Instagram, etc. where they are available at more times as compared to Youtube. Your chances of getting likes and view to short clip is more there.
Content Consistency
To attract viewers, a YouTuber has to provide a reason to do so. It has statistically proven that more consistency could lead to a vibrant audience and subscriber growth. Make sure a video comes out regularly according to convenient days. For instance, if you upload a video every Tuesday. Don't miss out uploading unless emergency. It is necessary to keep your audience informed. If you cannot post on a particular day through social media accounts.
You can optionally make a schedule for people about the upload of your videos. And make them more curious about the video that's coming by uploading bloopers, behind the scenes, etc on other social media account. This will make create some curiosity in them and also will increase the chances of people seeing stuff when it comes out.
Understandable Content
Moreover, another improvement to gain subscribers could be by making content that simple for the audience. Further, creating relatable content could give a reason for appeal. Subscribers are like visitors, and they require a trip about the content you produce. Create the channel page more attractive and informative. Providing classified playlists could obtain easy access to the of a particular topic.
Create subtitles, transcripts, etc which can help. Also, view from the viewer's end. This will help you check how interesting your content is. Make sure viewers can connect with you so that they follow your content for long.
Promotion
Use numerous social media platforms to promote the channel. After that, engage the audience on other social media accounts. Therefore, doing this would lure subscribers from different platforms. Advertising YouTube channel with a variety of ad formats made customizable, including:
Display ads
Overlay ads
Skippable and non-skippable video ads
Bumper ads
Sponsored cards
It might feel rather useless expense. But, doing this could prove as a valuable investment. Use your best content to make sure that users are engaged more and will navigate to your profile which is promoted.

Ask For Subscribers
Having assumptions that the viewers would know everything without saying it out loud has been proven to be false.
In fact, asking the subscribers to subscribe would improve the subscriber count. Moreover, it supposes an urge for a call of action. Subscribers need to know
What to do?
How to do?
Why do it?
Make sure to provide answers to these questions in every video.
Annotations
Whenever a YouTube video plays, did you notice the notes on the video? These annotations provide additional information or links. In spite, having a sense of disturbance due to these, it surely has a game-changing effect. Annotations are of two types:
Call-To-Action Annotations: These provide simple data or an action to perform such as "Please subscribe by clicking the bell icon".
Click-To-Action Annotations: These act as a button to another video, image, or subscribe by clicking the button on the screen. Furthermore, to do this add an image, graphic or "button "to the video and overlay it with a "Spotlight "annotation that links directly to your channel subscribe page.
Payoff
The payoff, a desirable method to attract audience attention and boost the subscriber numbers. Probably, you have seen YouTubers posts regarding their goals. Likewise, setting a goal and treating yourself is a crowd-puller.
Identify your current subscriber count
Identify your subscriber goal
Pick something fun, unique or different that you would do once you reach the goal
A few goals set by YouTubers earlier are a free giveaway, shave your head, do a crazy dance on video,
Do your goal and show it to your YouTube Family
Binge-Worthy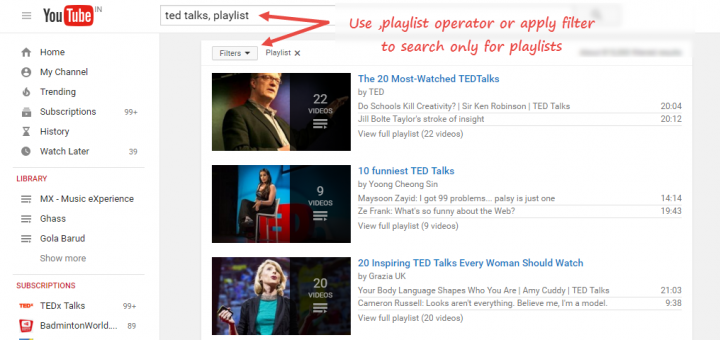 Even more, it is crucial to create a series of videos which could be binge-worthy. Nowadays, web series are in trend. As a result, making a binge-worthy series or playlist could grab more attention. It grasps peoples concentration and makes them stay for a longer time. Furthermore, it displays the plethora of your content.
Connection
Probably you have seen many YouTubers doing collaboration videos with others and promoting their products. Additionally, this brings subscribers from their channel. Also, the connections prove to be vital in the growth of a YouTuber. For example, makeup guru James Charles hit the peaks of his career after doing several collaborations with other YouTubers and stars such as:
The Dolan twins
Kylie Jenner
Kim Kardashian
Cimorelli
SEO Techniques
Usage of SEO tools to improve the quality of the content and optimize the video. In other words, SEO tools are used widely for developing the visibility of a channel. It helps optimise the rank in search engine results. SEO tools definitely might feel a little technical. However, for a smooth way to get SEO type output, follow the given tips rigorously and gain practice:
Create searchable titles
Add transcripts to every video
Optimize your video description
Meta tags
You can use any of the SEO tools available online to make sure your content has proper SEO. For that, we have our Top SEO tools 2019 article for you.
To sum up, giving importance to accuracy and details proves to be an excellent way to improve subscriber count. Successful YouTubers create clean and clear content. Their intent is to engage the viewer and create better content for them.
You can also follow these steps and become one of them.