Google offers a huge number of free as well as paid tools that the businesses can access through one login. This is one of the reasons why Google is the most loved digital marketing service all over the world. One must make good use of these tools for an extraordinary marketing experience. Some of the top digital marketing tools Google offers are as follows: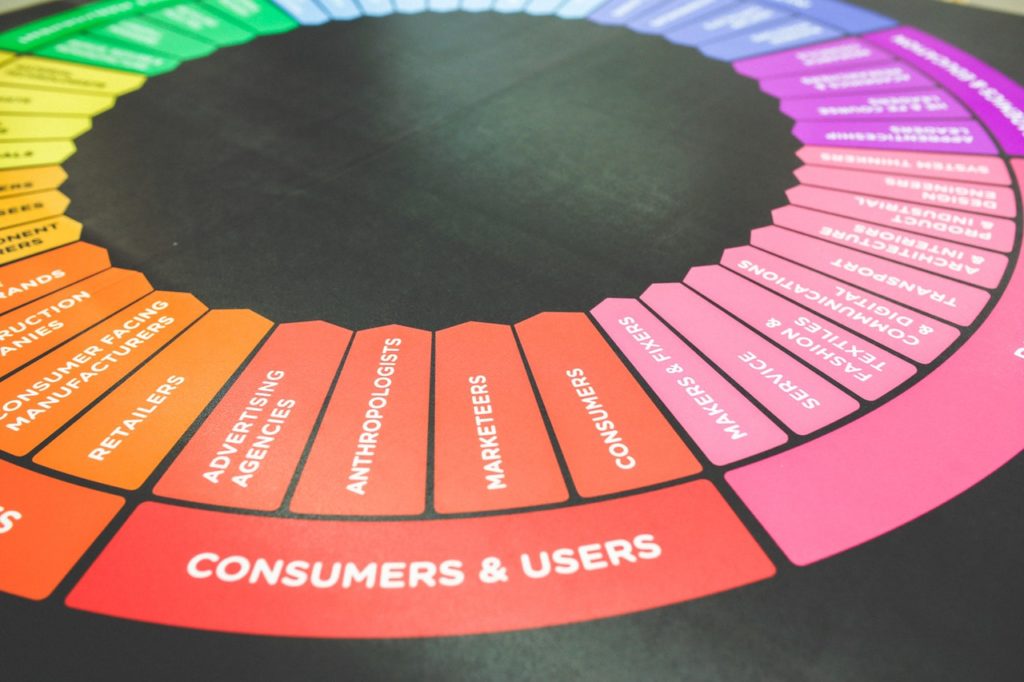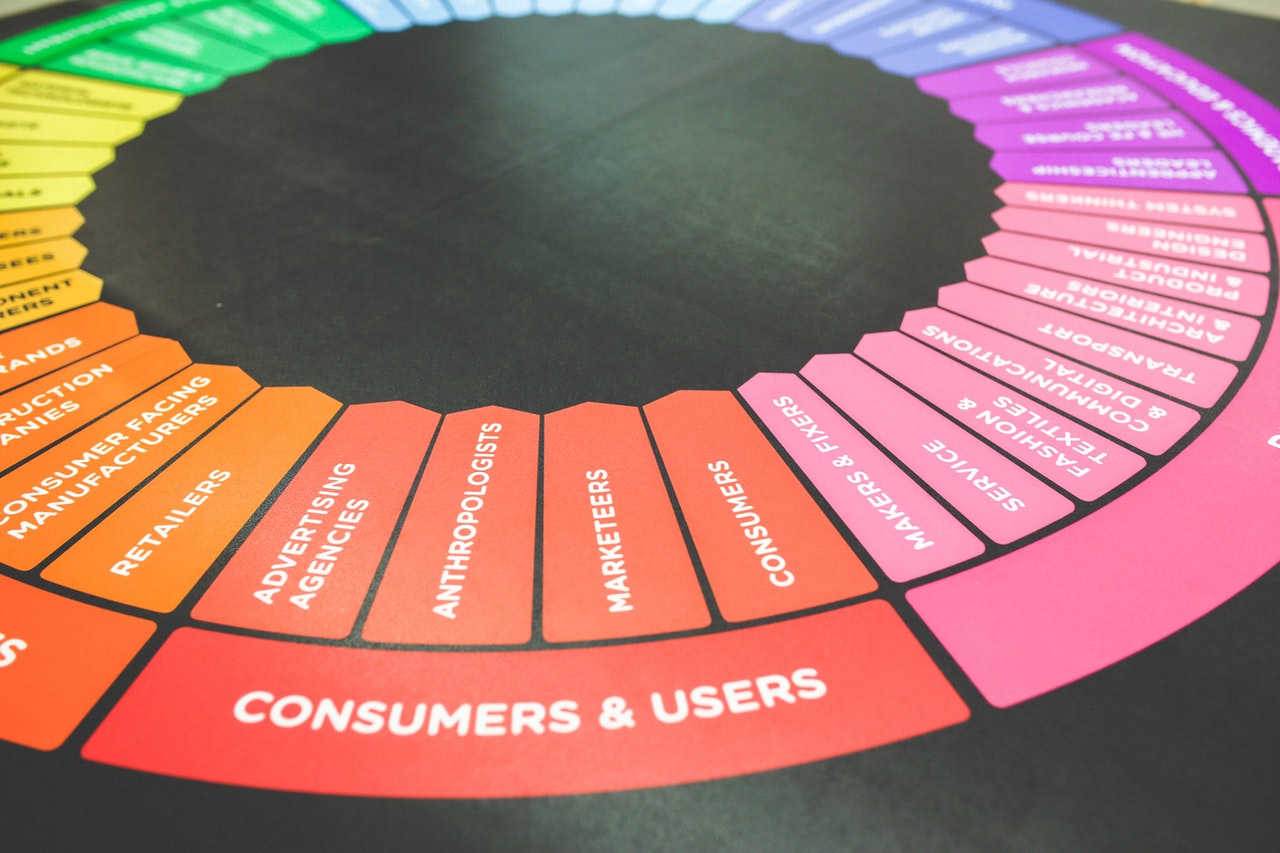 Google AdSense:
Whenever we search for "top ways to earn online" we come across something is known as Google AdSense. There are many people who create a website for the sole purpose of linking other websites there. In simple words, there are websites that are mainly created so they can post Ads. It is not so easy to find people who want to run their Ad on your website. To solve this and create a bridge between the advertisers and the one who needs them. Google came up with a tool known as AdSense. If a website can generate even moderate traffic it is eligible to get advertisements with the help of Google Adsense. The users just have to copy-paste the URL of the advertisement either in the header, content or sidebar. These ads generate leads for the enterprises whose ads are posted and they also get backlinks. Backlinks are one of the most important parts of SEO. There is a positive impact of backlinks on the rank of a website in the search results.
Google AdWords:
There are cases when the website does not get enough traction with organic search traffic. In this situation, Google AdWords comes into play. It bids the right keywords that can gain significant traffic. This is a paid search campaign that Google offers where conversions will meet the value that the marketers pay for ads. It may exceed the value too. Google AdWords also offers advanced targeting options for location, mobile or desktop browsers. It helps in gaining the target audience, a good rank on Google search and many more amazing benefits.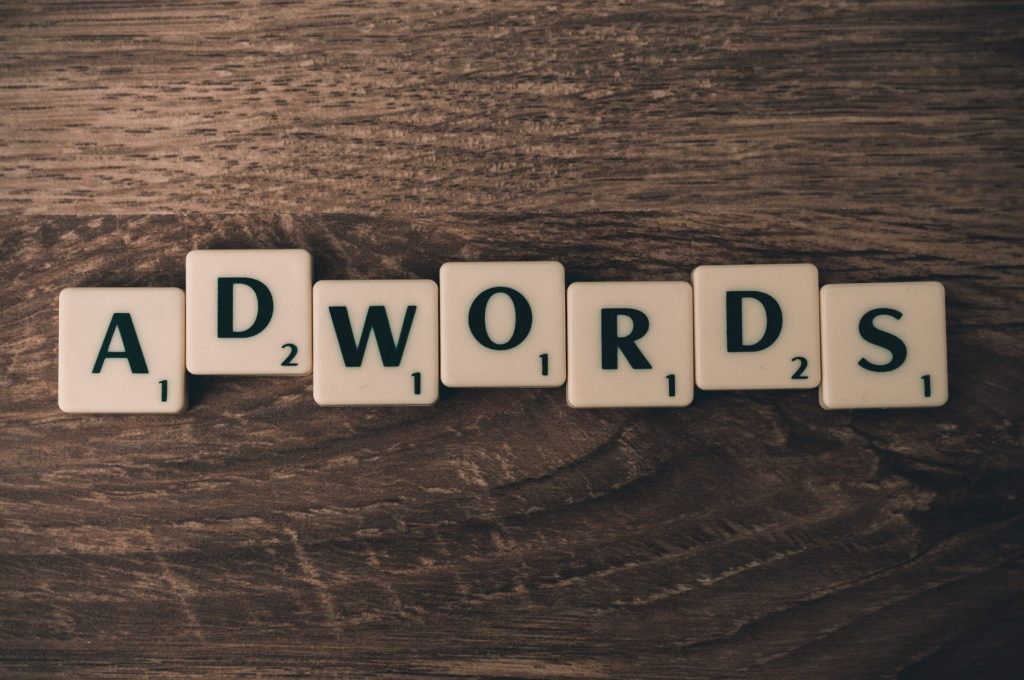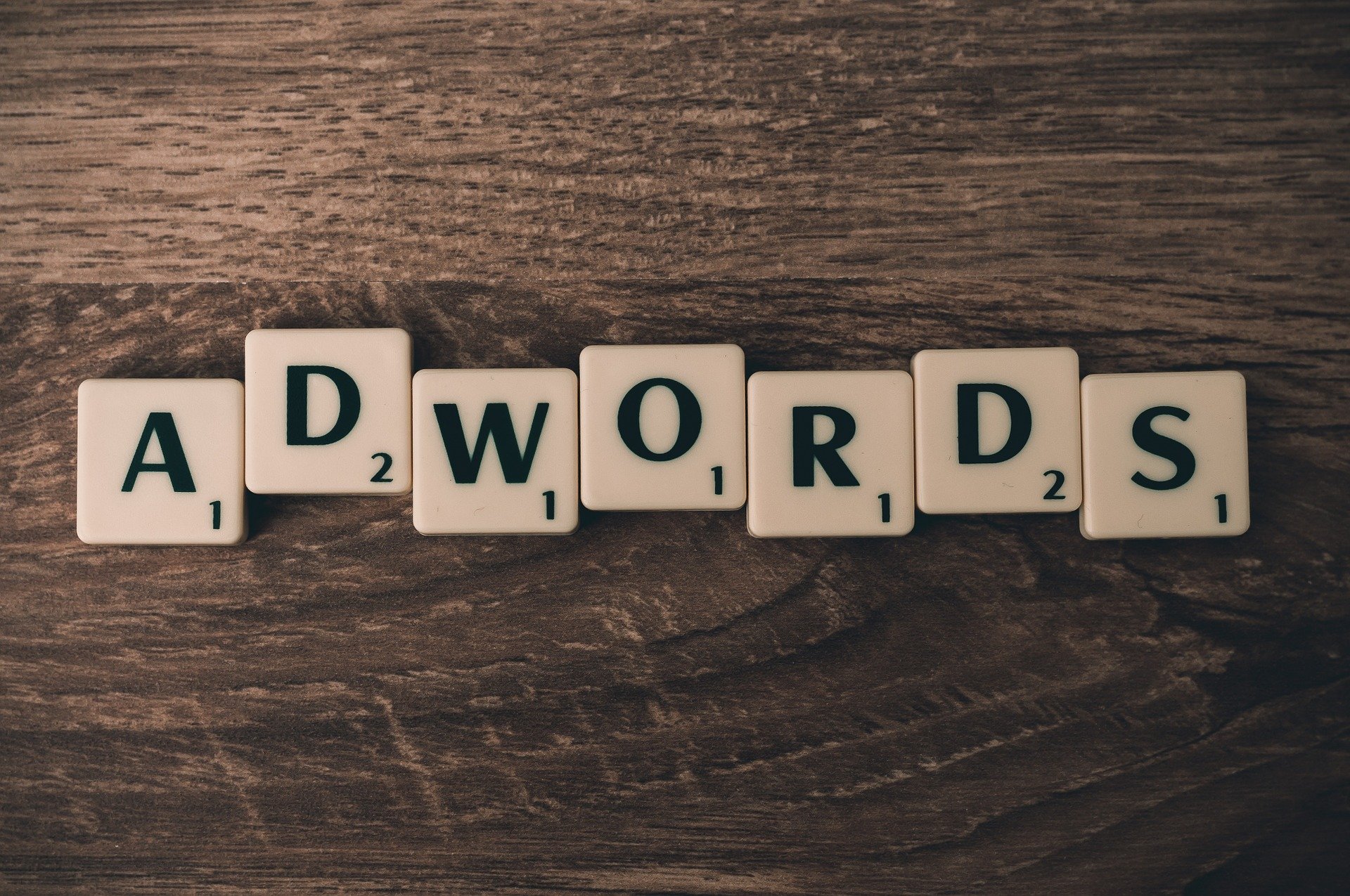 Google AdWords Keyword Tool:
If you need keyword ideas for your search engine marketing campaign, this is probably the best tool out there. Google AdWords Keyword tool gives ideas about keywords that can make the page rank higher in Google search. All you need to do is enter a term such as SEO. It will produce a list of keyword ideas related to those terms. Then you can use the relevant ones on your website easily.
Google Alerts:
This is for marketers who want to keep up with every update going on around the world. Google Alerts help in getting updates about latest news, mentions of your brand, products or services in Google search and so on. In this tool, whenever you enter a query, Google will display a sample of results. It is on the user to decide whether they want regular updates or not. This tool is highly useful in gaining information about competitors as well as having a ground-level idea of the progress of your company.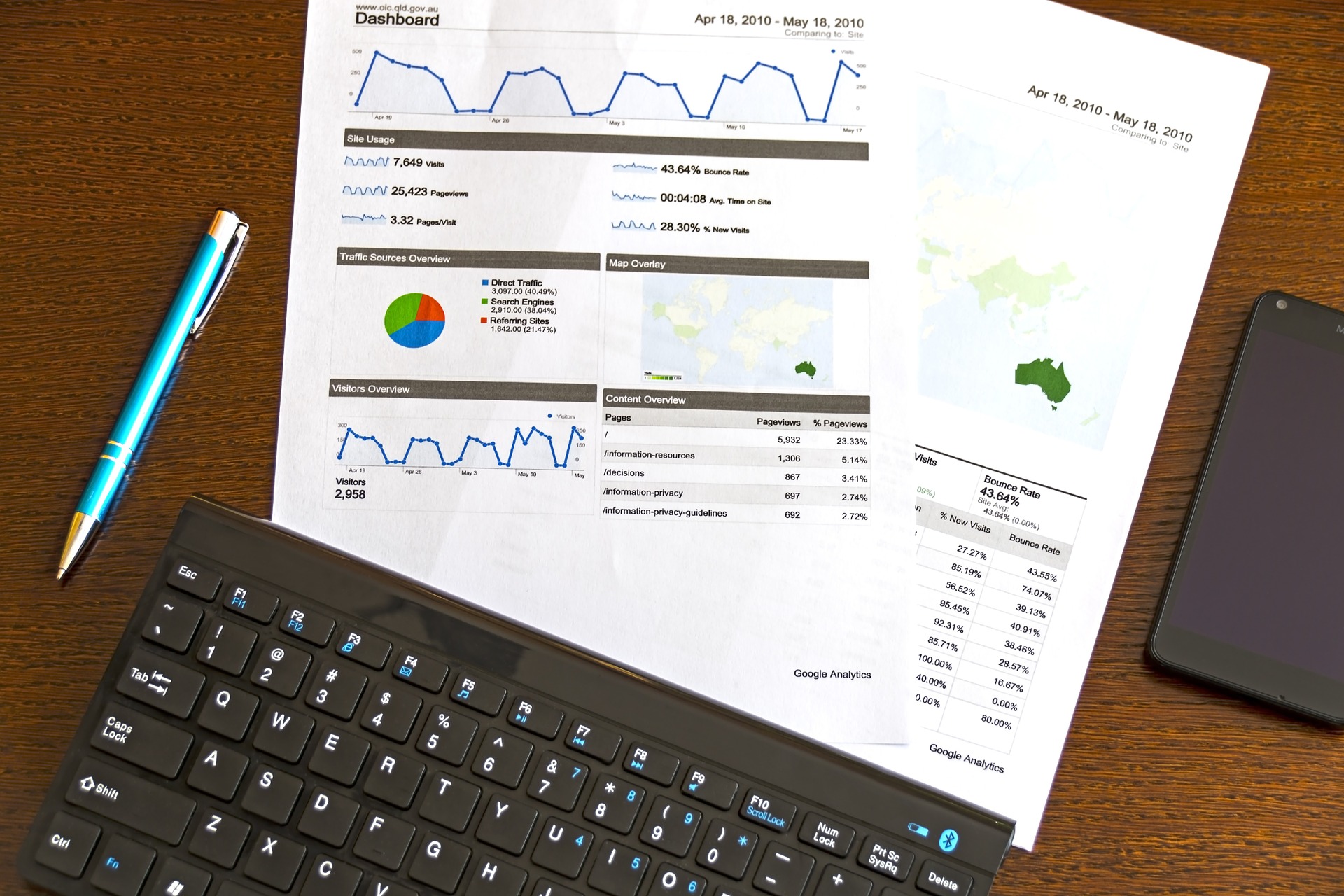 Google Analytics:
This is probably the most powerful tool that Google offers. Wise usage of this tool can take your business to new heights. Google Analytics offers demographics that lets the user know about their audience including location and language. It enables marketers to see what social network visitors come from. Also, how do they interact with the social plugins of the website? You can find all these answers in Google Analytics. It manages the technologies used, all traffic sources, give insights about improving the content and many more. Google Analytics is a one-go tool for every marketer.
Latest posts by Ritul Mukherji
(see all)