The way of business experienced a great change after the introduction of the digital era. It is important to keep pace with trends as well as the demands of their prospects. They can do the same using a well-functioning lead generation technique.
This term may be new to some people while well-known for others. For professionals who are continuously researching digital marketing techniques, they are well aware of this technique and its ability as a whole.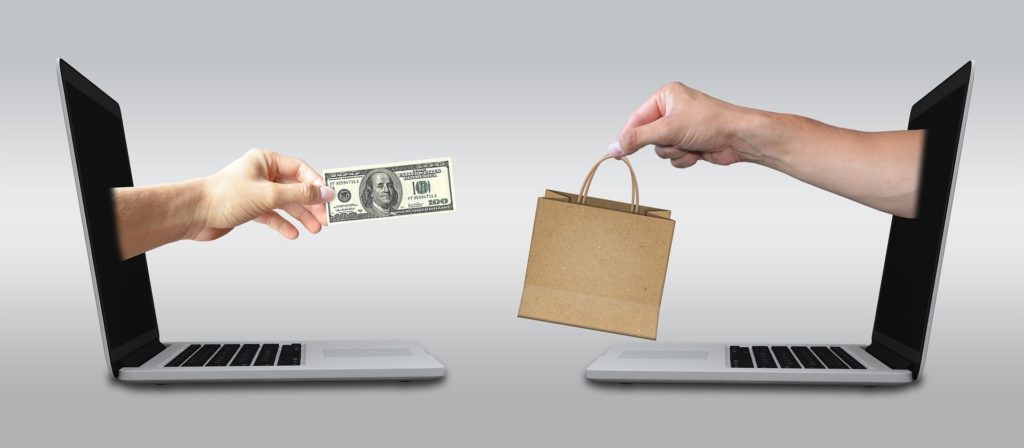 How to generate leads with digital marketing
There are many ways through with lead generation occurs. This not only helps in ranking higher in search engines but also helps in gaining a significant online presence. Some of the most prominent ways of digital marketing are as follows:
Usage of content marketing to establish through leadership
Leveraging paid social
Optimizing the web site for Local SEO
Segment Email Marketing
Lead generation is an integration of various sets of marketing activities. These are those activities that come in the way of a buyers' journey. It can include generation of traffic, conversion of visitors into leads and eventually the conversion of leads into customers. As per reports, we have observed that the main aim of every marketer is to convert leads into customers, irrespective of the product or service they offer. All these processes come under the umbrella of lead generation.
Yet, lead generation is a challenge for most of the companies. Though a long list of lead generation software is available worldwide, companies still fail to execute this process swiftly and smoothly. As per stats, 88% of the total customers research online before buying anything either online or physically.
Thus the prime responsibility of the marketers to build such as digital marketing strategy that provides value to the buyer during the process of their research. The goal is not just to generate traffic but also a successful generation of qualified leads.
It is important to follow the terms and conditions of search engines at the same time. Otherwise, your website will result in getting trashed by them.
Using Content Marketing To Generate Leads:
Good content is essential when you are looking to generate leads. It is vital that your lead generation strategy starts with content marketing. Good content can generate leads better than any other marketing technique. If we believe surveys and researches, then more than 96 per cent of B2B buyers wish for more content by the companies. More content will give your consumers more clarity about your products and that will help them to analyse if they need to buy or not. Good content will explain everything to your consumers and the chances that they will buy your product will increase.

Now let us tell you about more benefits of content marketing in lead generation:
It has more potential to convert the leads into sales
The consumers will stay connected to the brand or the product even if they don't purchase it
Will increase the chances of the post or marketing campaign being shared
Will get more views if it is based6+ on some current trend
Relating the product with the specific consumer group will ensure their attention
Genuine content that says the truth about the product will get appreciated
Conclusion:
In the end, we just want to say that there are a lot more things left about lead generation in digital marketing. There are ways through which companies can generate leads and also convert them into sales. Digital marketing can benefit enterprises in more than one way. Most of the old methods of marketing can be replaced with new digital marketing techniques to gain more. It is better to stay with the world and know about the latest innovations.

If you want to get leads through social media mail us at [email protected].
Related Content
Latest posts by Ritul Mukherji
(see all)