To be a well-rounded individual, it is important to have more to your life than just the everyday mundane routine work. For this reason, some people have hobbies, others have their ways of relaxing like attending plays, matches, concerts or just enjoying the weekends. On the other hand, some people travel. They have a travel bug in them, always planning for the next vacation whenever they find an extended long weekend. If you look closely, these people have a very good personality and are successful in managing things. So how does travel help?. And Why Frequent Travelers Are More Likely To Be Successful?
It helps you to get out of your comfort zone
While traveling, you have to take calculated but at the same time risky decisions. Often, people who travel a lot are better able to come out of comfort zones and develop a go-getter attitude. Also while traveling, sometimes things might not go according to the plan, you learn to adapt yourself according to the situation and not have rigid thinking. Once you get used to unforeseen changes in the travel plan, you become better at accepting changes in their life and act according to the situation. All this come-up together, due to which Travelers Are More Likely To Be Successful.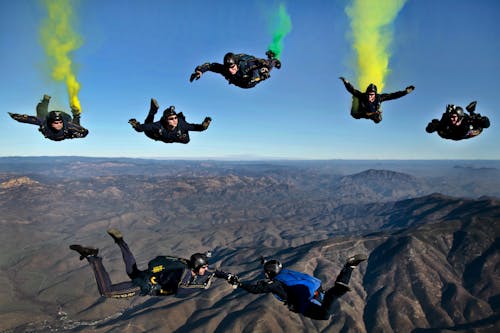 You learn about different cultures
Travelling requires interacting with people from different religions, ethnicity, having different languages, and customs. Overall, you meet a complete set of people that you might not even know existed. Interacting with them lets you get out of the boundaries of your mind. It will help you in the long run because in business or in a career. You will have to meet people from different places all around the globe and deal with them. So now, that you have already met people from a familiar background, you know what they like, what they agree on, and what is not acceptable in their culture. Also, it gives common topics to strike up a conversation with them!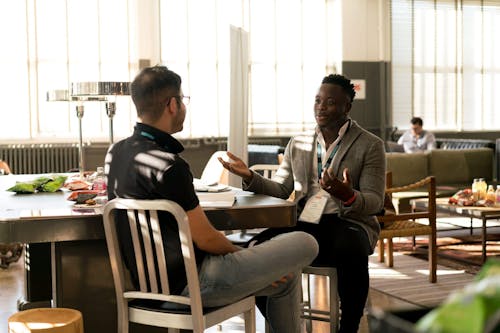 It acts as a stress buster
Getting preoccupied with work can lead to unnecessary stress and can in turn hamper their efficiency in work. Because of this, your performance won't be up to your full potential. In this case, it is important to get out of everyday life, pack your bags, and go for a trek or to explore a place you have never seen before. It gives you a respite from the daily chaos and fills you with enthusiasm and happiness. You come back as a different person altogether with a refreshed mind and a happy soul.
Get a travel Kit.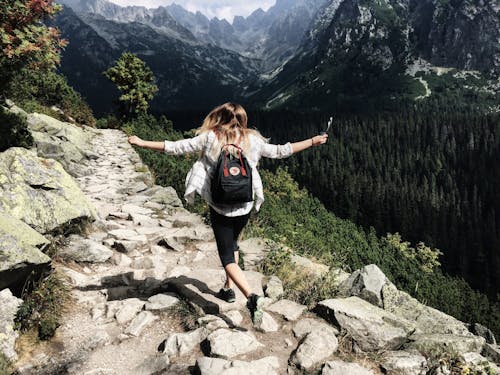 Travel leads to networking
When you are traveling to places you tend to meet people from the same or different areas of life. This can help you in making new contacts who can come to your help later. People tend to make friends while travelling in flights or on office trips. So next time you sit next to a traveler on a long journey, don't hesitate to say Hi!
Travel can help you generate new ideas
Sometimes while living a regular life, people are so attuned to their everyday surroundings, that they forget about the rest of the world out there which is waiting for them to explore. While travelling, you can sometimes get a good idea which you want to work upon, for example for writers it is very good to travel since they can get ideas to write travel blogs.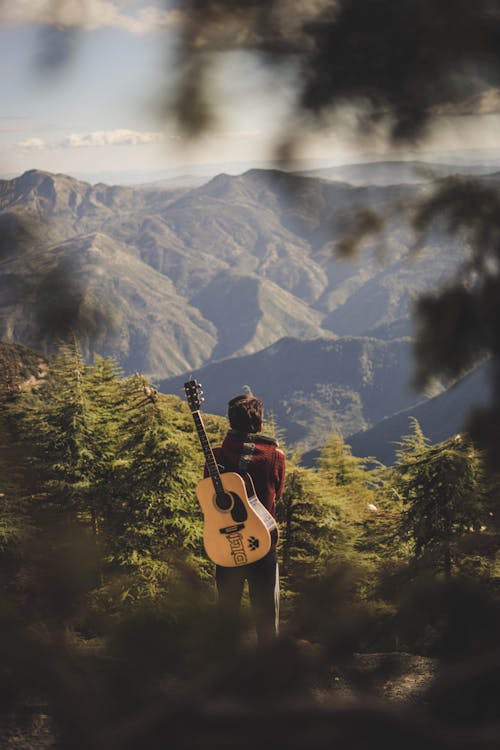 Must read: 5 Things That Will Help You Believe In Yourself
You realize how insignificant your problems really are
Sometimes it happens that we tend to take life very seriously and feel that our problems are every big, but surely that is not the case. Trust me, when you are on a good trip with your friends or family, you get a new perspective on what problem your are facing or whatever situation you might be in. This way, travelling doesn't let small challenges you limit yourself and make you believe that there is much more to life than you actually think.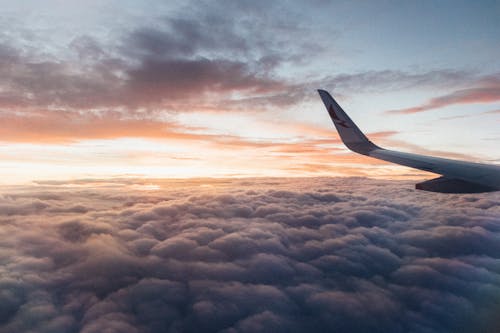 Travelling enriches your soul. It gives you a new experiences and memories to cherish for a lifetime! So it is recommended for any working individual to travel whenever they have the chance to and they will come back as a completely different individual!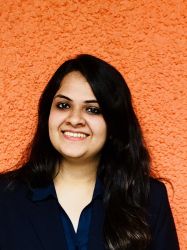 Latest posts by Bakul Jain
(see all)