Every brand needs video marketing. There is no doubt that video marketing is one of the best tools in marketing. It is the most effective method of marketing, it is used for a long time and the way we do it has changed throughout this time. It is important to understand the transition. The marketing teams of any enterprise need to focus on the way they approach video marketing. Videos have more impact on the minds of people than words. People might not always be interested in reading what you write but they can watch your videos. It is important that enterprises hire good creative writers who can find a good concept for the videos. The content in the video should be relevant both to the brand and the target group.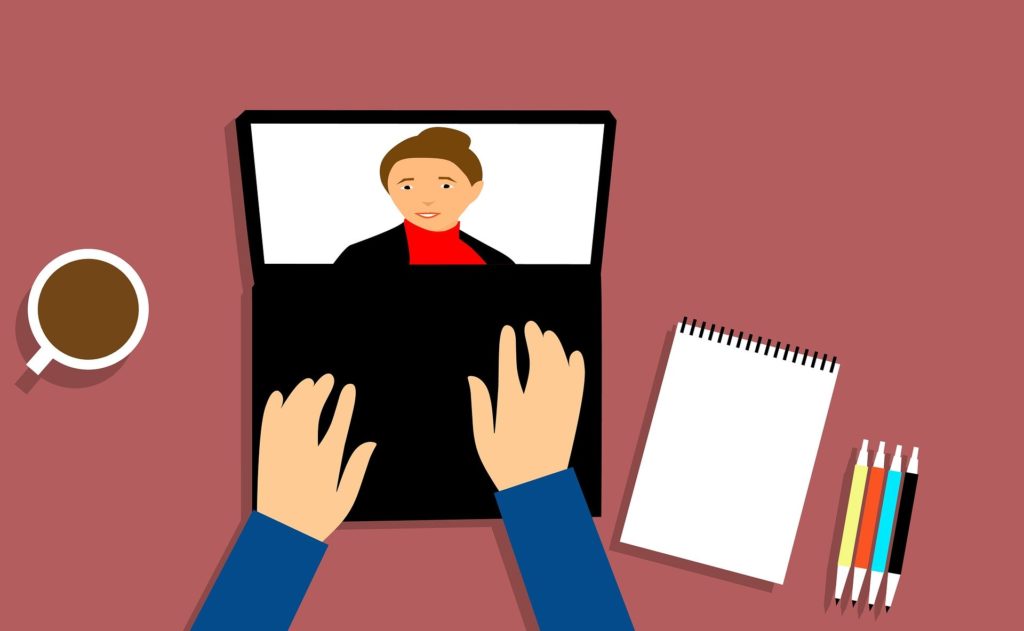 Types Of Videos That Are Used In Marketing:
There are many types of videos that are involved in marketing. It is the duty of the marketing team and the creative department of the enterprise to decide which one is best for their marketing campaign. You cannot make a demo video for a product that is not unique. Below are the types of videos that can be made to promote your services or product, or even the brand overall:
Product or Service Demo Videos
Brand Promotion Videos
Video Of Events
Interviews With Industry Experts
Hot-To And Educational Videos
Informatory and Explanatory Videos
Animated Promotional Videos
Case Studies or Customer Reviews
Live Conferences Or Workshops
Using Virtual Reality in Videos
Using Augmented Reality in Videos
Personalized Video Messages For Important Clients Or Customers
We can use the above 12 types of videos in different situations. It is important that the marketing team understands when and where to use them. It is also important to place them with the right content and post them at the right time.

Why Is Video Marketing Important?
Below are the reasons that will make it clear why video marketing is important nowadays. You know what video marketing is and its types and now it is important that you also know why do we need it.
It can increase sales by converting potential customers into actual customers.
Video Marketing is the method that provides the best ROI.
It is an option of marketing methods that will not only improve sales but also build trust in customers.
People who have concerns about their page ranks on search engines, search engine crawlers love videos. The pages that have videos get higher than those who don't.
Videos are great to attract mobile users. If we look at customer behaviors then we will find out that most mobile users choose what they want to buy through video ads. Hosting platforms like YouTube generate great leads for enterprises through their ads.
This is the only method in which the enterprises can explain everything to their target group. The combination of speech and visuals is what creates an impact on your target customers' minds.
There is a category of buyers, we call them lazy buyers. These people do not take out time to research or read about the products they want to buy. Videos are easy to watch, the users do not need to put in efforts. Brands can reach to the groups that lack in content marketing. This is one of the most important things that videos do in terms of marketing.
There are chances that users will not share your content marketing posts. They might be lengthy and people do not have time to read. A video with a unique concept that links with the target audience group has more potential to be shared. This is something that the marketing teams need to work on. This will save money invested in promoting ads as well as will attract more genuine customers.
Latest posts by Ritul Mukherji
(see all)