– My experience updating from MacBook Pro 2012 to MacBook Pro 2019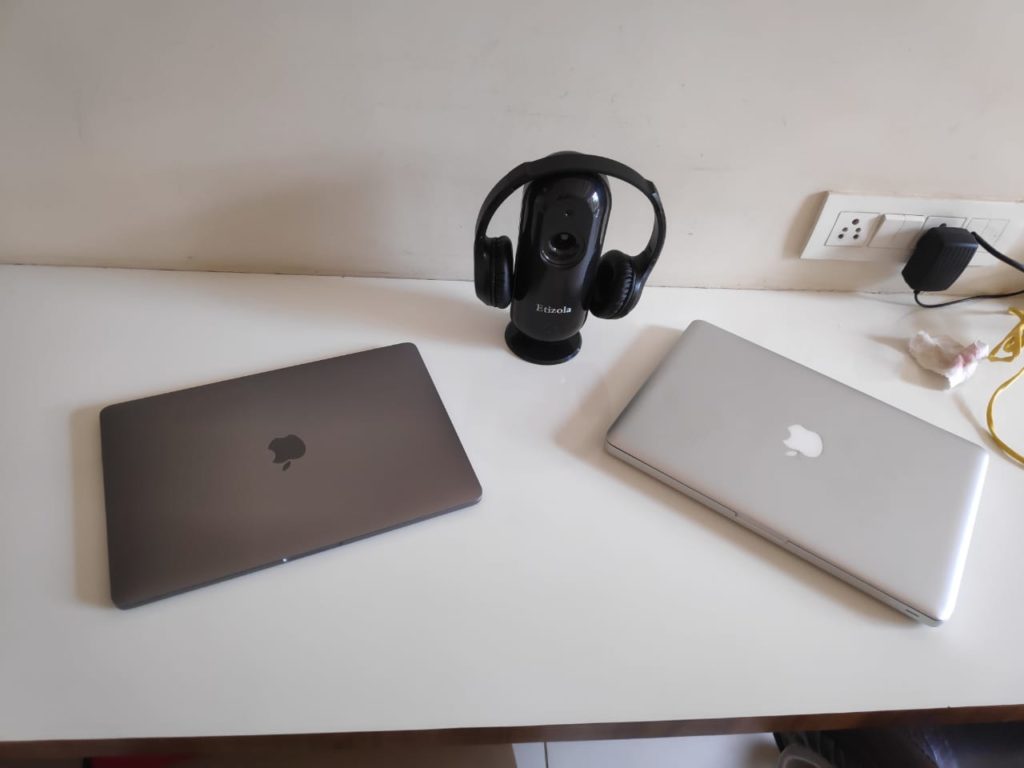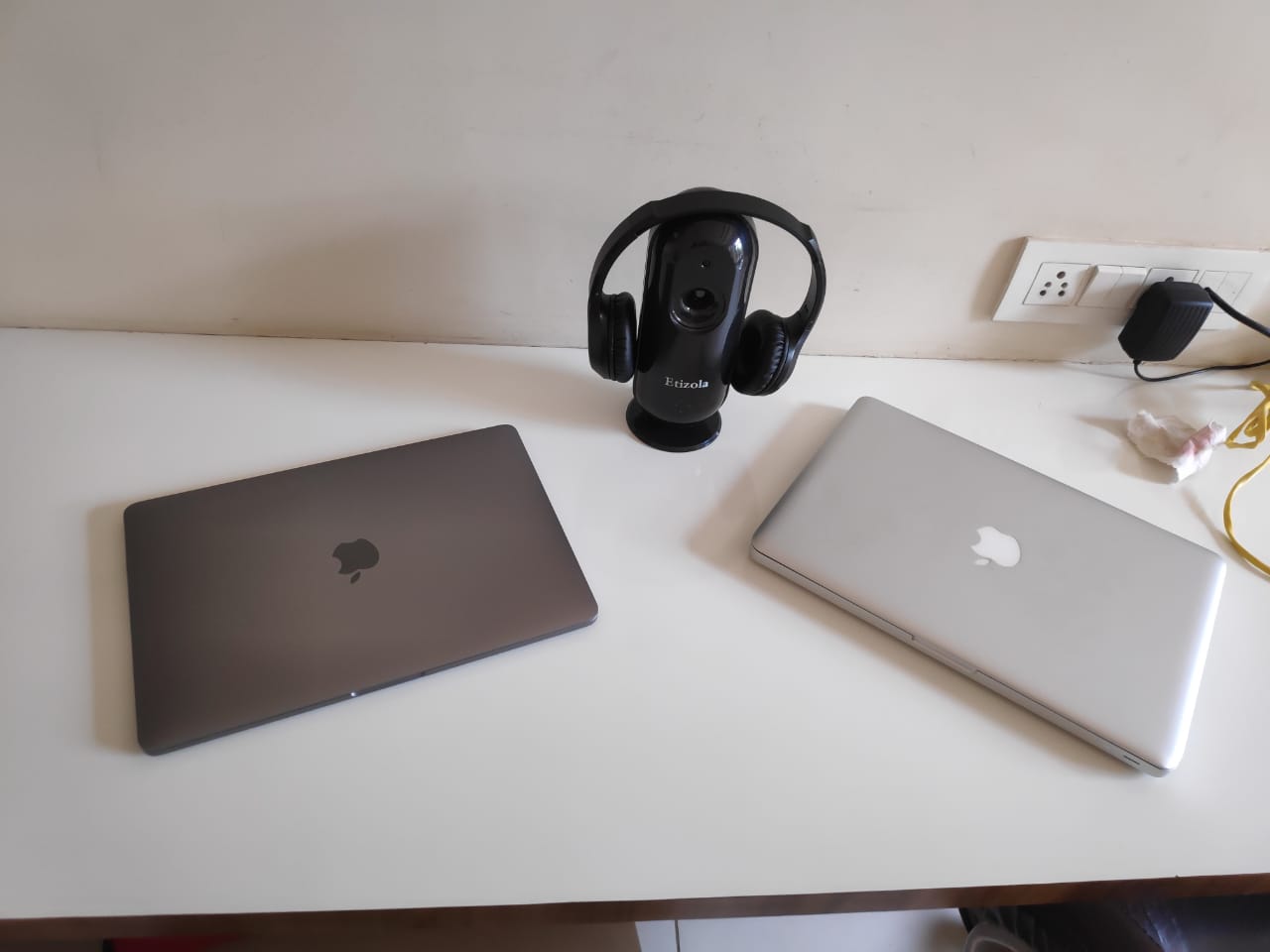 I am really fond of Apple products due to their built quality and effectiveness to optimize work quality. I bought my first MacBook back in 2014 in October, the MacBook Pro 2012 model when I was in college. At that time I didn't know what this machine can do, being a college student my major work revolved around watching Netflix and basic coding stuff.
But as things grew and I opted for a carrier as a content Writer and joined JSM Technocrates, my working style go different and I started feeling the need for more power and ease of work.
My old MacBook: MacBook Pro 2012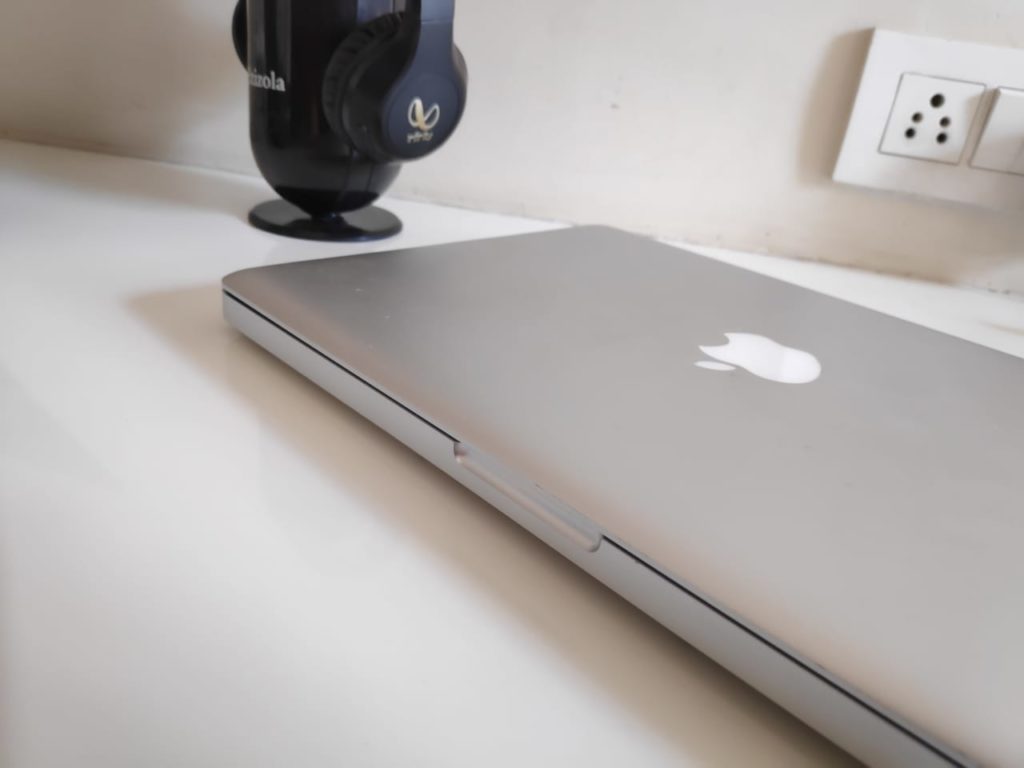 MacBooks are great if you don't want to game and you are a programmer or any digital content creator. These are great for edit stuff, writing, and programming. But aren't meant for gamers, and people who want to get applications that for everything, all applications are not available for mac for free.
I usually work on the digital market, digital content, and development. So, MacBook's are best for me. It offers me the ability to work on the go. Being lightweight and compact, I can work using it from anywhere from cafes, on trips, while traveling.
Tech-Specs :
Version: MacBook Pro 13-inch Mid-2012
Processor: i5 2.5 GHz
RAM: 4 GB
Storage: 512 GB
Graphics: Intel HD Graphics 4000 1536 MB
Issues With My Old Mac
With time tech grows old and applications start getting more powerful. And that system was a 4 GB one, it could not handle the application and got slow and started overheating too.
This hindered by work a lot and a major got ahead for my deadline working with stuff and usually get frustrated due to these problems, one more thing was it's summer sometimes working for 5-6 Hours drain the whole battery of the laptop and overheating reached to an extent where I could feel it on the body of the laptop.
Then, I started seeing options this time I was seeking Windows systems too but based on my work and working style I land back to MacBook. This time the MacBook 2019 one.
My New MacBook: Apple MacBook Pro 2019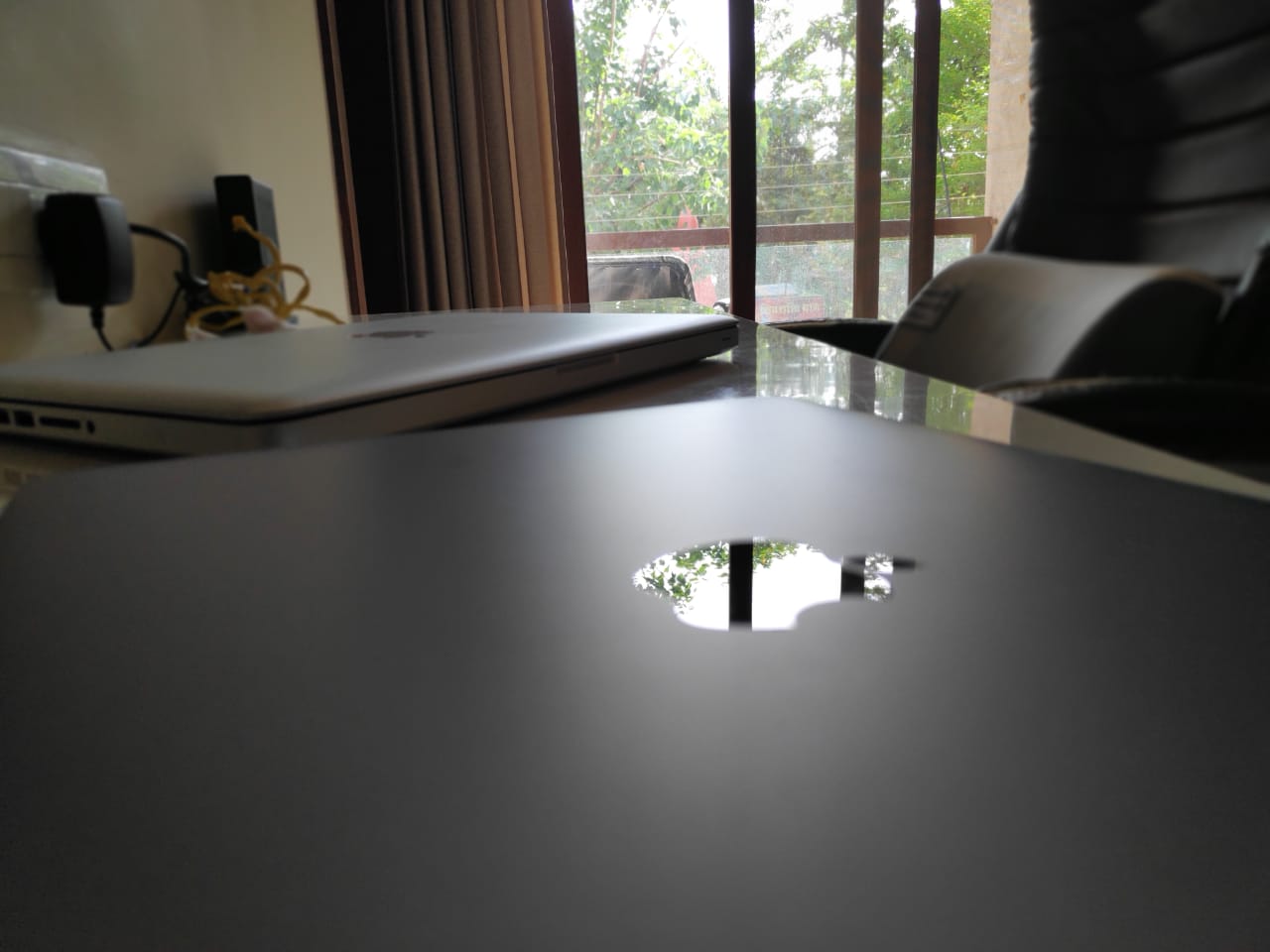 Recently, I have upgraded to a new MacBook pro. The Apple MacBook Pro 2019 version which made my work so easy and made working for effective.
Tech-Specs :
Version: MacBook Pro 13-inch 2019
Processor: Quad-Core i5
RAM: 8 GB
Storage: 128 GB
Graphics: Intel Iris Plus Graphics 645 1536 MB
Finally
This system is quite an elegant upgrade for me. Some people who made it possible were my Dad and Sudhir Sir, who helped me financially and psychologically for this upgrade to a new mac.
Latest posts by Shivang Yadav
(see all)