Read these quotes – make them your Wallpaper – Get Inspired Be Successful
To become successful, you need to work hard a lot and make sure that you progress every day. You need to perform Good and make sure your score on every opportunity you get.
All overnight success takes about 10 years

JEFF BEZOS
To be Successful, one needs to be hustle and hardWork day and night for years. I myself worked, learned, connected for 5 Years before becoming financially independent for my business.
What It Needs to Be Successful
Consistency is the key to be successful and motivation is one of the most important thing to be consistent. And it depend on how badly you want to be successful.
And to be consistent and continuously hustle, you badly need motivation. It most probable that you will lose hope and things will seem falling apart. This craves you for motivation and what better to motivate you than quotes. They are simple, single-lined, and less time-consuming.
Motivational Quote Images
Images of motivational Quotes are of great help when it comes to getting motivated quickly and boast your productivity in minutes. Just read it on the go and it done.
Also, you can have quotes written down on your work desk, created as an image, and saved a wallpaper of your desktop or smartphone to get a small motivation kick every time you unlock your phone.
9 Motivational Quotes Images
Images that will motivated you and help you achieve your goals
#1 Motivational Quote
Don't Stop Until
You're Proud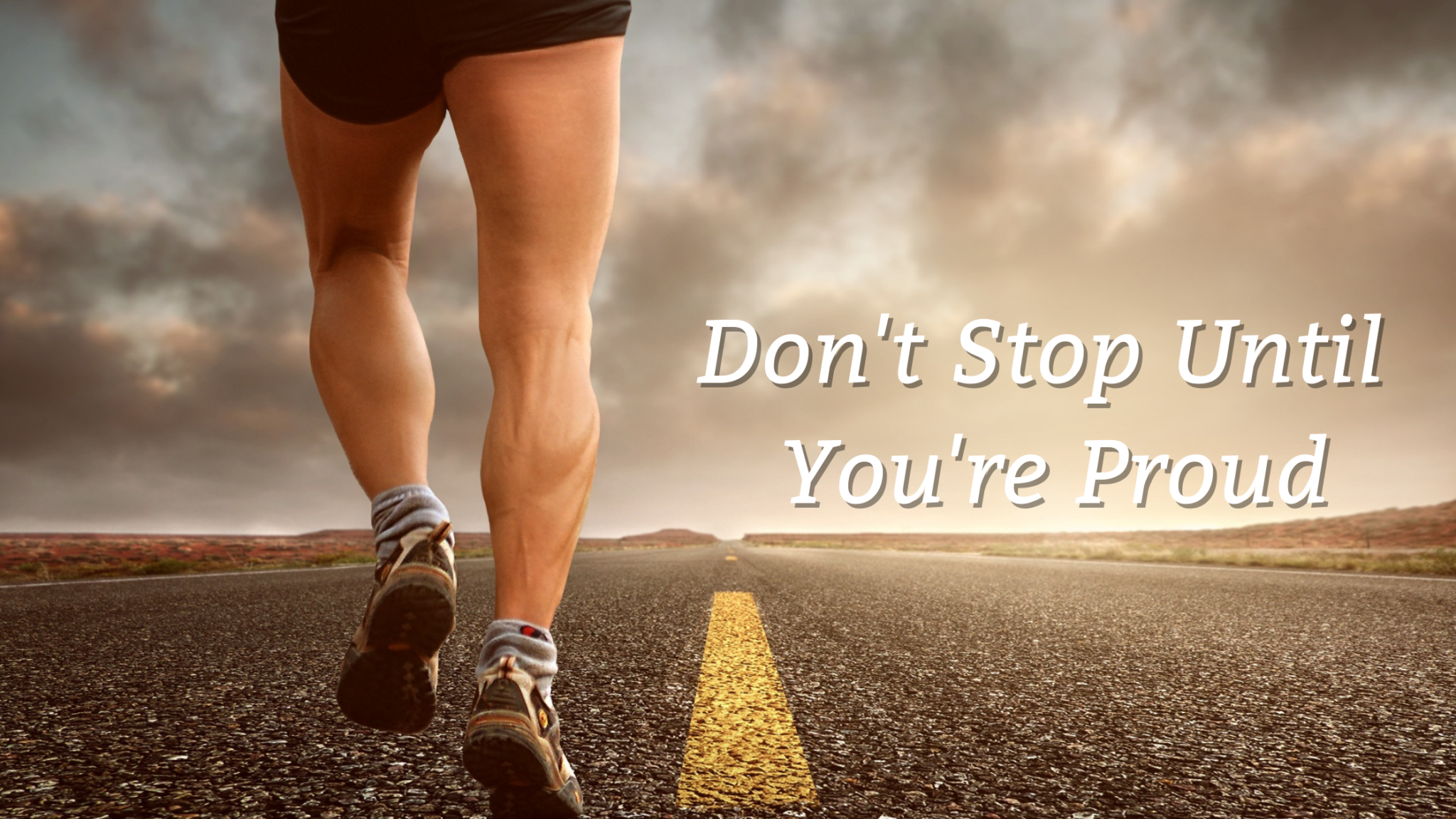 #2 Motivational Quote Image
Hustle In Silence
Make Your Success Make The Noise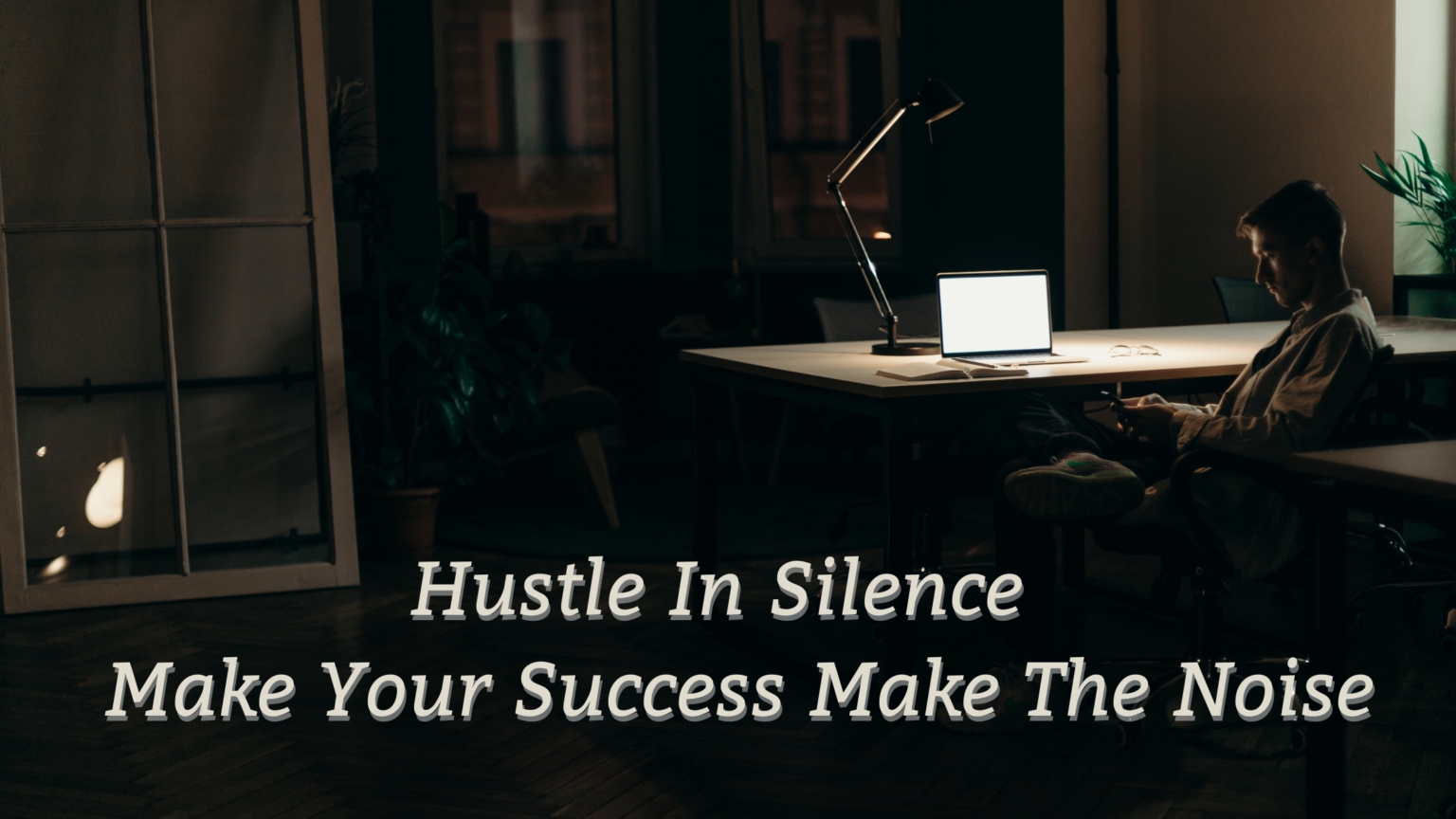 #3 Motivational Quote Image
The True Entrepreneur is a Doer,
not a Dreamer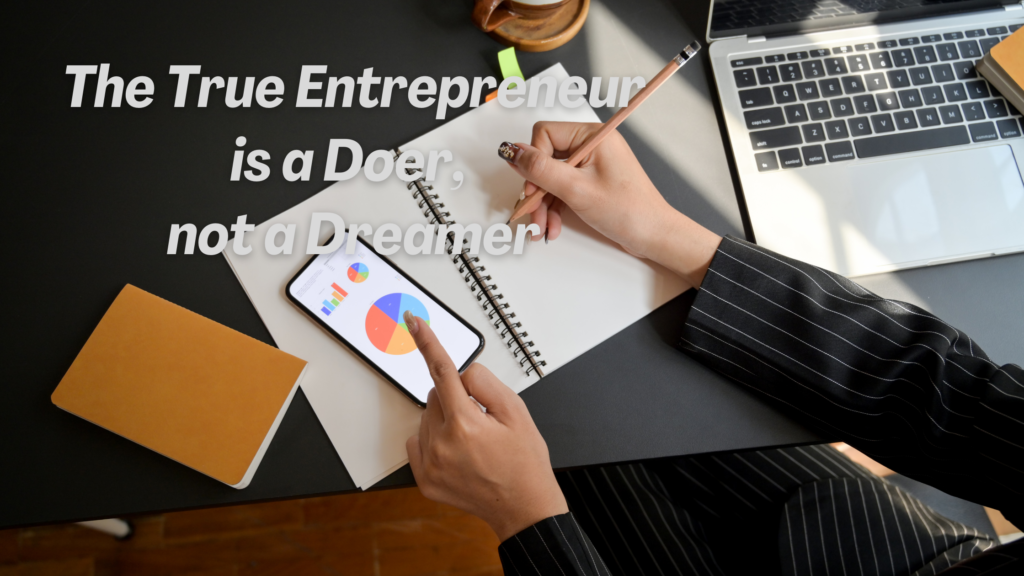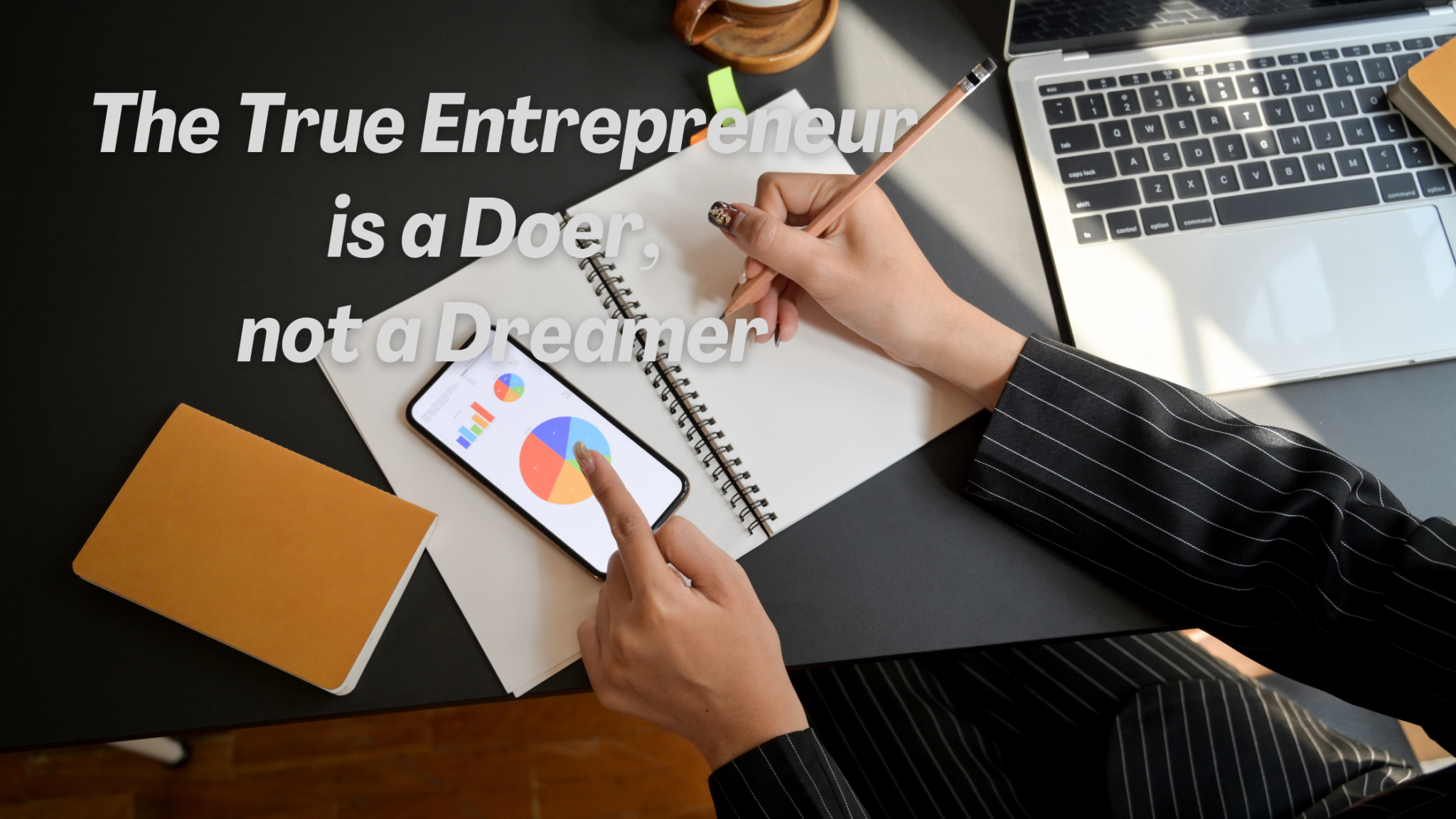 #4 Motivational Quote Image
If You Can Dream It You Can Do It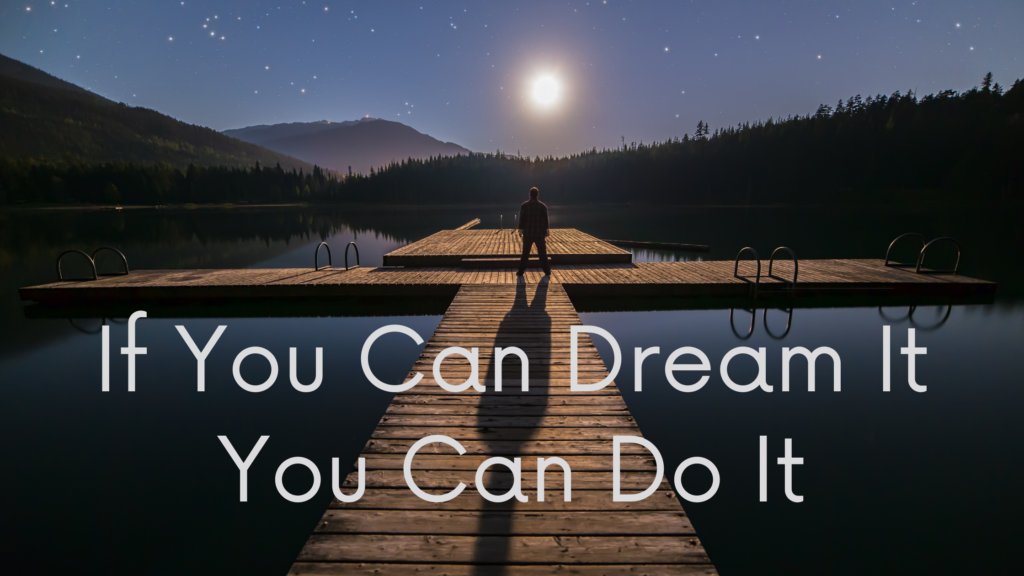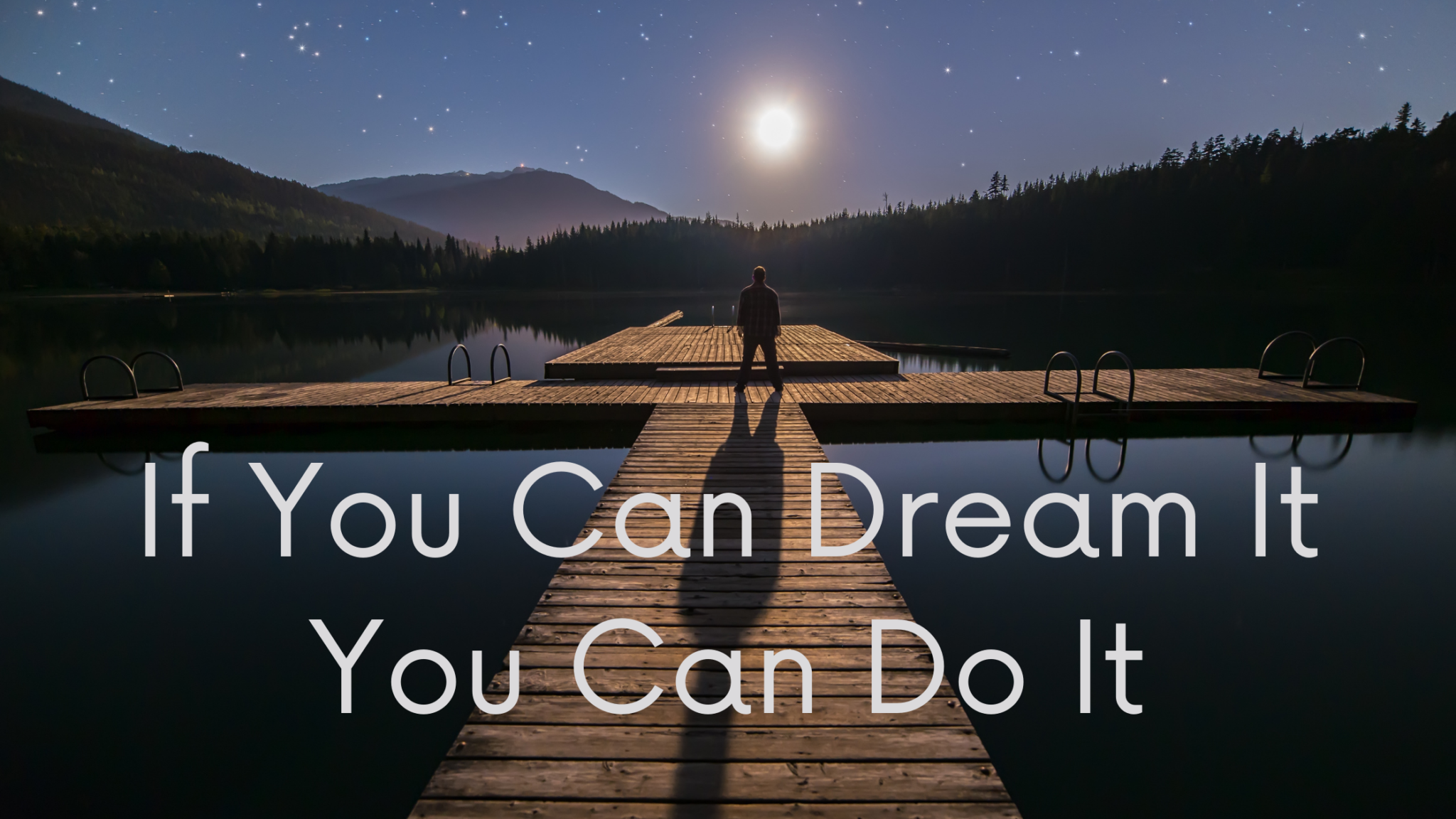 #5 Motivational Quote
I've Got A Dream Worth More Than My Sleep
#6 Motivational Quote Image
Be Stronger Than Your Excuses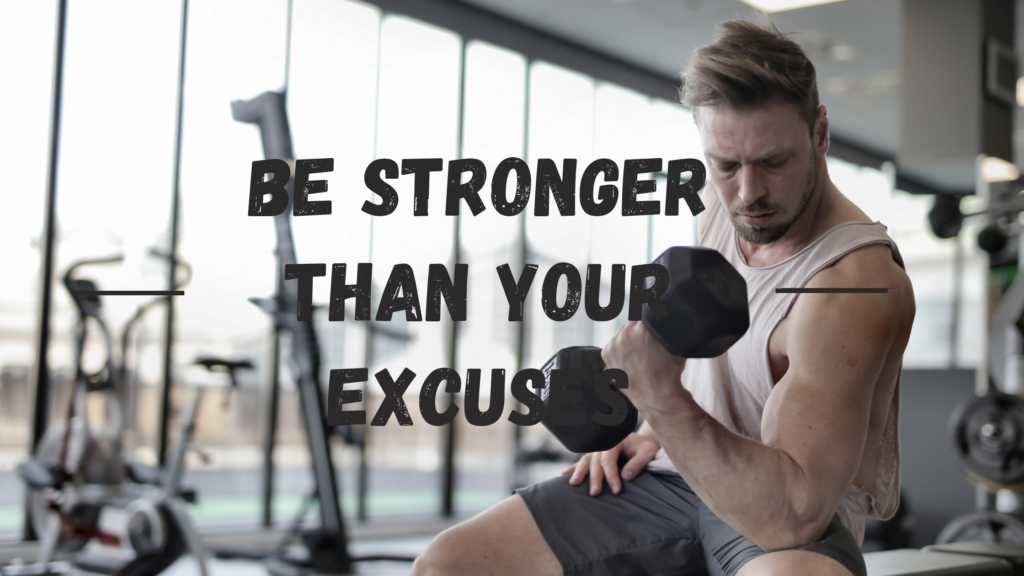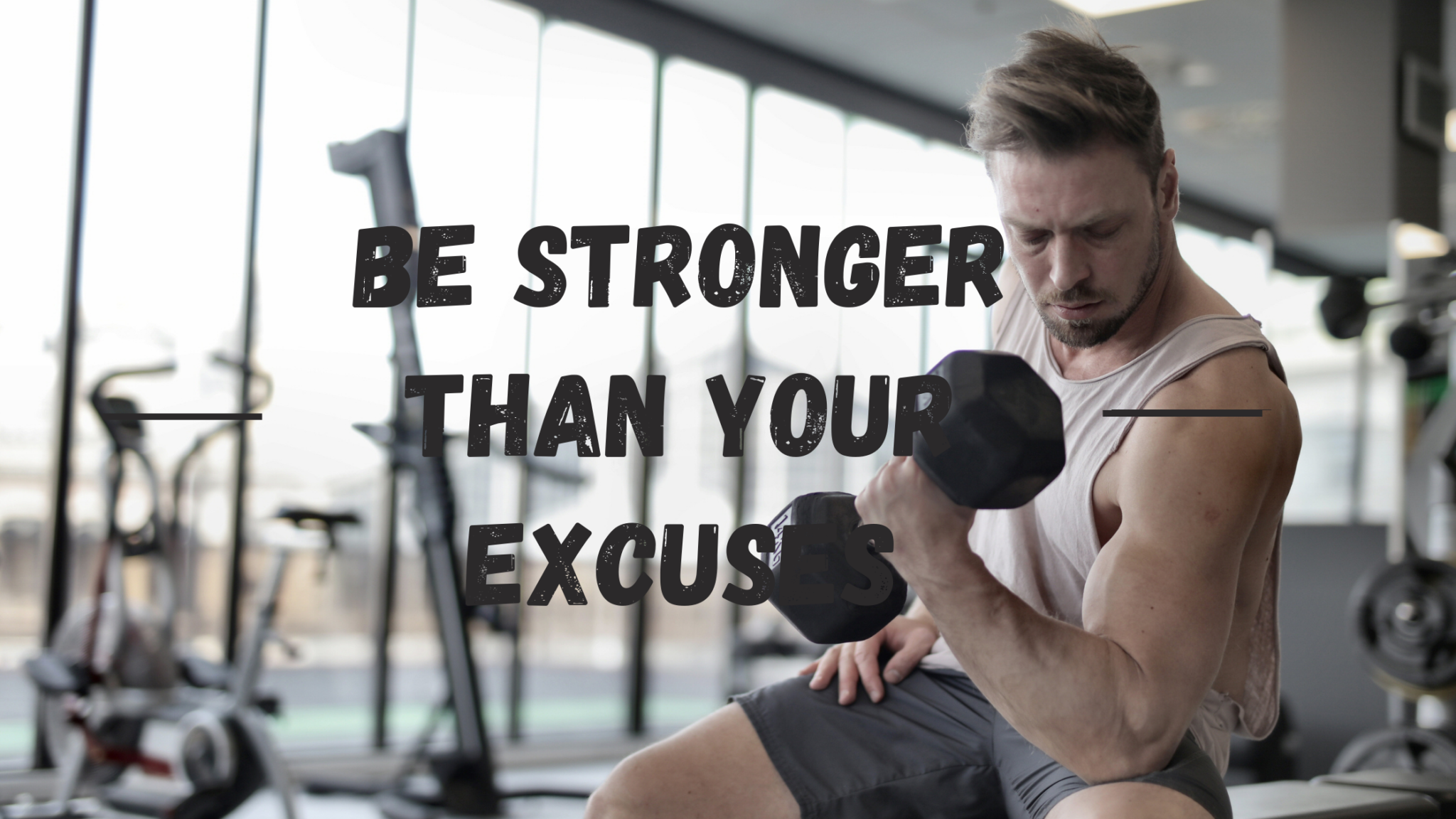 #7 Motivational Quote Image
Start From Nothing
Stop For Nothing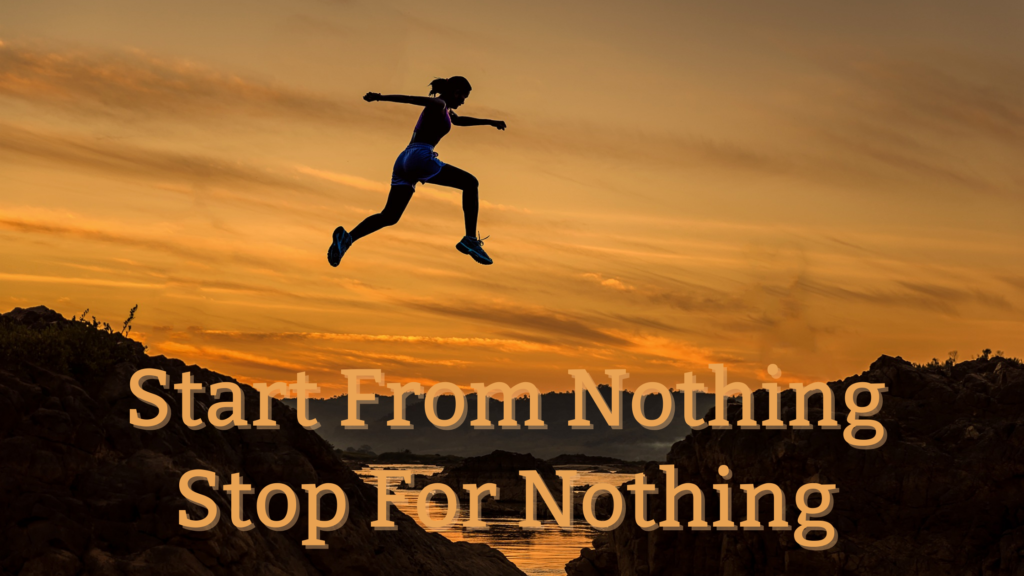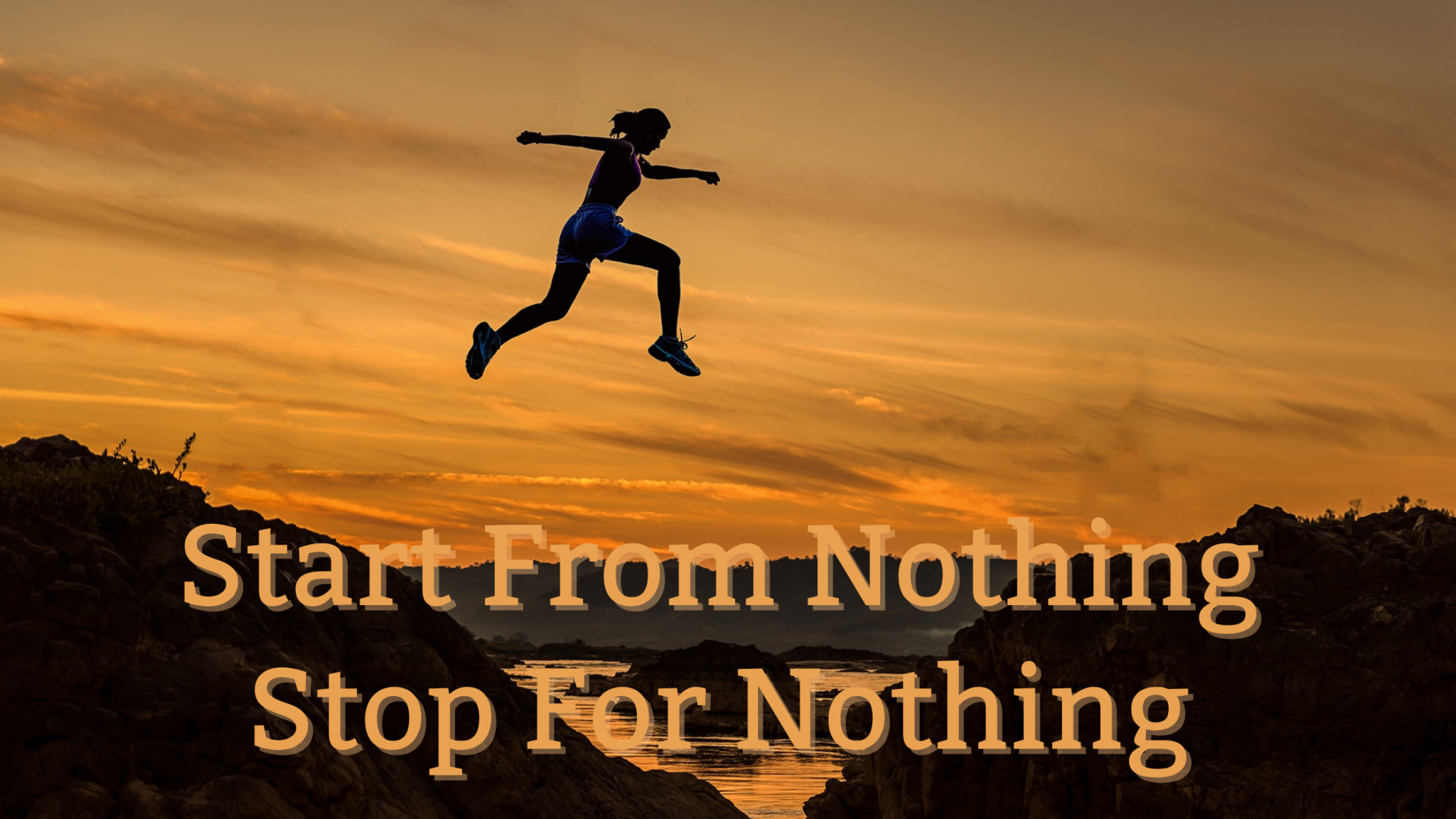 #8 Motivational Quote Image
Hustle until your Haters Ask If You're Hiring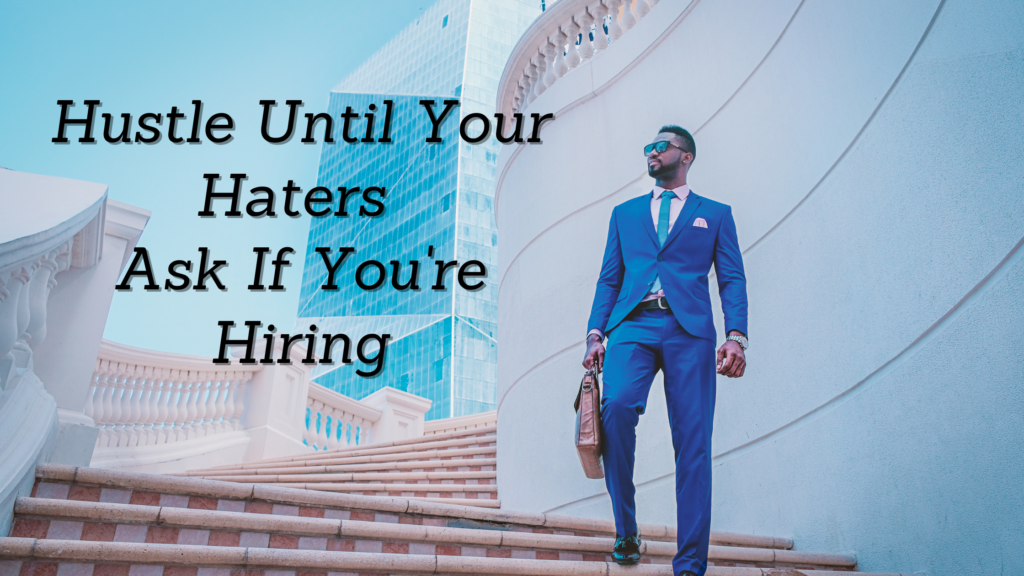 #9 Motivational Quote Image
Success doesn't come to you you go to it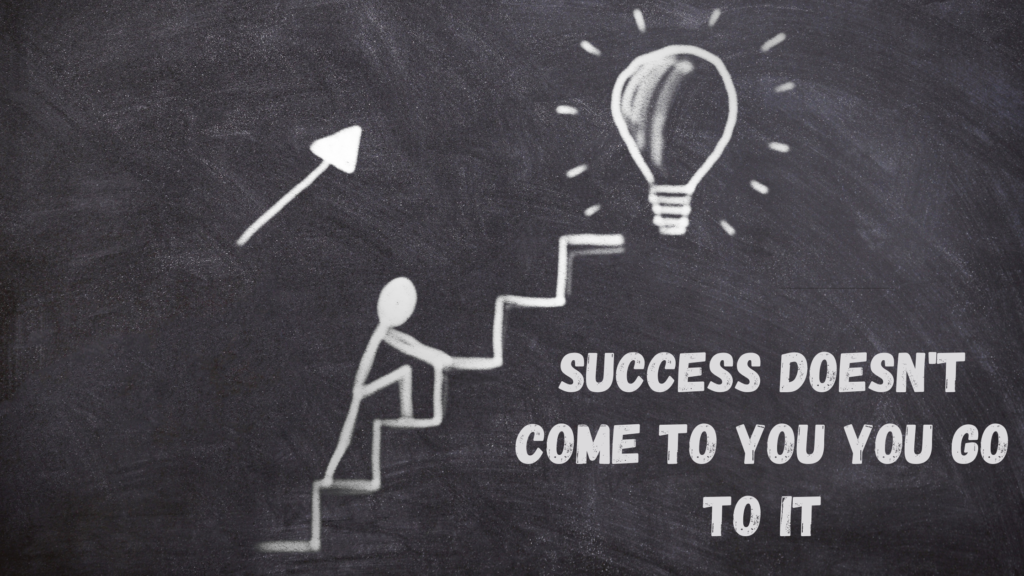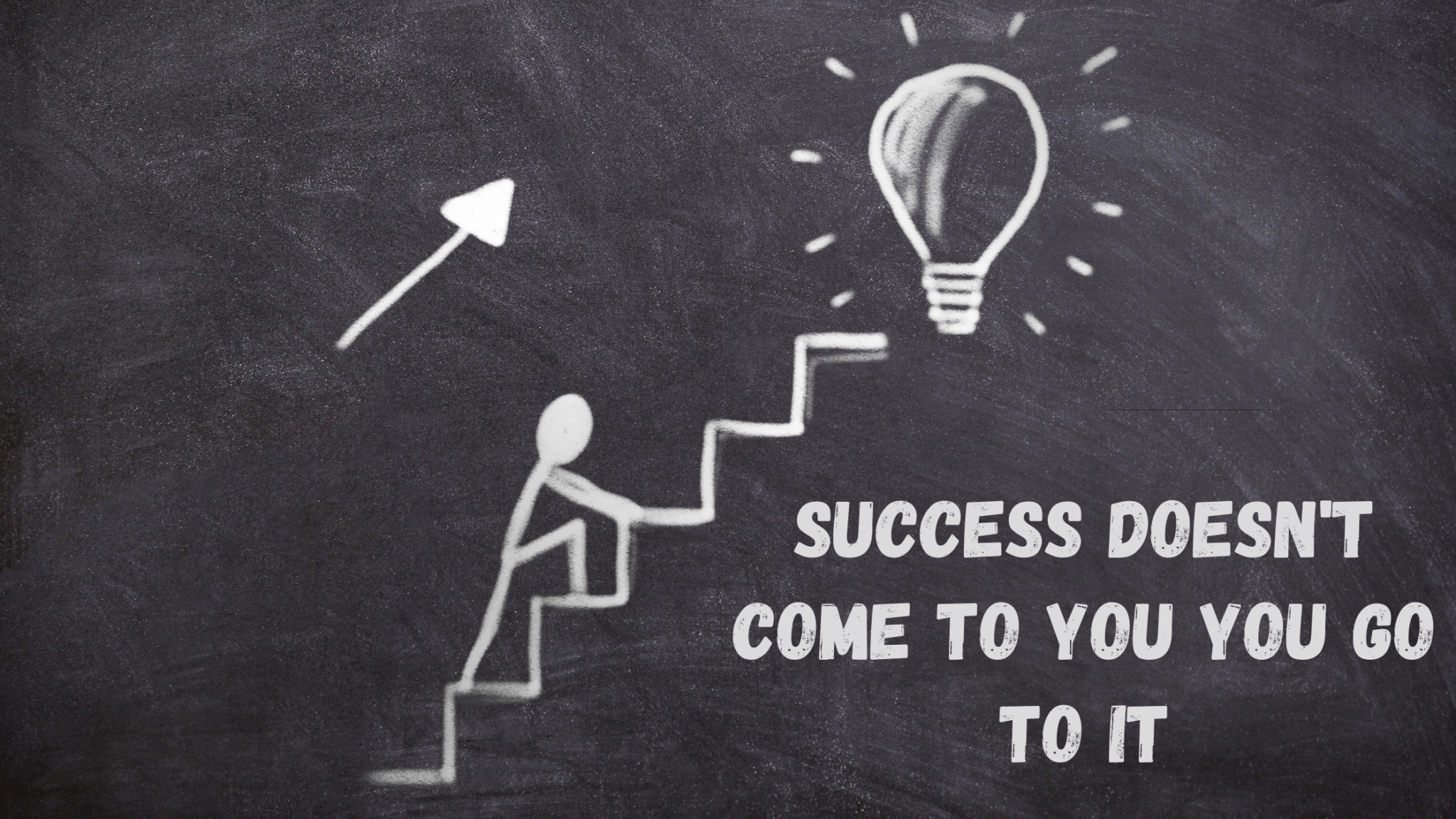 You can use any of these Motivational Quote Images and make them your wallpapers, and get motivated. I myself have created these images as the designer wasn't available and some of these are good i guess.
So, you can also download them from by Instagram @wizitsotions.
Article Which Will Motivate You:
Latest posts by Shivang Yadav
(see all)