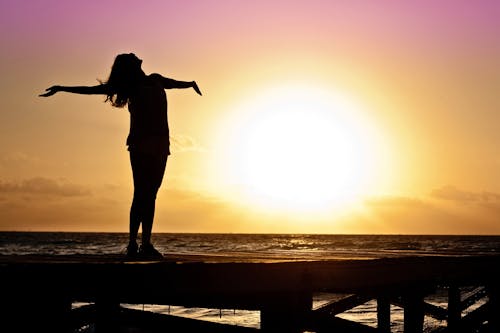 Being anxious is a feeling of being nervous, worrying, or being at unease about an uncertain outcome. It is one of the most common mental health issues. We all, at some point in time felt anxious or stressed over a certain situation. We would have tried to suppress the uneasy feeling, but it only grew stronger.
In this case, it is no scientific formula to get rid of the stressors and anxious feelings, but we can put ourselves at ease in many ways and improve our mental state with the passing days. There are many natural ways to clear your head of stressful and anxious thoughts and focus on improving our wellness. Some of these ways you can reduce stress and anxiety are covered below.
Natural ways to decrease anxiety and stress-Improve wellness
Identify the cause of stress and anxiety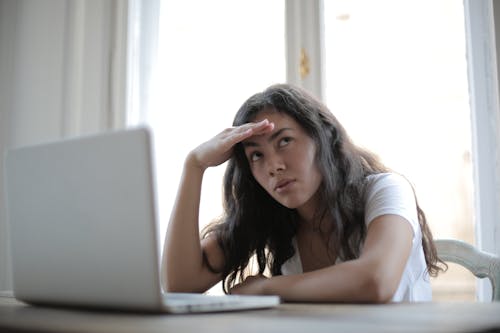 Identifying who or what is making you feel anxious and what is causing your stress symptoms can help you solve half of the problem. Is it your new job, new city, or a significant loss that you might have just had. Addressing and accepting what is making you worry will help you face your problems head-on. Ignoring the cause of stress and anxiety will only affect your mental health negatively. So, take time for self-introspection and find out the reason behind your disappointments.
Exercise – Keep your Body and Mind Fresh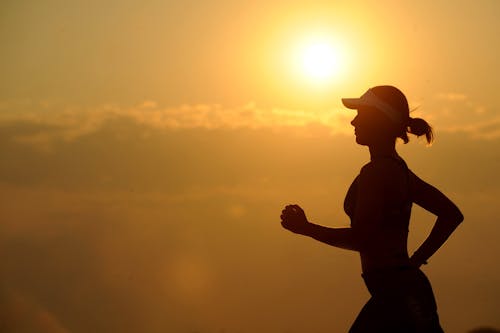 Once you have identified the cause, there are many effective ways to calm your mind. One of the best-proven ways to reduce anxiety and stress is exercising. By exercising, it does not necessarily mean hitting the gym but take a brisk 30 minute or 45-minute walk. With a host of scientifically proven benefits, exercising for a brief period of time will help you refresh your mind and clear your head of anxious thoughts.
Practice Meditation and yoga
Apart from exercising, you can also practice meditation and yoga. It provides us a way to slow down and think, connect to our inner self in a better manner. It is known to reduce the stress-causing hormone ie cortisol in humans which leads to feeling less stressed. People who have tried meditation are able to better balance their emotions and thus bring harmony to their life. Several studies have proved that meditation is highly beneficial to people with disorders related to anxiety and stress.
Watch your favourite TV shows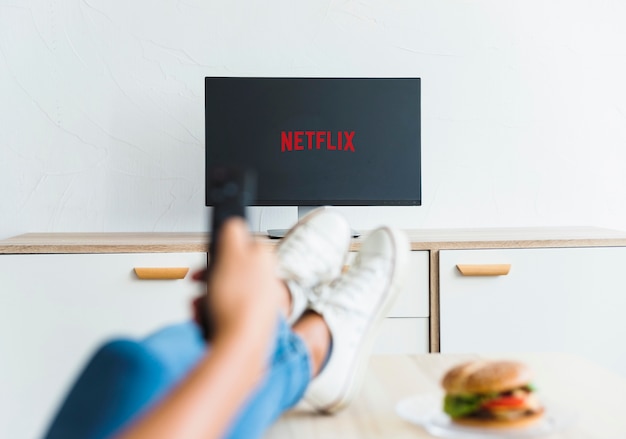 What can be a better stress buster than watching your favorite TV shows? So next time you are feeling stressed, be sure to take a break from the routine and watch the TV show you have been planning to see for days. It will help divert your mind from anxious thoughts, and when you return to work you will realize you are able to work more efficiently and how important it was to take a regular break from work.
Pursue a hobby
A great way to reduce stress and anxiety, in the long run, is to pursue a side hobby. It can include gardening, reading, writing, or web designing. It gives you a fun time and acts as a part of your self-care. You can keep yourself happy by pursuing your passion. It helps release stress and improves your concentration skills.
Prioritize
Sometimes you try to multitask and try to complete so many projects at a time which can leave you tired and exhausted. Though multitasking increases efficiency, it can lead to unnecessary stress. So, it is important to maintain a journal and write whatever tasks you want to complete for the day in order of priority. This will help you cover the tasks which are more important than the rest and you will be able to make better use of your time.
Talk to loved ones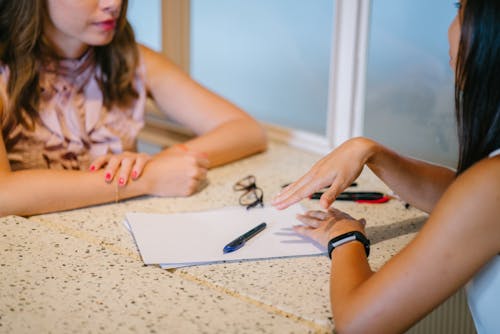 What better than to talk about your anxiety issues with a friend or family. They sometimes can offer solution to your problem or in general help you relax. Talk to your family when you are feeling overwhelmed. In extreme cases where anxiety and stress are disrupting your daily life and effecting your happiness. you should try to seek professional help.
With today's busy and chaotic life, it is difficult to keep our mental health in check and can lead us to living unhealthy life. It is important to stop and understand that the situations don't cause anxiety and stress. If you are somehow feeling anxious and stressed, it is good to follow the ways given and keep your mental health in check.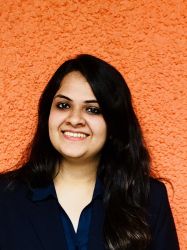 Latest posts by Bakul Jain
(see all)