– A Good Alternative To Grammarly
I use Grammarly to check the grammar mistakes in my own and other writers posts, no doubt Grammarly is one of the best tools to check spelling and grammar mistakes (we can also use it free).
But today when I started checking the grammars their website is down and I waited for a few hours then I searched for the alternatives of Grammarly, after checking some tools online tools I reached to Prowritingaid.
"Prowritingaid" good, easy, and similar to Grammarly.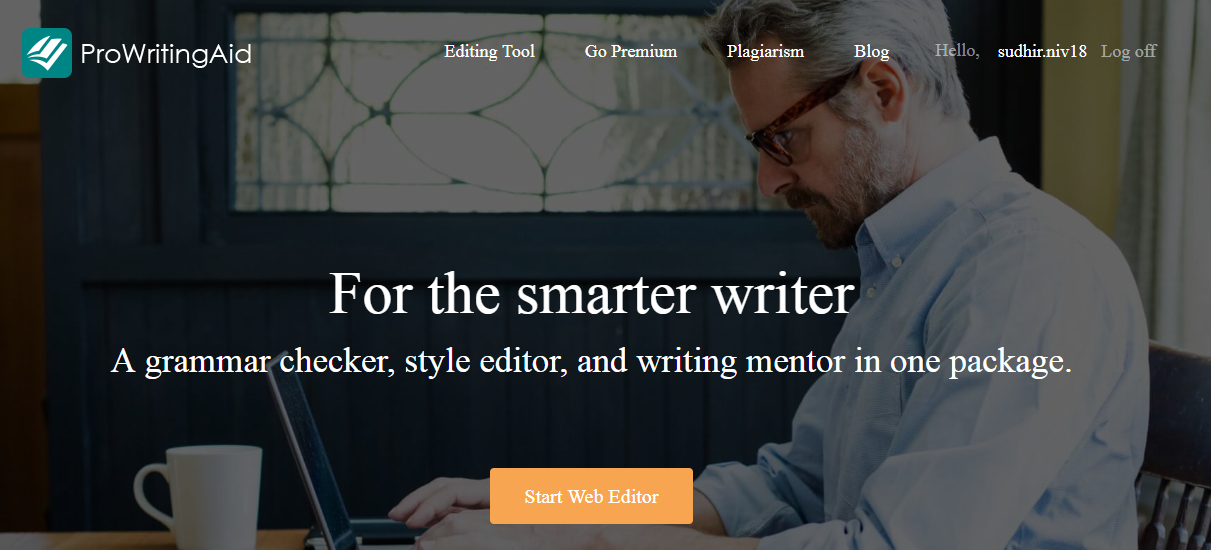 I would recommend Grammarly to check spelling and grammar mistakes, but if it is not reachable, you can also use Prowritingaid.
You need to download it Google Chrome extension from the link available on their website. Then by clicking on the installed (then added in the browser) extension, sign up for a free account and use it.