For Small Business and Entrepreneurs Networking is the Biggest Asset
The growth of any small business is totally dependent on networking, building relationships, and Hustling. It is necessary in today's world where you have to know people to get your way forward. Be it any area of life, having long-lasting and good relationships will give you immense benefits in the long run.
Based on the book I am currently reading THE $100 STARTUP, hustling and making connections without thinking of monetary gains can lead to profits in a long term and save the investment done in marketing.


5 Benefits Of Networking For Entrepreneurs
If you haven't started networking or don't think you need it, here are 5 benefits of networking that can change the growth curve in your professional and personal life.
1. Gaining New Opportunity
Opportunities come to those Who Work For it
The most obvious outcome of Network is an opportunity, it helps everyone may it be a business, career, or just a new skill in the network. Increasing your contacts can help you get introduced to new contacts, subject matter and field experts as well as people from the same industry. Opportunities can arise anywhere and at anytime and with the help of networking, you can grab them.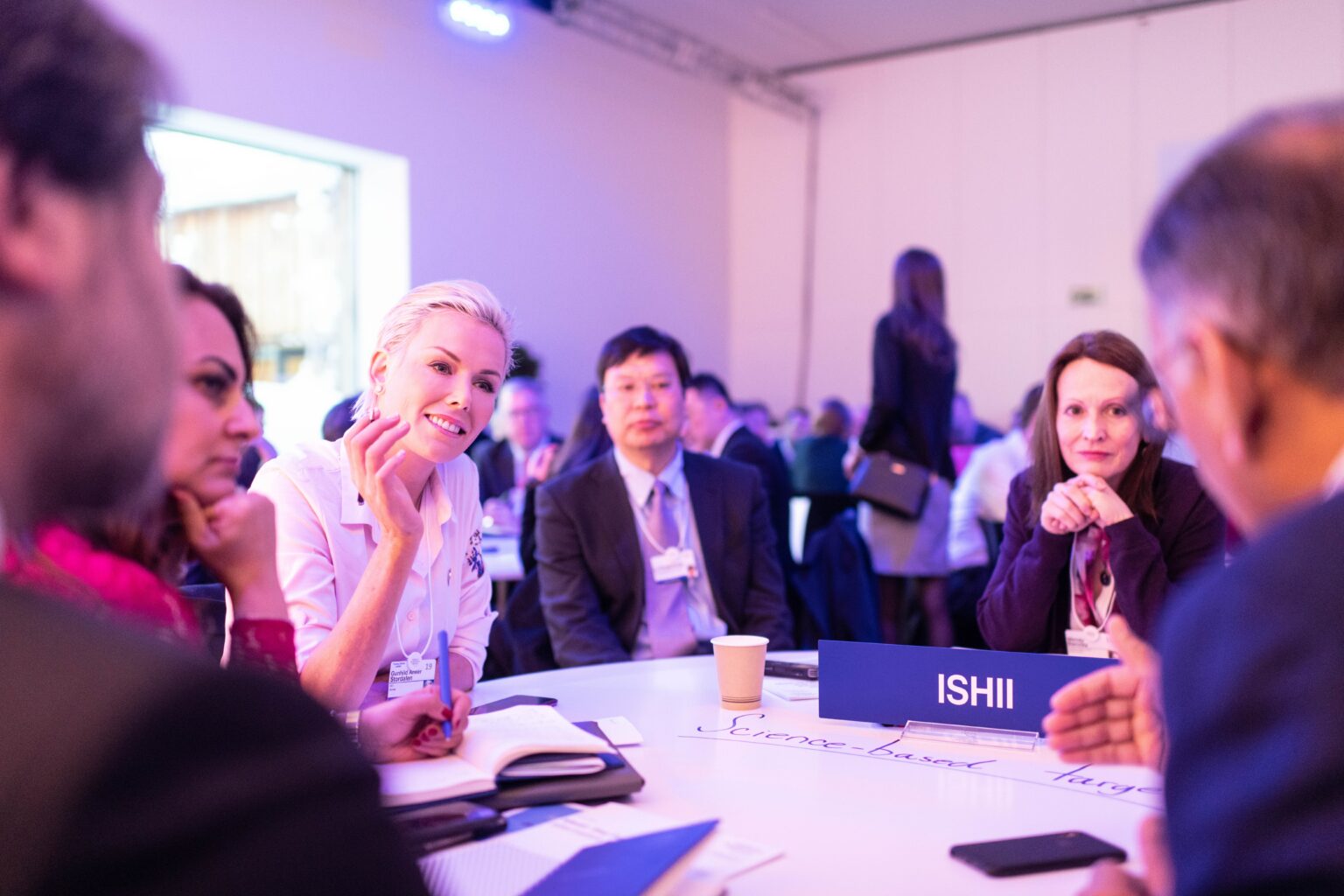 2. Builds your confidence
Networking helps you build personal contacts, learn social skills and improves your communication skills. When you are interacting with more and more people, you are actually stepping out of your own comfort zone and face the world. Next time, you will not hesitate while talking to new people and making new contacts. Networking helps you get out of your comfort zone and feel confident.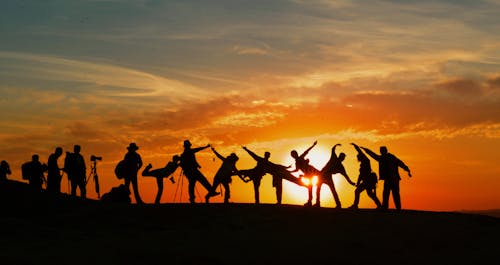 3. Helps You Gain New Ideas
There are thousands of possibilities in the world left to explore, some of them could be your right career choices. When you talk to new people, you can gain insights about business and career world. If you are facing hurdles in your performance ability or problems relating to ineffective time management, talking to people whom you admire and support can help you gain new perspective to a situation and will help you in long run. Do not shy to ask opinions from others, people love giving opinions.
4. Increases your visibility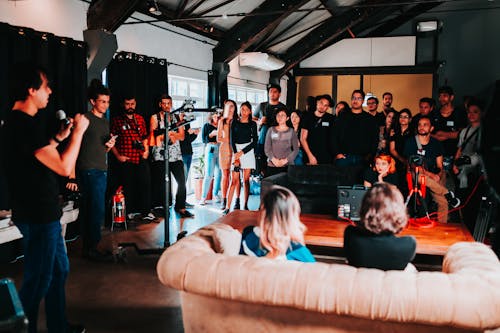 The more contacts you have, more your visible in the networks. It helps you stand out from the crowd. Once more people know you, you can act as a link from one person to other and help introduce them. It can make many career opportunities for you, especially if you are into public speaking. Social media platforms like Linkedin can be utilized to increase your reach and improve your visibility. You can soon become the 'go to' person and a good public figure.
5.Makes you resourceful
Whether to advance in business, career or personal life, you need to have good resources. When you possess the knowledge of networking and how to utilize it, people view you as a resourceful person and can also come up to you if they need opinion or advice. That said, you never know when you might need a connection to get your work done or help you out. Hence, developing a good network and circle can give you many benefits, more than you could imagine.
6.Builds your contacts for future need
As said earlier, you might need help, advice or opinion from one of your contacts. Be it search for new job opportunity for you or your friend, you can always rely on the contacts you made over the years. You can also consult your contacts about the difficult decisions or choices to make and if you are good, they are sure to help you.
To have a good network, practice and perfect your communication skills. Then you can reach out to networking platforms and connect with like minded individuals.
Must Read : 6 Tips for managing your time effectively
Building a good network can take up months or years, but once you have a wide set of people to talk to, it can give you immense benefits. So, go on contact and connect with influential people and people from your field. Remember, If you want to go far, go together!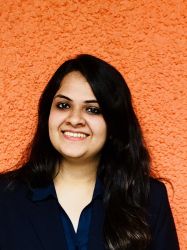 Latest posts by Bakul Jain
(see all)