We can explain Black hat SEO as using frowned-upon ways which are not suitable when integrated with terms and conditions of various search engines. Many digital marketing professionals perform Black Hat SEO to get a higher rank of their website.
Many years ago, a strategy involving the insertion of keywords that involved stuffing relevant keywords in your website. People tried changing the colour of the text, matching the backgrounds, including strange languages within the content, including more than five locations in the web page and so on. Some also tried including locations on meta description and title and published low quality and spun content all over.
These are some of the black hat SEO strategies. It results in a higher rank on Google. These methods succeed even when the content is terrible and uninformative.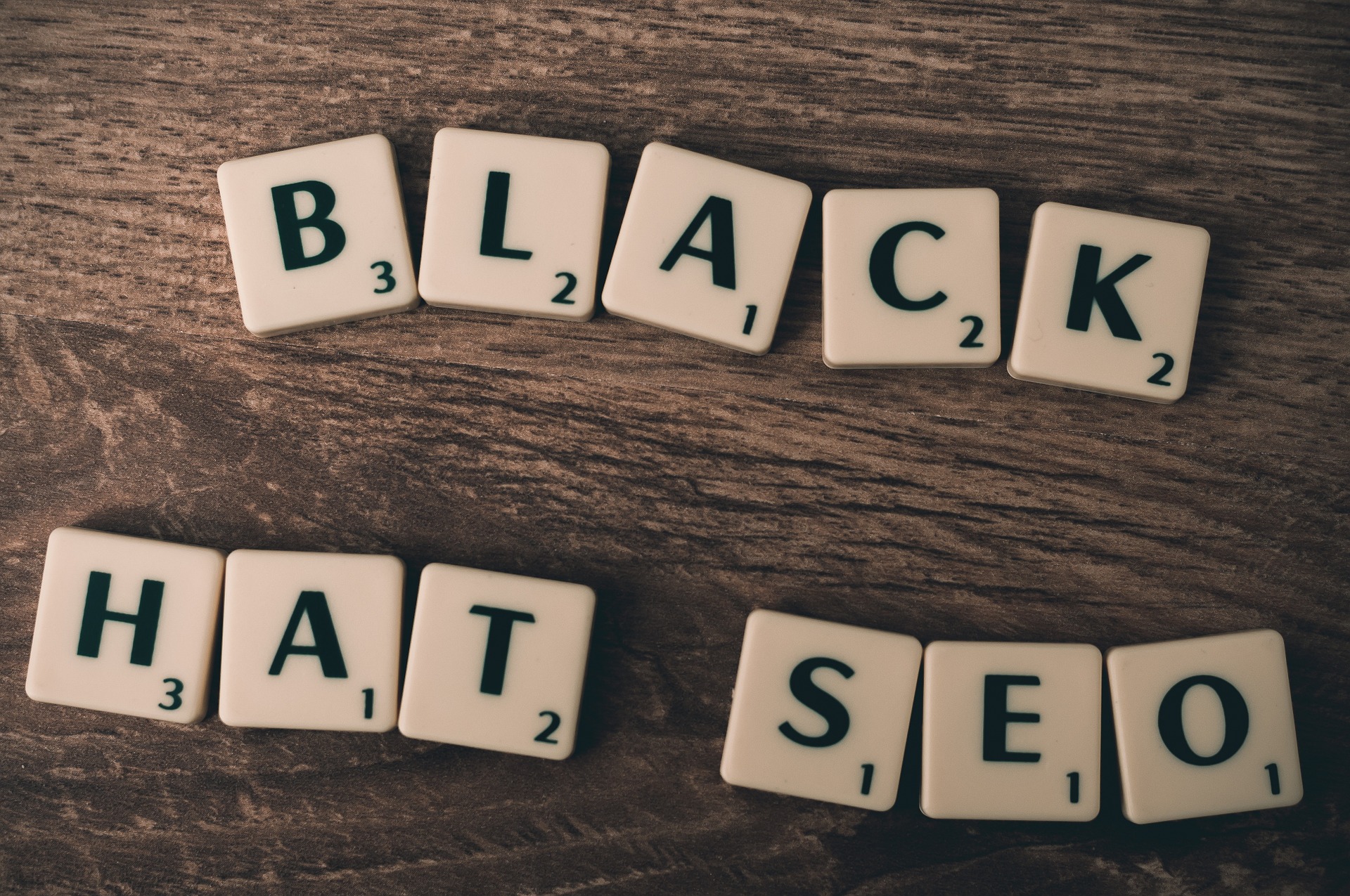 Why Is It Considered Wrong?
First of all, they will have a negative impact on your page rank in the long term. We agree that it can give you top ranks initially but search engine crawlers are now becoming smart. The crawlers will decrease the rank of your page and maybe they discard your webpage. That will be worst, you have to put in efforts to make a website and permanently ruining its rank because of achieving a temporary rank, not worth it. This is not the only reason though. Black Hat SEO activities are also non-ethical and are against the terms of services. Most of the times they are considered illegal, and that means you might have to face some real courtroom action. There might be a ban of the websites by search engines if they are caught using Black Hat SEO activities.

How to Know if the current strategies are Black Hat SEO?
The current goal for any website is to secure a good ranking on Google. But in this path, many companies tend to perform Black Hat SEO. They might do it unintentionally, but it may result in the trashing of the website forever.
Websites aim to employ a measured SEO strategy as well as helping the customers with their service. Black Hat SEO can not only rank the web page higher but Google and other search engines have come up with various measures to control this.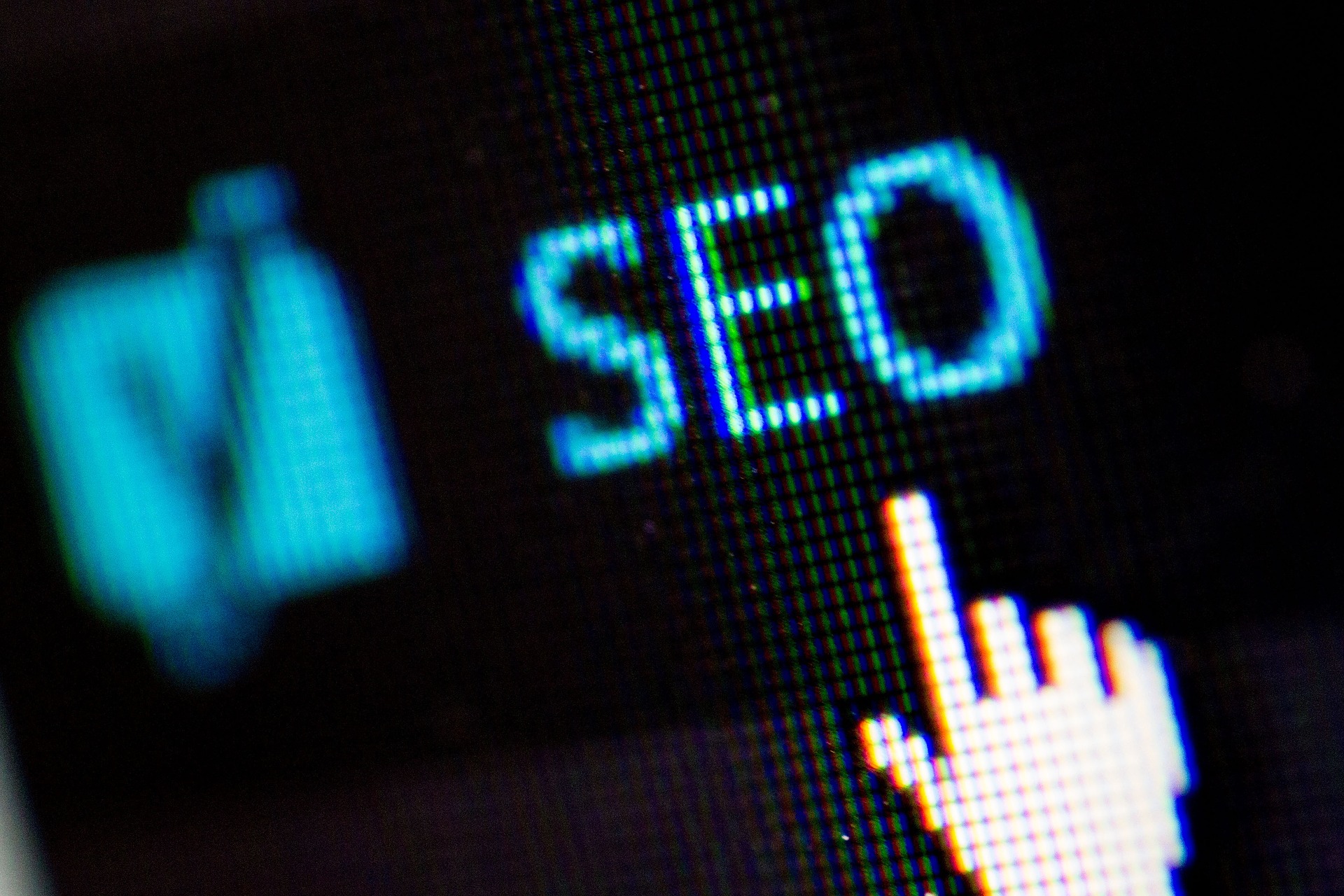 Understanding The Consequences That You Might Have To Face If You Use Black Hat SEO Techniques:
So, let's us first tell you what can be the worst if a search engine like Google realises that you used Black Hat SEO techniques to improve you rankings. They can ban your website and no user will ever be able to find it on any search page. There is a big process that you will have to follow if you want to remove that ban and relist your page in the SERPs. If they don't do this, they might decrease your page rank for a long time maybe it can stay as it is forever. The best option to stay safe if avoiding Black Hat SEO techniques to increase the page rank, crawlers are getting smarter and they can catch your tricks. Don't try to fool the search engines or no one will ever be able to search you. That was really filmy but that is true. Stay genuine, submit natural and genuine information about your organization and website. Don't do submissions in the categories that are irrelevant.

Nowadays, people mostly prefer Grey Hat SEO, that is a combination of White Hat and Black Hat. This is something that is still accepted by the search engines and your webpage or website will not get banned. Try hard work and genuine submissions for long term results. There are so many digital marketing companies available that can do this work, why take a risk.

Latest posts by Ritul Mukherji
(see all)