Locked At Home! Can't Focus on Work! How to stay productive? These are a few things that have made all of us Anxious during this Pandemic period. And staying productive during the quarantine period is a difficult task, know how to accomplish it.
How To Stay Productive During The Quarantine
Staying at home during a nationwide lockdown has given us ample of free time. Thanks to COVID-19 pandemic situation. With our plans and schedules thwarted, it is easy to get anxious and depressed in these unprecedented times.
But, on the other hand, people who learn to convert their problems into opportunities tend to be very successful in the long run. You can motivate yourself by spending the day in a more productive and efficient manner. To help you be more productive, here are some of the methods you can follow.
1. Set up a morning routine
The morning routine is a series of habits a person follows each morning. It basically gives you a chance to start your day on a positive note. You can have a good morning routine by starting the day early, exercising, make a to-do list,m and practice yoga, and meditation.
This routine will fill you with hope and optimism and give you a kick-start. Also, avoid looking at your phone first thing in the morning and try to spend a few moments with yourself. You can also try to read a good book or various self-help books.
2. Dress for yourself
Dressing up eliminates lethargy and can act as a mood booster. Spending your whole day in your bed in your pajamas won't help you much if you want to be productive. Instead, wake up and put on some fresh nice clothes and start your day fresh. It will give you an unsaid motivation.
3. Make daily and weekly schedules
Always remember to make your schedule for the day and the week especially in quarantine days. Start by making a list of things you want to achieve in the coming days and weeks and try to put that list on a space where you can see it every day. Prioritize these tasks in terms of importance and deadlines.
When you have a plan or a proper schedule, you tend to think that it is a normal day or your life as you have chores to do, things to take care of, and matters to heed. It keeps you busy and therefore you can make your day more productive.
4. Learn a new skill everyday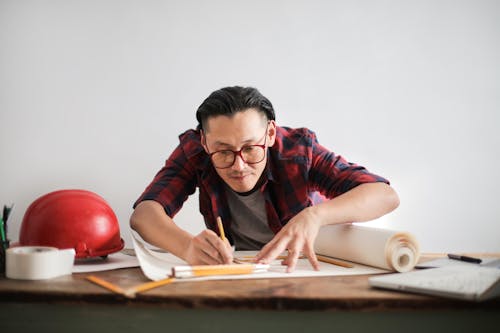 The world is full of knowledgeable things and skills to learn and add in your bio-data. All you need to do is learn a new skill every day. Be it writing, photography, graphic designing, you can learn as many skills as you want. There are many courses that are available online that will help you in providing you knowledge as well as certifications for learning the new skill. It gives you a sense of accomplishment that you have achieved what you aim for and are not wasting your time just lazing around.
5. Eat healthy
Food acts a fuel for our soul. So, getting in the right fuel will pump you up for the day and keep laziness at bay. Eat at the right time, try to follow a balanced diet, and avoid having aerated drinks and sugary dishes. Stay clear of other junk food in your fridge and keep veggies, nuts, and seeds a part of your daily diet.
All in all, you should pay extra attention to your diet these days. Eating in a sedentary style can cause major long term effects on your health as well as mindset. Good foods help you to concentrate and stay in balance, as well as keep you positive.
Rise and Shine!
As said earlier, a positive mindset is very necessary to keep in this quarantine situation. It is more important to spend your day in a productive manner. We all know that this time will pass, but remember this gave you an opportunity to know yourself better, so might as well utilize it and improve your personality.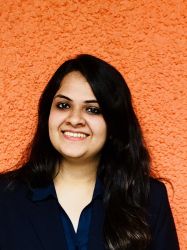 Latest posts by Bakul Jain
(see all)