Hello guys,

I wish you a wonderful year ahead.
As this year ends, I count my blessings and wish you more. Happy New Year, my dearest friends. I hope 2021 brings you good health, happiness, and lots of food!
As usual, I thought to go to Epicuria Nehru place, Starbucks, and do some work.
I went to Starbucks and ordered a dark caramel latte.
Received the order and went to my seat. For having the first sip as I took the cup of coffee near to my mouth. Suddenly I saw something that there was a happy new year written on my cup by Starbucks partner Anita. She also made a smiley on the cup, that smile brought a big smile on my face. I felt so happy, later I thanked her.
Here is the pictures of that Cup.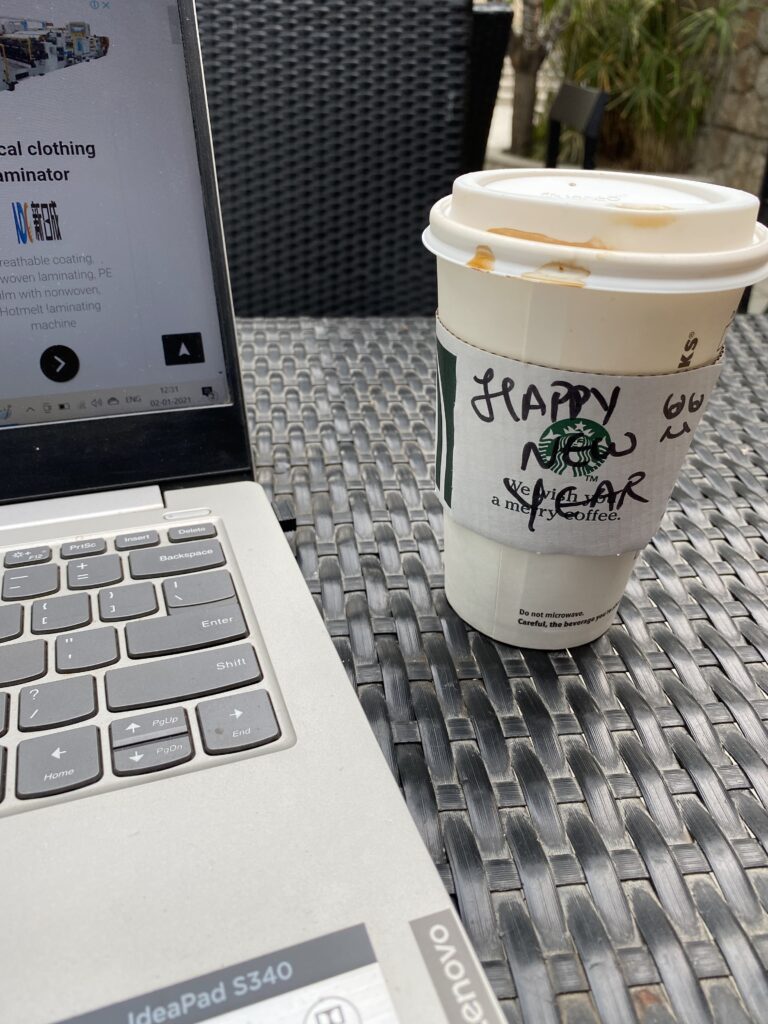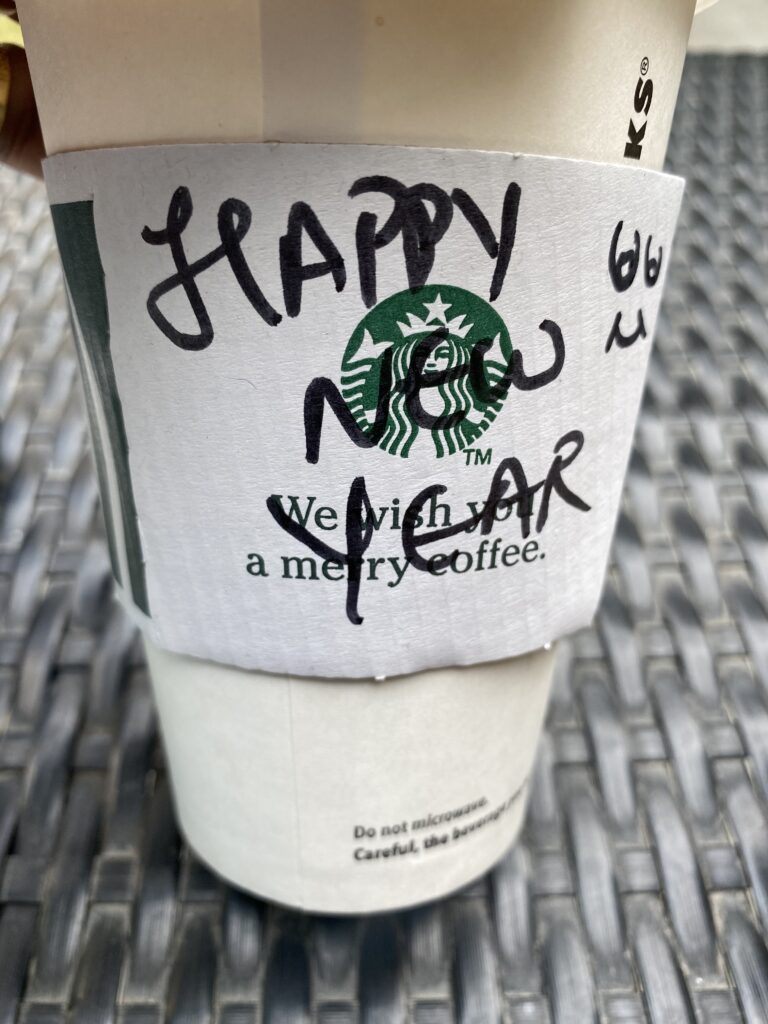 I like the service provided by the Starbucks partners, as I entered in café they welcome you, greet you. It's a team of Starbucks Nehru place who brings me every day here. The connection with partners I have never felt in any other place, especially Seema and Anita. They both always suggest me new beverages, take my feedback whether I liked the beverage or not. They always connect to me and ask how am I doing, etc.
This is it cause that on New Year also I m here.