It is very important to optimize a website or a blog so that it can get high rankings in the SERPs. SEO activities might be a bit hard but they are a priority for every organization that wants to increase its online reach. Every business wants people to attract as many people as it can and the internet gives them the power to reach masses. The Internet is a space that breaks the boundaries, geographical, and market. Many businesses make some mistakes while they are carrying out SEO for their website or their blog. A single mistake in an SEO campaign can have adverse effects on the reach. People often ignore small but important things, it is important to know what are the things that we really need to avoid and what not. One important thing that businesses and online blogs can do to avoid mistakes in the SEO campaign is to hire a digital marketing company. They know what works and what doesn't. Still, we have listed don't a few points that should be avoided while doing SEO for a website: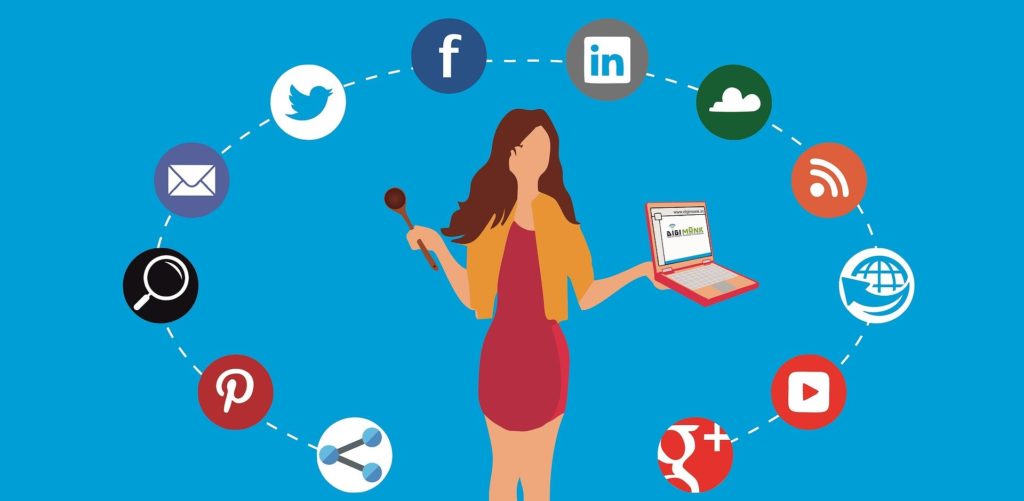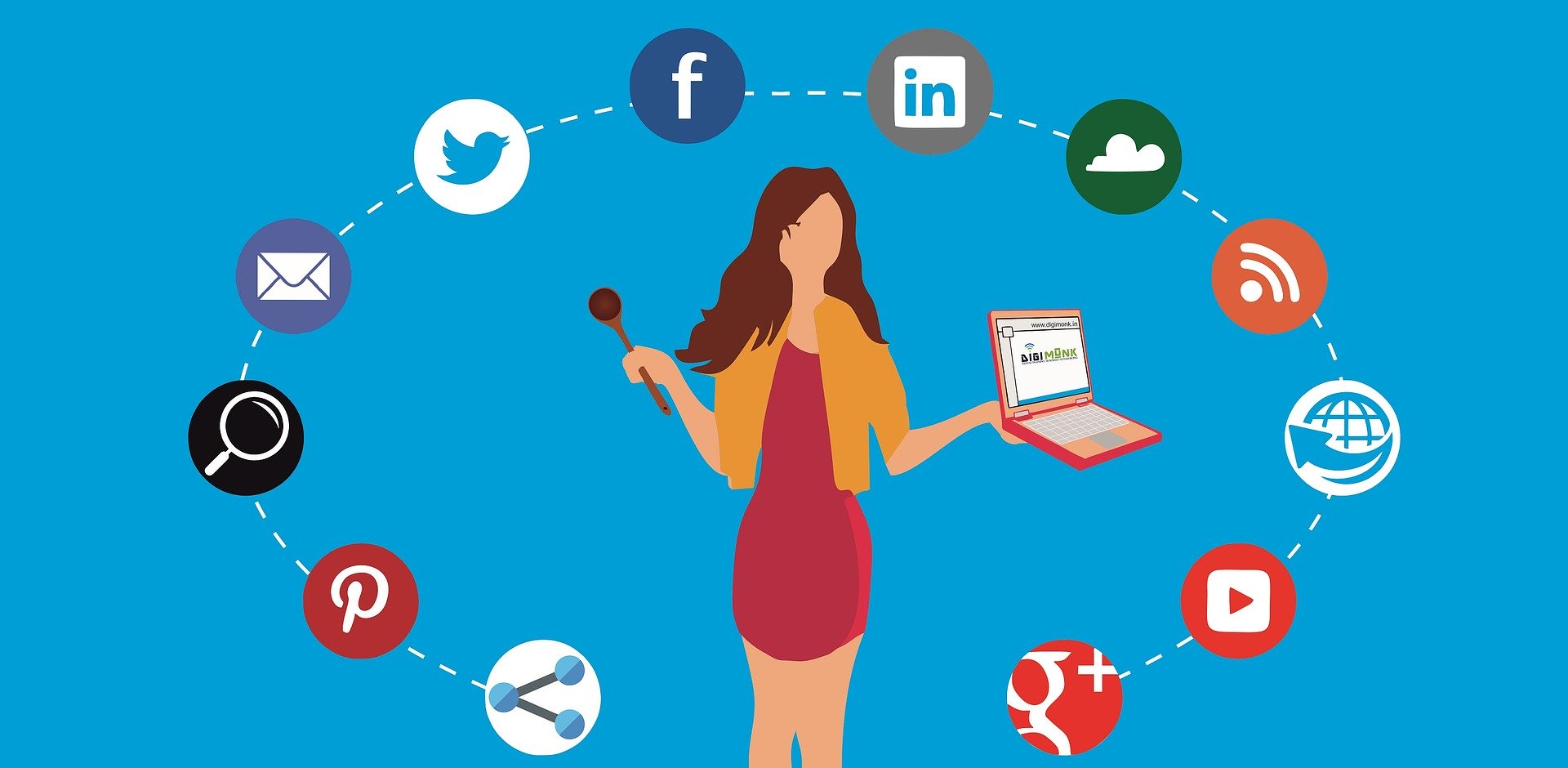 Choosing irrelevant and wrong keywords:
Using keywords that are not related to your article will bring down the reach. People search your articles through their keywords and if they will find wrong or irrelevant content according to those keywords, they will not come back again. Using the keywords that are related to the content is important. Sometimes content writers use keywords that are trending but are irrelevant to their article and it affects the ranking and reach very much. It is not always about the rank that you get in the initial phase, it is about improving it. When the writer does such things it comes down after a time.
Stuffing the keywords anywhere:
Using the right and relevant keyword is important but what is more important? It is to use the keywords at the place where they look natural. Your keywords should not stand out, people should not look at it distinctively, it should merge into the content. Stuffing the keywords anywhere in the article make it unattractive and complex. Search engine crawlers do identify such things and can change the ranking of your title in future because of this reason.
Using Plagiarised Content:
Steal the hearts of the visitor of your website with your original content. Don't steal content. Plagiarised content is a BIG NO. Copied content will degrade the reach and also create a bad image in the eyes of the visitors. It is very to identify plagiarised content nowadays. Visitors may not be able to figure out plagiarism but the search engine crawlers will be. This will become one of the main reasons behind low ranks on SERPs. No search engine wants to show a website that has copied content. Write original content for your products and services, never copy.
Ignoring or skipping Title Tags and Meta Description:
Your content optimization or on-page SEO doesn't end just after you finish inserting keywords into your content. Title tags and Meta Description are important elements of SEO. Avoiding them can have a great effect on the reach of the website/page. Meta Description and Title Tags are used by the search engines, Title Tags are used to match the search keywords. While Meta Description is the content that comes under your title on the search result page.
Not optimizing the website for mobile devices:
The world has shifted from big desktop screens to compact mobile screens. Websites need to be optimised for mobile screens too. Most of the users who access the internet nowadays use mobile phones. And if your website is not optimised then there are chances that visitor will never come back. 
Related Articles:
1. https://www.duggu.org/top-5-keyword-research-tools-for-seo-in-2019/
2. https://www.duggu.org/top-5-seo-tools-to-increase-traffic-in-2019/
Latest posts by Ritul Mukherji
(see all)