"Beauty lies in the eyes of the Beholder." – Margaret Wolfe Hungerford
Have you ever gone to someplace where you feel like, "Wow, why I haven't been here before?" I felt the same at this place. I was here in Epicuria Mall, Nehru Place, Delhi NCR, and this place is just amazing. I have never been to such a beautiful place ever and it has stolen my heart.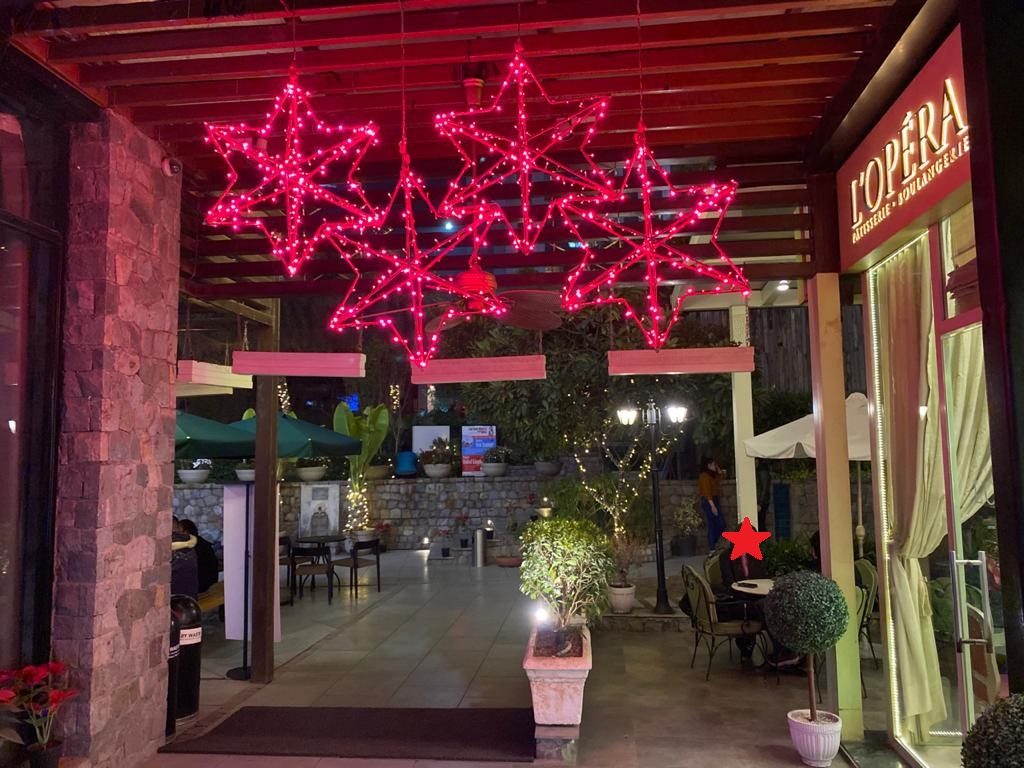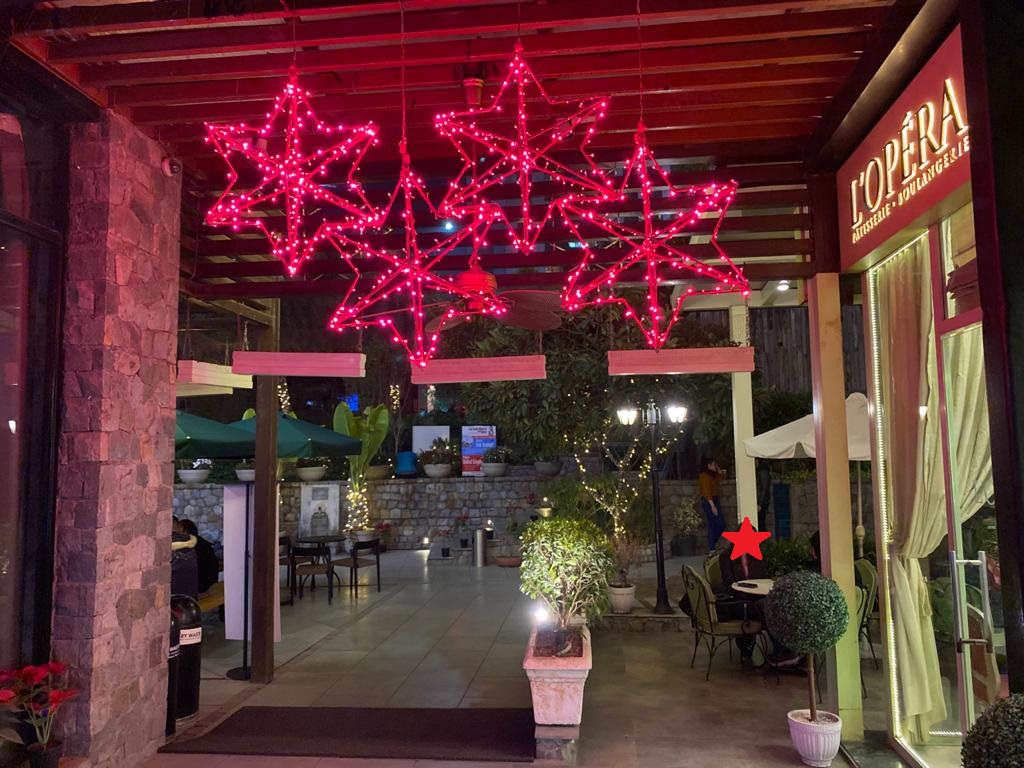 When I entered the Mall, the fragrance of the flowers took away my mind and I just felt it all like a dream. The greenery around me, the ambiance, everything was just perfect. How could a place be so beautiful as if you just want to stay there forever? I owe this place a lot of my peace and refreshment.

The architect of Epicuria Mall, Nehru Place, Delhi NCR would have been a happy person. Why? Just visit the Mall once, you will come to know. The lighting attached to the ceiling as I entered the Mall, was so eye-catching and captivating. For a while, I just kept looking at it and when does it turn into a long time, I didn't even notice.

I saw many people sitting there. Some with their partners, friends, family and some sitting alone wondering, just like me. I am a person who likes to spend some time alone but this place made me feel like I am not, I am not alone, I am there with nature, with the surrounding and it was a great feeling though.

I sat, I ate, I left. But I lost some piece of mine at this place and I can't do anything for it.

Have you ever been to this place before?

If Yes, great.

If No, I would suggest you visit Epicuria Mall, Nehru Place, Delhi NCR at least once. Take my bet as you also will fall in love with this place.
Do tell me how you feel about the place? Is it the same as I felt and expressed here or something else.

Waiting for some beautiful comments. Thank you!