I'm a big time foodie and my favourite fast food to eat (like most Delhi-ites) is Momos! Let's face it, who doesn't like momos? The juicy, bite sized Tibetan- Nepalese dumplings hold a huge place in our hearts. Filled with meat or vegetables, these dumplings make a succulent and flavourful food choice for many. These come in so many varieties, be it fried, steamed, tandoori style and even marinated. This is not all, restaurants are coming up with different and innovative ways to serve this popular dish.
I have tried many different places but I believe the roadside momos have a taste that no restaurant can beat. The spicy chutney chutney can make or break the taste, and the small stalls make the best chutney ever. I live in South Delhi, and I think I can safely say my personal favourite momo shop is Limbu Momos.
Limbu Momos is a very small shop nestled in Amar Colony, that is run by 2 brothers. This shop was opened 4-5 years ago but the taste and quality has definitely not gone down over time. A full plate of veg or chicken steamed momos costs around 60 rupees. If you're a fried momos person, you can get a full plate fried chicken momos for as low as 70 rupees. This is not all that the place has to offer. They have a wide variety of other delicacies to choose from, that includes Chowmein, Fried Rice, French fries among other items. The prices are so pocket friendly that you can have enough to fill your stomachs without burning a hole in your pocket.
I know there are other outlets in and around Delhi that are more famously known, but it's underrated places like these that offer the greatest food. I highly recommend this place to anyone who is looking to try a new momo place. The chutneys are to die for and the taste is honestly amazing. If you happen to be around Amar Colony, don't forget to drop by at Limbu Momos. Thank me later 🙂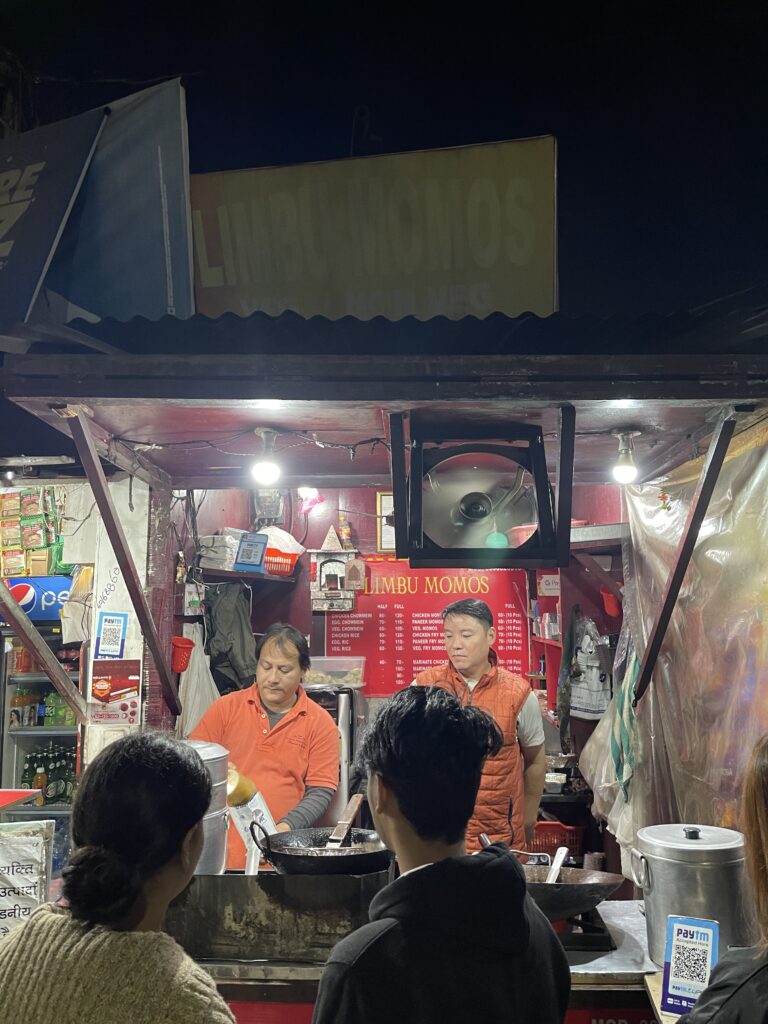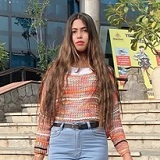 Latest posts by Anshu Shukla
(see all)