For us Delhi-ites, Amar Colony has been a hangout spot since as far as we can remember. For the unaware, Amar Colony is strategically located in the southern part of Delhi. This is a sub-locality to the famous Lajpat Nagar. The Amar Colony Market is known for it's eateries, clothing shops and the daily need shops.
This is a wholesome market that is always bustling with activities, and you'll find all types of crowds here. There's a place for everyone here, from school kids to college kids to grown ups. You'll find some of the most amazing food stalls here with a variety of cuisines to choose from. Some of the most famous food shops are Hunger Strike, Xero Degree, 34 Chowringee Lane and others. This market is not just home to these renowned restaurants, but also small food stalls that serve some of the best food and are famous among the locals. There are also some amazing street food chaat options for you. People who go there once keep coming back for more.
Food is not the only attraction of Amar Colony. This Market is also extremely famous for clothes. There are innumerable stores that carry amazing outfits from western to Indian. These clothing items range from expensive to affordable so it suits people from all walks of life. If you happen to go there, you'll find a minimum of 10 different stores that will for sure have what you're looking for. There are shops one after the other on both sides of the road for a long stretch, so one can never run out of options.
This is also a residential area and you'll find many beautiful temples at every corner in and the area. There are some small temples as well as some big ones. There are also a couple of schools, play schools and study centre around Amar Colony, which is why this place is never empty and there's also some hustle bustle. This makes it ideal to experience the true essence of Delhi as we know it. The residents have everything they could need right around the corner. There are also multiple electronic shops here so that makes it an ideal environment for anyone living there or visiting. Everything you could need, you are sure to find in Amar Colony. This is right next to Lajpat Nagar which is another well known locality of New Delhi that has everything at right at its disposal.
Amar Colony is easily accessible to people who want to travel from other parts of the city. It is very convenient to reach by car, bus or even the metro. The Kailash Colony Metro station and the Lajpat Nagar metro stations are the closest to this market. You can easily take an auto or a rickshaw from the metro station to reach this market.
Picture this; you are on a shopping spree with your friends or family and you find some amazing items. As soon as you're finished, you find something delicious to eat to your heart's content. You go back at the end of the day with your hands and hearts full. If that doesn't make you want to visit this place, I don't know what will 🙂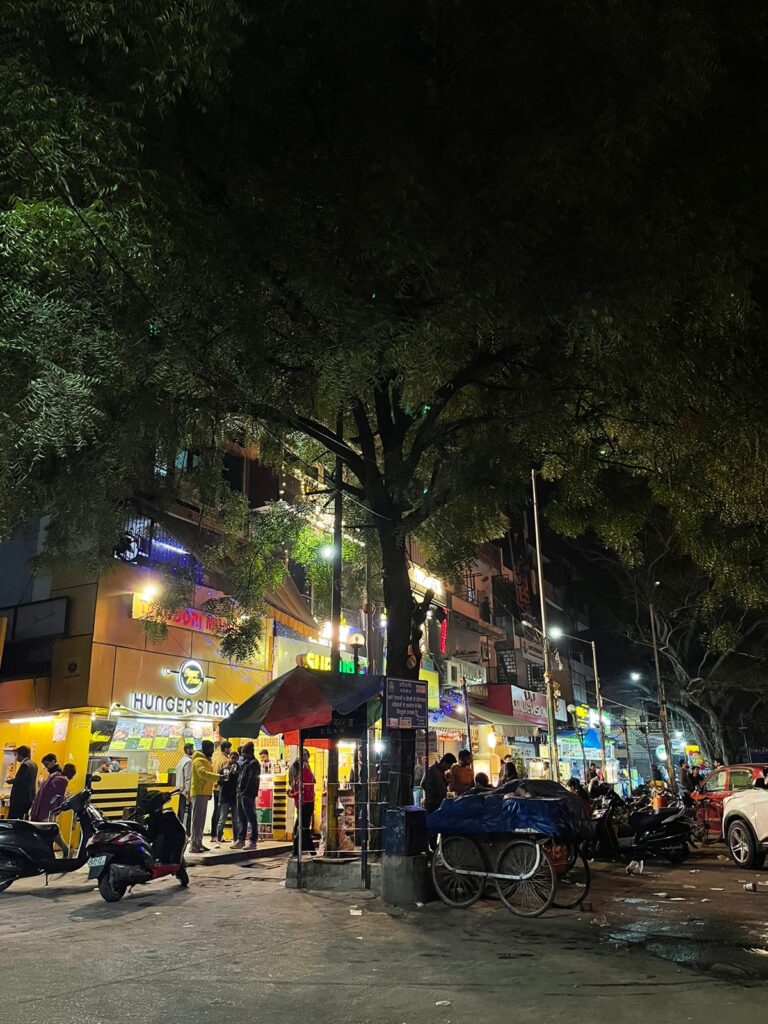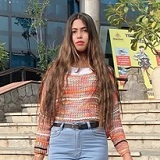 Latest posts by Anshu Shukla
(see all)