It's December already, and as a Delhi-ite it's my favourite season of the year. There's so much to look forward to! There's the end of the year sales, Christmas shopping and the best- the New Year! It's in December that I realise (every single year) that the past year has gone by so quickly and of all the things that happened in the year. It's like a reality check that time keeps moving and we need to keep going.
Another favourite thing of mine is to travel in the auto rickshaw in the winter season. The cold air hitting your face, blowing in your hair as you sit bundled up in the auto with your hands freezing is something I never get tired of. I know some of you reading this statement would wonder "what is so good about your body almost freezing"? See, I have always preferred to be cold over sweating my palms off, and this is my favourite season, so I get happy when this happens to me. As soon as I get off of the auto, I rush to get me a hot cup of coffee and just enjoy the cold while sipping on the hot beverage. When I'm travelling home, I jump in the quilt, turn on the heater, and it fits like a puzzle.
I have always preferred to take the public transportation (mainly auto rickshaws) over travelling in my own car. I have been doing this for years, and it has become a habit now. It not only saves me gas money, but it also lets me sit in peace while somebody else navigates through the traffic and the rush hours. The rising fares of autos has definitely raised concerns for me considering I take atleast 2 rides per day, everyday, but I still choose it over my own car. Uber and Ola have changed the game. I remember how I used to stand on the road for a long time trying to get one auto driver who would take me to my destination with the fare meter turned on. I also remember how completely disheartening it was when almost everyone would ask twice the money. But ever since I started using the Uber auto, I book the ride before I even get out of my house.
Uber Technologies Inc. is a San Francisco based company that provided mobility as a service, ride hailing, food and package delivery, couriers and freight transportation. Uber sets fares using the dynamic pricing model as per the local supply and demand at the time of booking, and are quoted to the customer in advance. It keeps a small commission from each booking, and the rest goes to the driver. It has operations in over 72 countries and 10,500 cities. Uber offers different types of ride options like Uber XL (SUV sized vehicles), Uber Go (smaller cars like Swift, Wagon R etc), Uber Go Sedan (Sedans like Swift Dezire, Amaze etc), Uber Rentals (where you can rent a vehicle along with the driver for inter city trips or day long trips, Uber Moto (bikes) and the Uber autos. The services run 24 hours a day and 7 days a week all year round, so that anyone can reach anywhere, at given point.
With the public transportation right at our doorstep, we don't have to stand on the roads looking for a ride for long periods and it the drivers who connect themselves to Uber come to our location. This saves me so much time and energy. It also offers online payment methods for people like me who look for cashless modes of payments. Many a times when we've reached our destination and try to pay by cash, the change becomes an issue. But with the online payment modes, I just finish the ride and pay later. The waiting game is not a game I like to pay and thankfully I don't have to play anymore. So not only do I get my winter night auto rides, I get them without any hassle. Would you agree?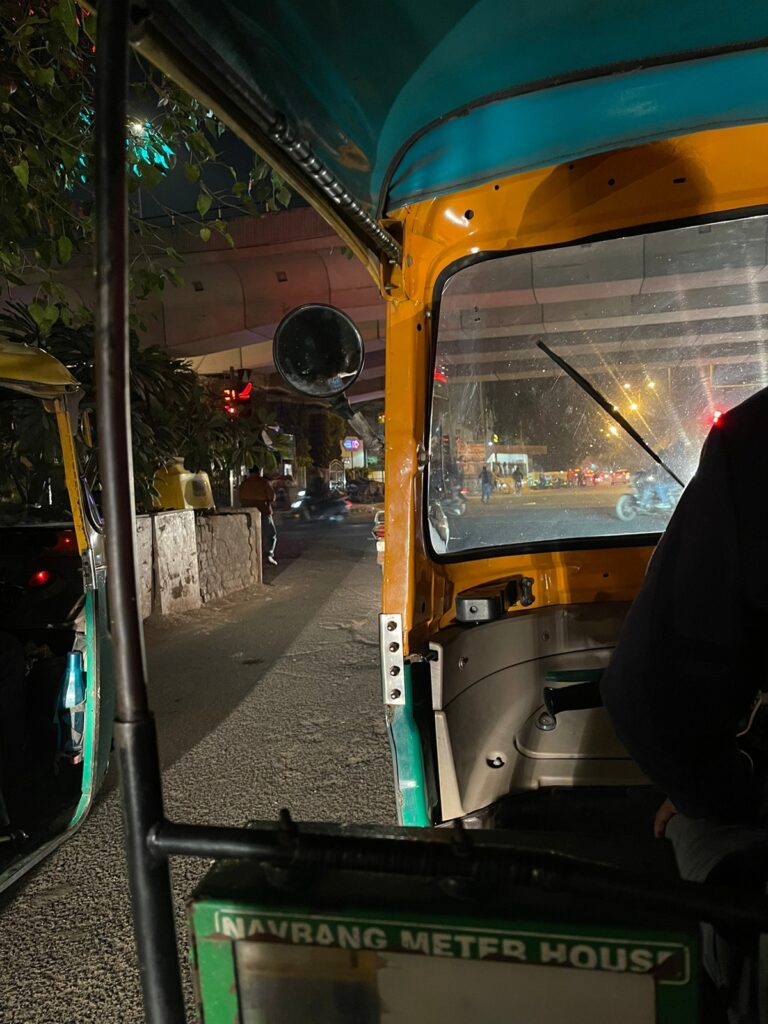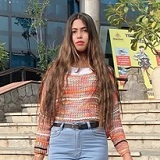 Latest posts by Anshu Shukla
(see all)