Epicuria, Nehru place is one of the most loved hangout placed for the people of Delhi, specially for those in an around South Delhi. Based in the city's IT and commercial hub, this adds to a whole new dimension right across one of the most sought after electronic bazaar. This gastronomical paradise is nestled below the Nehru Place metro station that also makes it very easily accessible to anyone coming here.
With a large number of cuisines to choose from, Epicuria is a bewitching place to visit and explore. Some of the very famous outlets that add to it's charm are Starbucks, Burger King, L'Opera, Domino's, New York Fries, KFC amongst others. Epicuria is not just a food court, but it also has a couple of party hangout spots appealing to the youth, like Flying Saucer, Fio Cookhouse and Bar, The Chatter House, Social and others. The list of attractions goes on because it also includes dining restaurants like United Coffee House, Nandos, Dhaba estd 1986, Taco Bell etc. This makes this place an ideal spot for people of all age groups. It has something to offer to everyone, from expensive items to pocket friendly items.
The ambiance is also an added bonus because it is really well made and easy accessible. People can easily come down from the metro station an step into a place that has so much to offer. It is also a favourite of those working in or around Nehru place, considering the variety of joints to choose from. A few years ago, another main attraction that made it's way to this food and entertainment hub is Insignia, Nehru Place. This is a beautifully built, movie theater that offers a premium experience to it's patrons.
Epicuria makes sure to provide the best ambiance to everyone visiting on every festival. Since Christmas is just around the corner, this hub is embracing the season with open arms. With the large amounts of crowd that visit this place on a daily basis, the decorations are extremely eye pleasing. In one section of Epicuria sits a beautifully lit and decorated Christmas Tree, that is completed by plenty of gifts underneath. Big stars representing the Pole Star that hang from the ceiling, compliment the theme. There are also string lights patterned around the tree, giving it a luxurious feel. I personally love places that embrace different cultures as much as it embraces our own, which is why Epicuria is a go-to place for me and my friends. If you haven't already, I will highly recommend you to try this place for yourself, and I promise you that you will not regret it.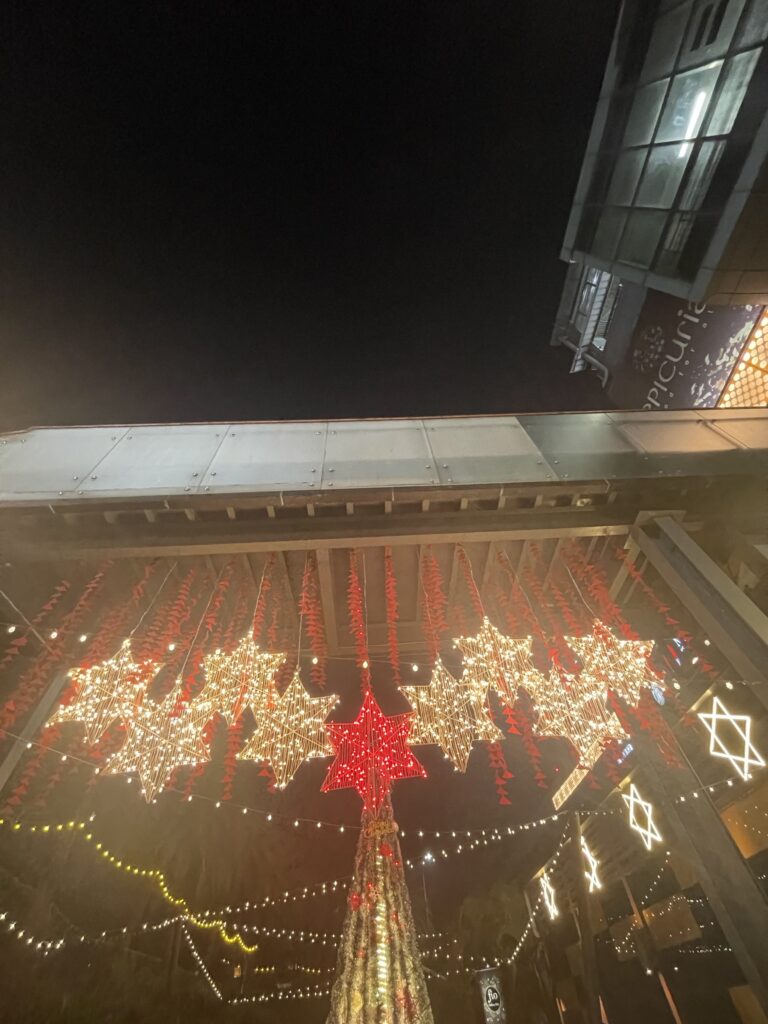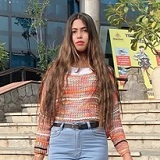 Latest posts by Anshu Shukla
(see all)