Throughout healthy life, we will be faced with real choices about new problems from time to time, for example, regardless of whether to go for another place or pursue a different path. Developing and developing these challenges as a person is a significant piece of growth. The more we can test our endpoints and strengths, the more we know about ourselves. New threats are opening doors for us.
We usually don't experience it this way though. We do need to face the possibility of failure as we take on new difficulties. Instead of seeing the open door under the conditions, we frequently concentrate on what it looks like to be small.
Try to Find Success and its Possibilities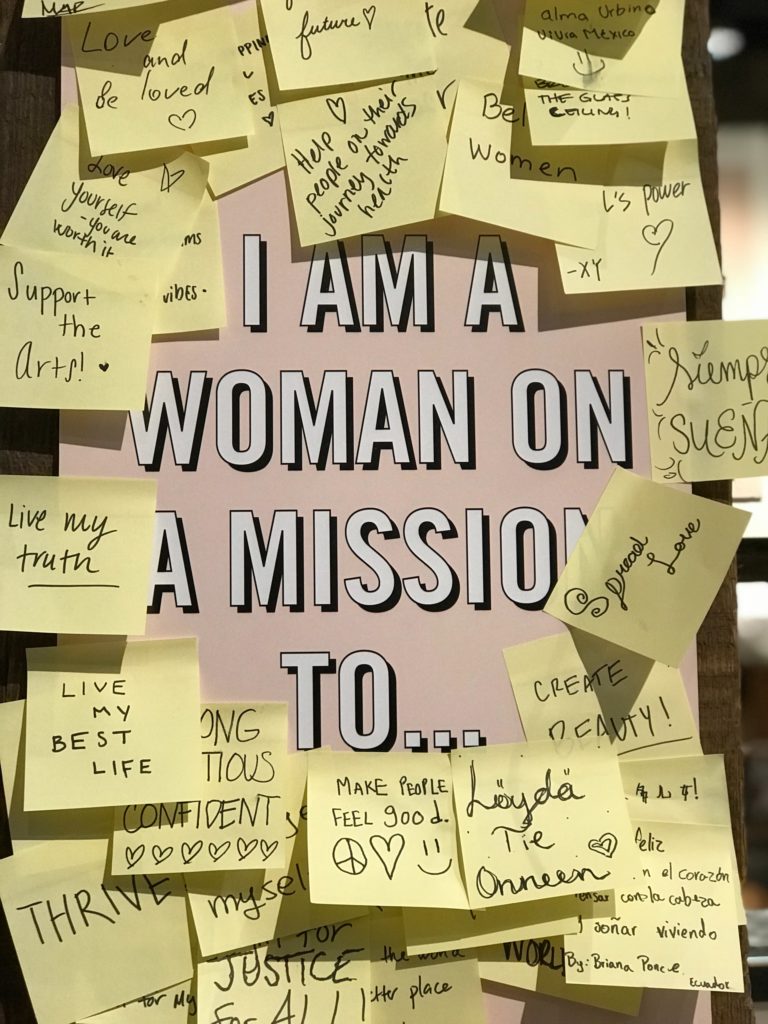 Thus, setting up another study can be disturbing, and the fear of failure can be an unreasonable amount to endure. For such situations, we should keep a strategic distance from the evaluation to a large degree and continue to do the same. We formulate some rationalization to ourselves intending to stay in our usual circle of familiarity.
In any case, staying in your normal range of familiarity — especially when you do it out of fear — is not precisely appropriate in any situation. By holding us away from obstacles, we have no chance of finding out about ourselves. We feel trapped — as if we're operating an authentic life that isn't compatible with ourselves. We are tormented by pain, nervousness, and the niggling sense that things are not exactly right.
You might get motivated seeing reading my success story The CAR that blogging bought for me (Thank you Readers).
There are times and places when we should evade a possibility for sound, practical reasons. The difficulty comes, however, when we don't perceive that we are rationalizing. Maybe, where it counts, we are terrified of what others may state and of what we may find out about ourselves. However, rather than recognizing that, we disclose to ourselves that currently is undoubtedly not a decent time, or this isn't the correct chance. In all actuality, it is our dread talking. 
Life Full of possibility
To lead a full of possibilities of life, we have to take on new difficulties that stretch us and give us more chances to act naturally. It isn't that the right person doesn't feel a similar fear; instead, they are just all the more ready to confront their fear.
Faithful people are not going to let their way of life be influenced by what others think. They are at the forefront of new possibilities and enjoy the challenges of finding out about themselves; however, they know that it resembles a river on venturing stones — there is always the possibility of getting wet.
The problem is not how to lead a real life where we never experience the fear of failure, but rather how we can press forward given our worries. Is it fair to say that we can turn our fear into a chance to step in with a new possibility and learn from it?
"Think about it; continue learning from the hard times and start finding possibilities. When a person wants to do it, believe me, that person will do it whatever the circumstances might be!"
Latest posts by Sana Aisha Nizami
(see all)