"By discovering nature, you discover yourself." ~ Maxime Lagacé
In this materialistic world what gives me inner peace, the magical charisma is the natural world.
Nature attracts me a lot, spending time with trees waving with the air sparkling up with the sunlight roaming around dogs and hearing the chirping of birds makes me realize the exact peace I am searching for all away from this materialistic and fake world. The only reality is nature.
Nature who nourishes us, feeds us, strengthens us. Nature is what we are losing, we all are becoming so blind and greedy.
To meet our temporary needs, we all are losing our permanent peace. We don't have time to spend a little with nature but we have to burst our minds and eyes on phones and screens.
I decided to sit alone and relax. Feel the nature the air the chirping the rays the voice of water. Talking to nature sharing my things with nature. Breathe in and out to meditate and calm my mind. This helps me a lot and boosts my energy. I feel like going for a solo trip lol umm not all of our parents will allow us right? Same my parents will never be allowed me to do so when I asked them about they say "Apne Sasural Jake Ghumio" haha haha so funny, yes but yes obviously a reality we are grown up in such a materialistic world in which our destination time table was already set up by our parents.
So-called societal views were so important. Let me share some pictures of my peace.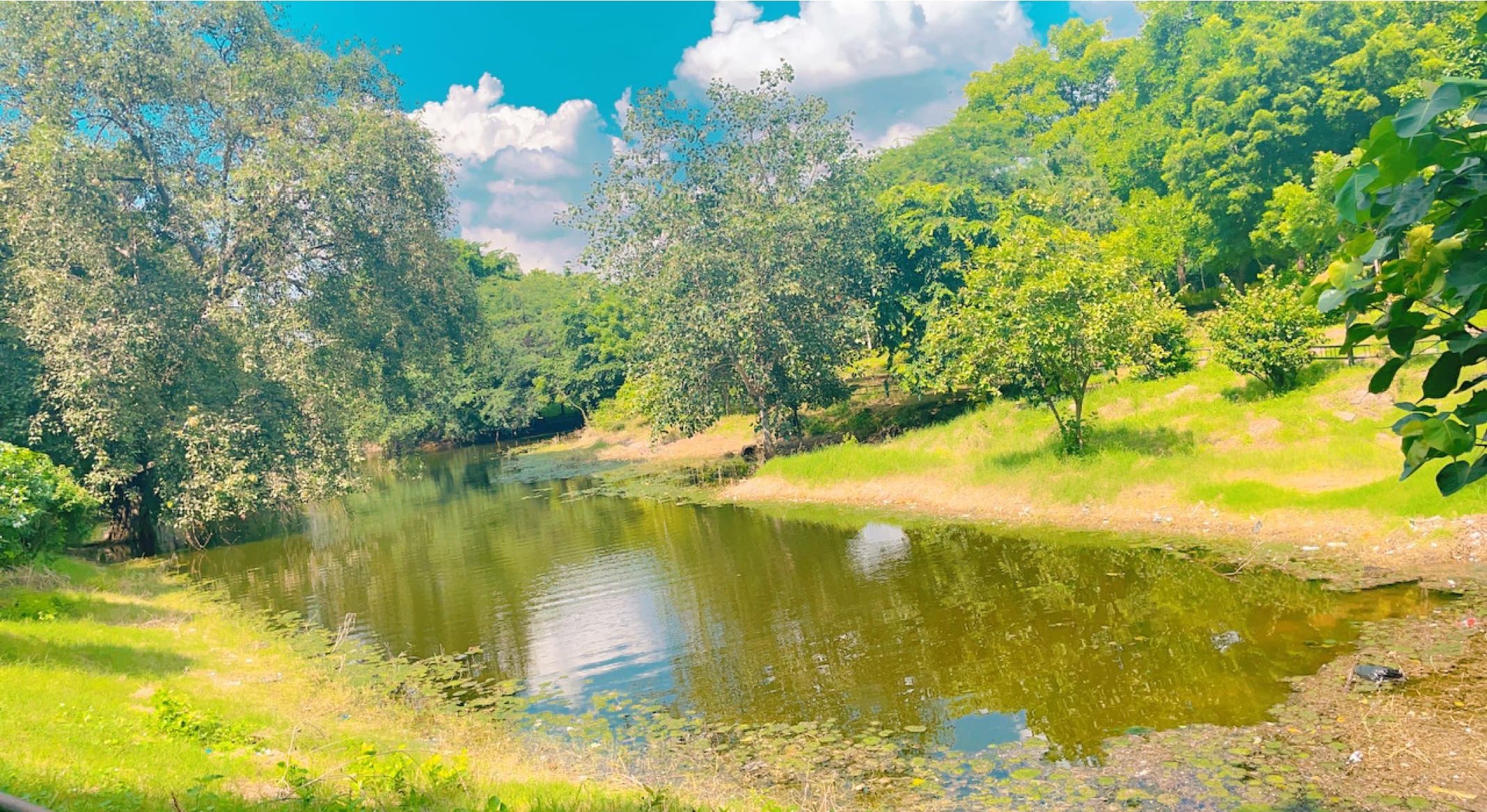 Isn't it mesmerizing? Who cannot love this man?
Sitting alone feeling and enjoying nature.
Feeling the importance of my sense organs
My eyes so that I can see this beauty
My skin so that I can feel
My ears so that I can hear
My nose I can breathe
My mouth so that I can speak about it.
I usually sit here when I feel alone, sad, or low. This park is near Nehru place metro station, Delhi. Not only this, I have many spots like this. But it depends on the time. It is near my place so I usually go there.
I notice everything around me from pin to pen. Workers working there, Children playing, Some nibbi nibbas make it as a love point, Some stupid or mad people who destroy it by throwing garbage, some practicing yoga, running and walking, singing or dancing, Chanting or meditating.
I believe in God, only I spell it Nature. But I rarely find someone like me 😂 who starts writing up shayaris or poems and enjoying nature. Go through it once you will love it.
Bye-bye enjoy your day boost your energy by nature, not Redbull.
Listening to nature not lady gaga 😂. Talking to nature and feel relaxed and chill. As There is something infinitely healing in the repeated refrains of nature-the assurance that dawn comes after night, and spring after winter.
Live in each season as it passes; breathes the air, drinks the drink, tastes the fruit, and resign yourself to the influence of the earth. At the last – In nature, nothing is perfect and everything is perfect. Trees can be contorted and bent in weird ways, and they're still beautiful.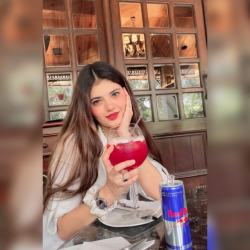 Latest posts by Muskan Bhadana
(see all)